Discover Digital Museum Resources through the Smithsonian Learning Lab
Register

Non-member - $49
Member - Free!

Discover Digital Museum Resources through the Smithsonian Learning Lab
Tuesday, January 24, 2017 | 7-8 pm ET
FREE for NAEA Members; $49 for non-members
Join three museum educators from the Smithsonian Institution to learn more about the ways digital museum resources found in the new Smithsonian Learning Lab can support creative art instruction. From inquiry-based strategies in examining the American experience through artworks to exploring Asian art with a lens of increasing global competency skills with your students, the Learning Lab holds potential for all grade levels. Teachers and students can create, customize, and adapt personal collections of resources, and use interactive tools to annotate resources noting details, pose discussion questions, and sort resources on a spectrum or categories to make connections between multiple artworks.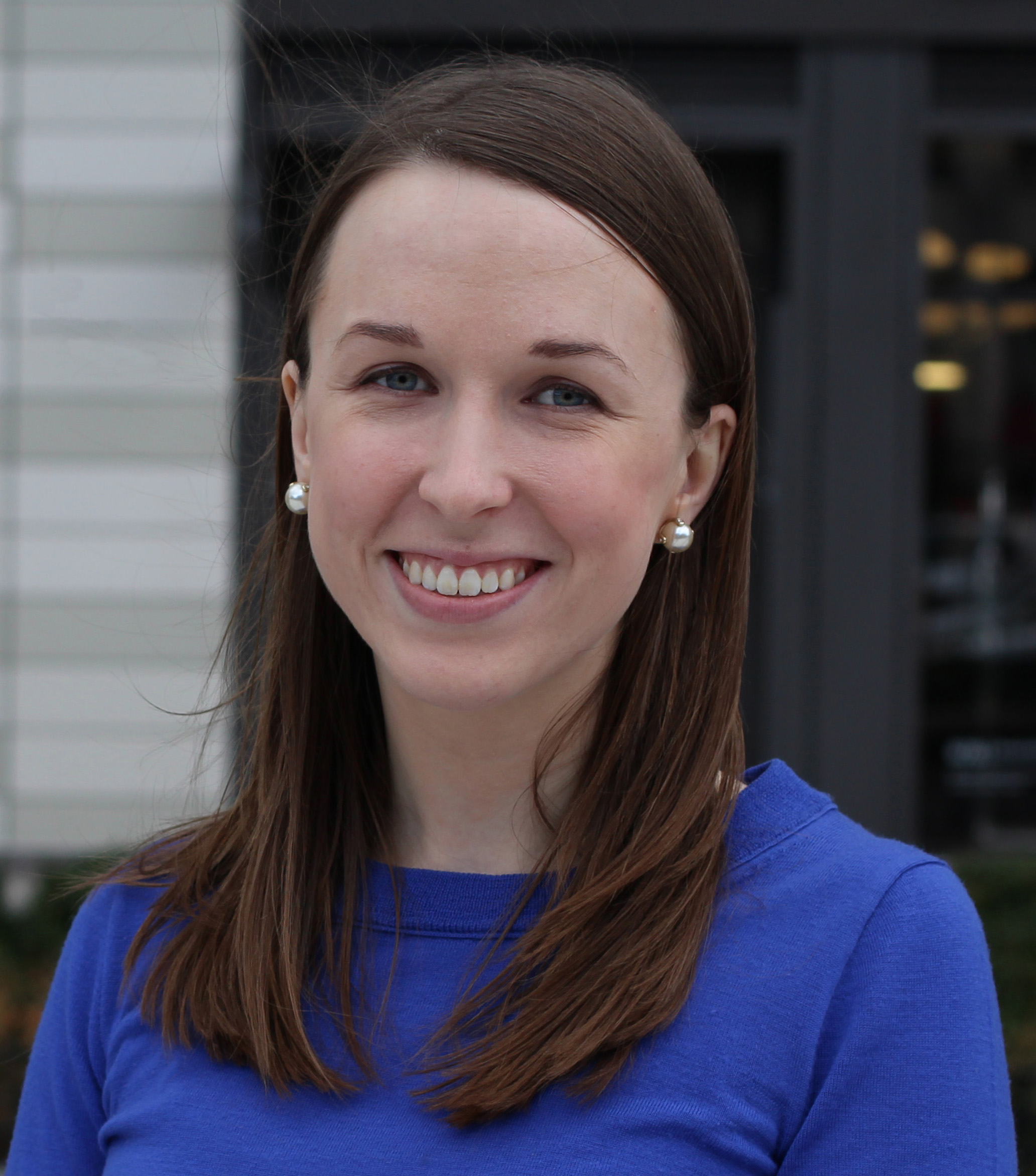 Phoebe Hillemann
Teacher Institutes Educator, Smithsonian American Art Museum
Phoebe Hillemann is the Teacher Institutes Educator at the Smithsonian American Art Museum. Since joining the Museum in 2011, she has worked in various capacities engaging adult and youth audiences. She currently manages the Summer Institutes: Teaching the Humanities through Art, annual week-long professional development institutes for a national audience of social studies and English teachers. In 2015, she successfully developed an advanced-level teacher institute on contemporary art, and is currently developing an institute on art and inquiry for summer 2017. Phoebe has a B.A. in art history from Kenyon College, and an M.S. Ed. in Leadership in Museum Education from Bank Street Graduate School of Education.
$i++ ?>
Dr. Elizabeth K. Eder
Head of Education, Smithsonian's Freer Gallery of Art and Arthur M. Sackler Gallery
Dr. Elizabeth K. Eder has been Head of Education at the Smithsonian's Freer Gallery of Art and Arthur M. Sackler Gallery since 2013. She has responsibility for the overall planning, direction and management of education programs and activities for docents and volunteers, K-12 learning, online education, visitor experience, and museum-wide audience research and evaluation. She previously served as Assistant Chair of National Education Partnerships at the Smithsonian American Art Museum, Assistant Director of Professional Education at the American Association of Museums, Head of School and Teacher Programs at the Walters Art Museum in Baltimore, and Lecturer in the Education Division at the National Gallery of Art. She is the lead author of the chapter "Visitor-Centered Exhibition Design: Theory into Practice" in Visitor-Centered Exhibitions and Edu-Curation in Art Museums (to be published 2017), author of Constructing Opportunity: American Women Educators in Early Meiji Japan (2003) and co-editor and author of Hidden Messages: Instructional Materials for Investigating Culture (1998), as well as numerous articles on art and historical topics in juried publications. She is a frequent speaker at professional conferences and an invited lecturer at museums and universities. She holds a masters in museum education from George Washington University and a doctorate in social foundations of education (history) from the University of Maryland College Park. Dr. Eder has taught at the University of Maryland College Park and Millersville University in Pennsylvania and is currently on the faculty of the Johns Hopkins University Master's Program in Museum Studies.
$i++ ?>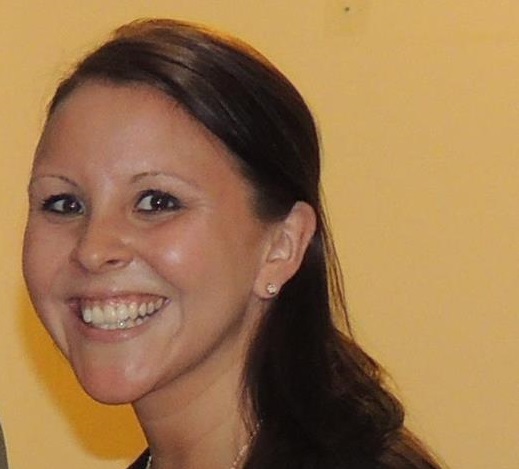 Ashley Naranjo
Learning Initiatives Specialist, Smithsonian Center for Learning and Digital Access
In 2011, Ashley Naranjo joined the Smithsonian Center for Learning and Digital Access as a Learning Initiatives Specialist. There, she develops and implements online interactive learning experiences for both educators and students. Before coming to the Smithsonian, Ms. Naranjo worked in education in both formal and informal learning spaces: as an ESOL instructor, middle school substitute teacher and a summer programs assistant director for Congressional Schools of Virginia. She holds a B.A. in Human Development (Developmental Psychology) from the Lynch School of Education at Boston College, where she was a research assistant and independent study student in the Laboratory of Thinking, Learning & Cognition in the Arts. She is currently pursuing a M.Ed. in Learning Design and Technology from the Rossier School of Education at the University of Southern California.
$i++ ?>
Upon completion of an NAEA webinar, you may earn 1 hour of professional development credit as designated by NAEA. Once the webinar is completed, you may view/print a Certification of Participation under the "Content" tab. You may also print a transcript of all webinars attended under the "Dashboard" link in the right sidebar section of the page.
Clock hours provided upon completion of any NAEA professional learning institute are granted for participation in an organized professional learning experience under responsible sponsorship, capable direction and qualified instruction, and can be used toward continuing education credit in most states. It is the responsibility of the participant to verify acceptance by professional governing authorities in their area.
Components visible upon registration.