Need to Know Webcast: Design Thinking in STEAM: An International Perspective through a Mixed Methods Study
Register

Non-member - Free!
Member - Free!

Need to Know Webcast
Design Thinking in STEAM: An International Perspective through a Mixed Methods Study
November 21, 2017 | 7-8 pm ET
Cost: FREE
This webcast from the NAEA Research Commission's Mixed Methods Working Group highlights findings that identify differing design thinking perspectives, values, and cultures from across the globe in Science, Technology, Engineering, Art, and Mathematics (STEAM).
Presenter Scott Bartholomew will discuss how open-ended design challenges are an effective way of challenging students, encouraging creativity, and fostering 21st-century skills in learners. These types of design prompts, which can be found in all areas of STEAM education, can be difficult to assess in art education using traditional approaches like rubrics—which are problematic in terms of subjectivity and reliability. These issues are further compounded when viewing and assessing work internationally, as student expectations and teacher values often differ from country to country.
Bartholomew will demonstrate how Adaptive Comparative Judgment (ACJ), a new method for teachers and researchers to evaluate design challenges, has proven to be highly reliable for assessing open-ended problems. ACJ centers on making judgments when comparing student work until a rank order has been produced. This approach, first used in the United Kingdom, has been studied in Australia, Ireland, Sweden, and the United States, with promising results.
As an assessment tool, ACJ can also provide an opportunity to identify priorities and values for judges as they work through the process of making comparative judgments and providing the accompanying rationale for each decision. In this way, values related to "good design" and "design thinking" can be extracted through the ACJ process of assessment. In this webcast, teachers and supervisors/administrators can examine the issue of process versus product.

Please note that participation in this webcast does not include NAEA professional development credit.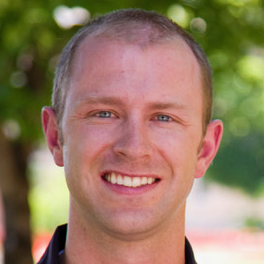 Scott R. Bartholomew
Assistant Professor of Engineering/Technology Teacher Education
Scott R. Bartholomew is Assistant Professor of Engineering/Technology Teacher Education at Purdue University. Previously, he taught Technology and Engineering classes at the middle school and university level. Bartholomew's expertise lies in open-ended design, Adaptive Comparative Judgment (ACJ) assessment techniques, student design portfolios, and Technology & Engineering teacher preparation.
$i++ ?>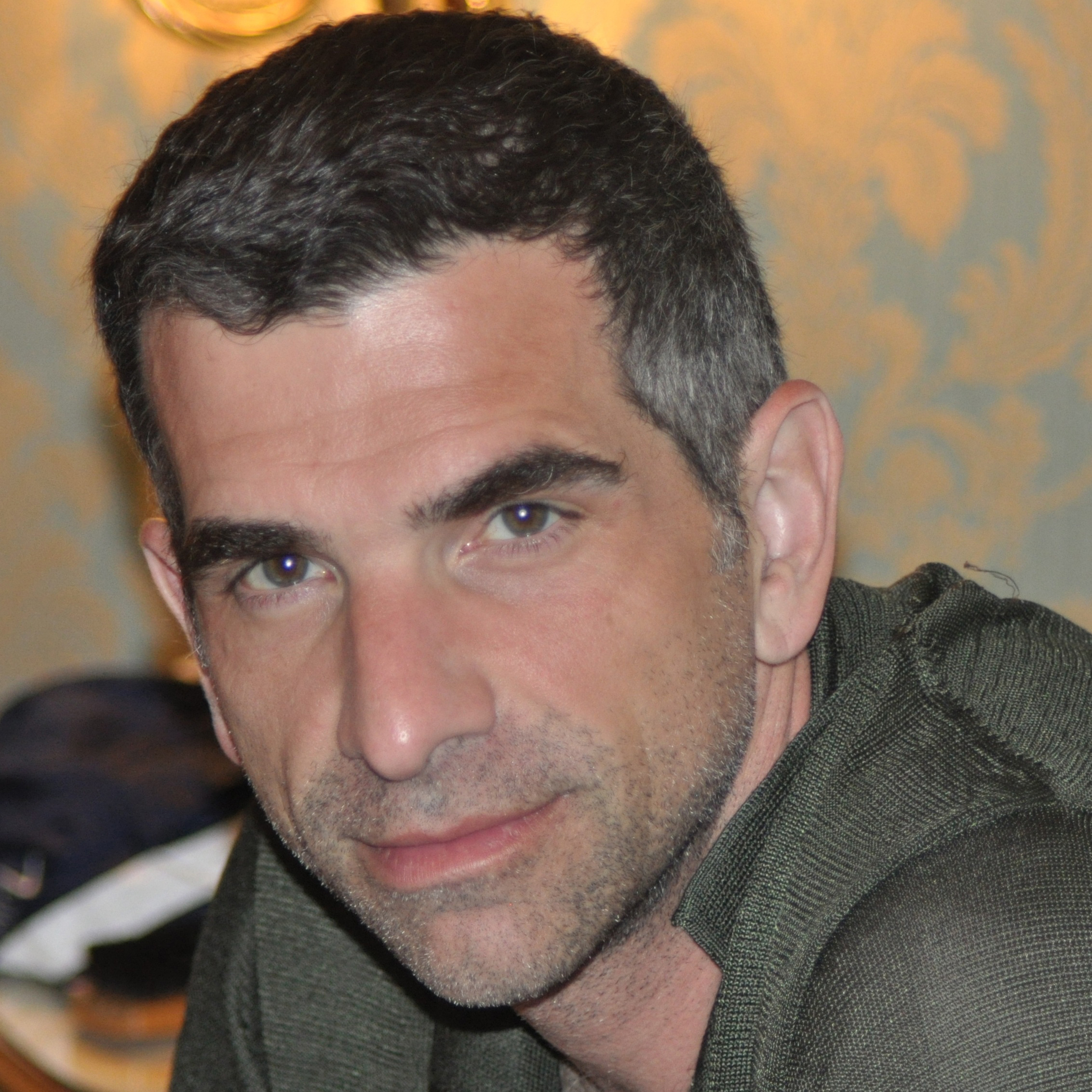 Raymond Veon
Assistant Dean for Arts Education
Raymond Veon is currently Assistant Dean for Arts Education in the Caine College of the Arts at Utah State University, and is the Founding Director for the Beverly Taylor Sorenson Arts Access Program, which serves students with special needs through the arts. Professor Veon also teaches studio in the Department of Art and Design and currently coordinates the department's assessment program. Formerly, he was the Director of Arts in the Atlanta Public Schools. He has received multiple awards and grants, including two large federal education grants. His research interests include arts assessment and creativity.
$i++ ?>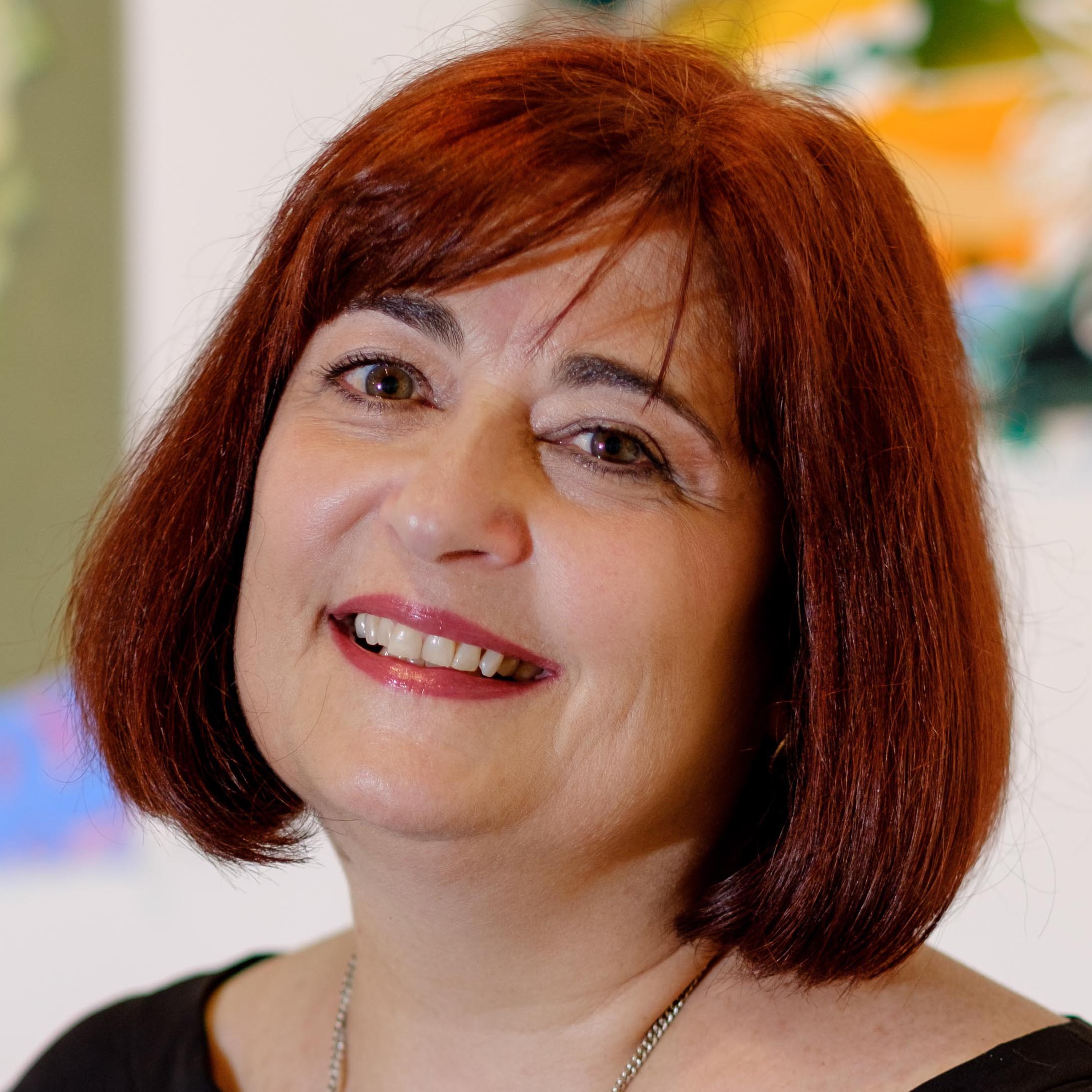 Kathy Marzilli Miraglia
Professor of Art Education
Kathy Marzilli Miraglia is Professor of Art Education at the University of Massachusetts Dartmouth and Co-Chairperson of the Department of Art Education, Art History, and Media Studies. She earned a Doctor of Education from the Teacher Education and School Improvement Program at the University of Massachusetts Amherst. She was awarded the 2017 Kathy Connors Teaching Award by the National Art Education Association (NAEA) Women's Caucus, the Massachusetts Higher Education Art Educator of the Year by the Council of the Massachusetts Art Education Association, and the Outstanding Arts Educator Award from the Massachusetts Alliance for the Arts. She is a published author of book chapters and journal articles, and co-edited the book Inquiry in Action: Paradigms, Methodologies and Perspectives in Art Education Research. She served as Higher Education Eastern Division Director for NAEA, and currently serves as the Preservice Division representative to the NAEA Research Commission.

$i++ ?>
Components visible upon registration.