Open Source Tech Tools to Use in the Art Room: A Pechakucha-Style Webinar!
Register

Non-member - $49
Member - Free!


Open Source Tech Tools to Use in the Art Room: A Pechakucha-Style Webinar!
Wednesday, February 6, 2019 | 7-8 pm ET
FREE for NAEA Members; $49 for non-members

This six-part webinar contains valuable information for all art educators. Participate in one or all six. Your students will be glad you did.
No Adobe? No Problem! | How to Create Vectors and Pixels Without Adobe Software. Interested in teaching digital media or graphic design skills to your students but are unable to use Adobe software (for budget or student at-home accessibility reasons or because you use Chromebooks)? This webinar segment, presented by Krisha Moeller, will provide you with an overview of how you can use Gravit Designer for vectors in place of Adobe Illustrator and Pixlr Editor for pixels in place of Adobe Photoshop. Other options for free, web-based, graphics programs will also be discussed.
Open Source Tools for Fabrication. Digital fabrication opens up exciting opportunities for artists to bring machine creation and iteration to their artmaking process. With the availability of open-source software, designing with these tools has become affordable. Erin Riley hosts this webinar and will provide information on design and tool options artists can use with students in their studios and makerspaces.
Quality Apps for Making Art With An iPad…But Wait! There's More! They're All Free! What is keeping you and your students from making art with iPads in school? If the price of apps for your large number of students is your reason, have no fear. Alice Matthews Gentili will show you apps that are short on cost (they're free!) but mighty with possibility for drawing, painting, collage, and photo editing. With iPad and stylus in hand, nothing can stop you from getting your artmaking on!
Generate Art With Scratch. Expect to be amazed! Computer programming is an art process, just like painting or drawing. Scratch is a free programming language that integrates art and storytelling. Artists who work with generative art create semiautonomous systems that share responsibility for the final artworks. Variations are expected but not predetermined, so the goal is to iterate on the results generated by the system—whether computational, mechanical, social, or a hybrid combination. Join Sean Justice as he shares valuable insight in this engaging session.
Apps That Can Bring Engineering Into Art and Design Programs for Any Classroom. 3D fabrication can take many shapes, as long as you know the software that matches your students' skill levels. Brandy Jackson shows you how to use TinkerCad, Fushion360, Google Drawings, and Inkscape to bring 3D designing to life in your classroom at no cost to you or your school.
Creating Virtual Art and Spaces in Open Source Platforms: Students' Art Projects in Virtual Worlds and Minecraft In her two National Art Education Foundation (NAEF) grant projects, Lilly Lu, PhD, explores the creation of virtual art and spaces with open source tech tools such as Opensim and Minecraft. They provide richer visual environment, more creative possibilities, and less expensive tech costs for digital artmaking. Lu will present student artwork created and exhibited in such platforms for formal and informal school settings and share her strategies and recommendations for future open source projects.
Teaching Photography on a Title I Budget. Teaching students about photography should not be limited to those school systems who can afford dark rooms, computer labs, or expensive photographic equipment. With guidance from Carlos Alvin Cruz, learn how to use student-owned devices, tablets, digital SLRSs, and Chromebooks to explore the elements and principles of photography, while teaching students how to navigate different platforms and free apps to create digital artwork.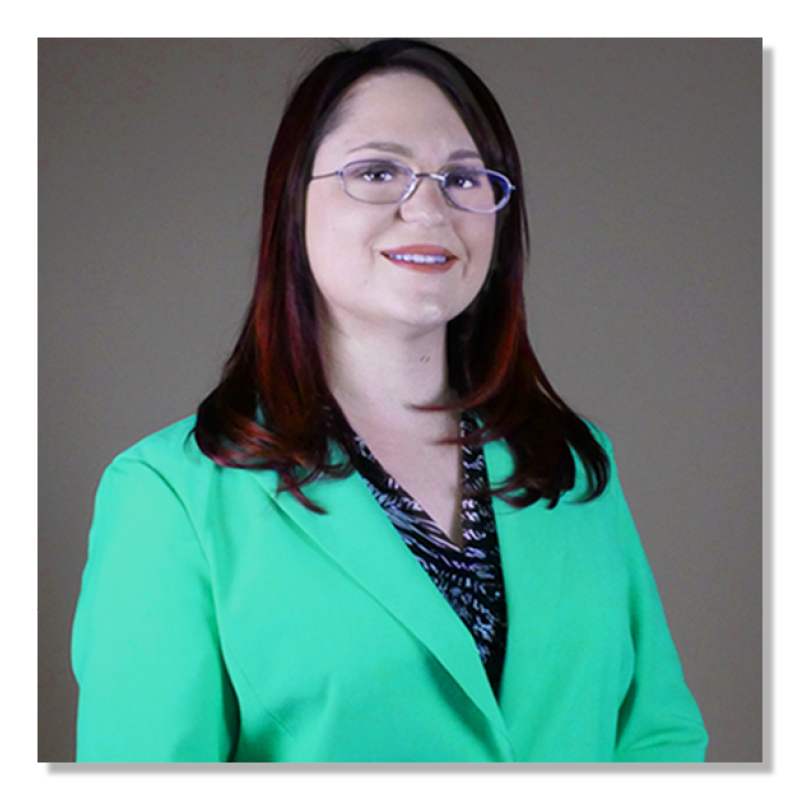 Krisha Moeller
Miss Moe has served as a graphic design and digital illustration teacher for 5 years (grades 9-12) in Southern California and has worked as an educational technology specialist for the past 2.5 years. She is also chair-elect of the Art Education Technology (AET) Interest Group for NAEA and always looking for new ways to support the meaningful use of technology within the ArtEd classroom!
$i++ ?>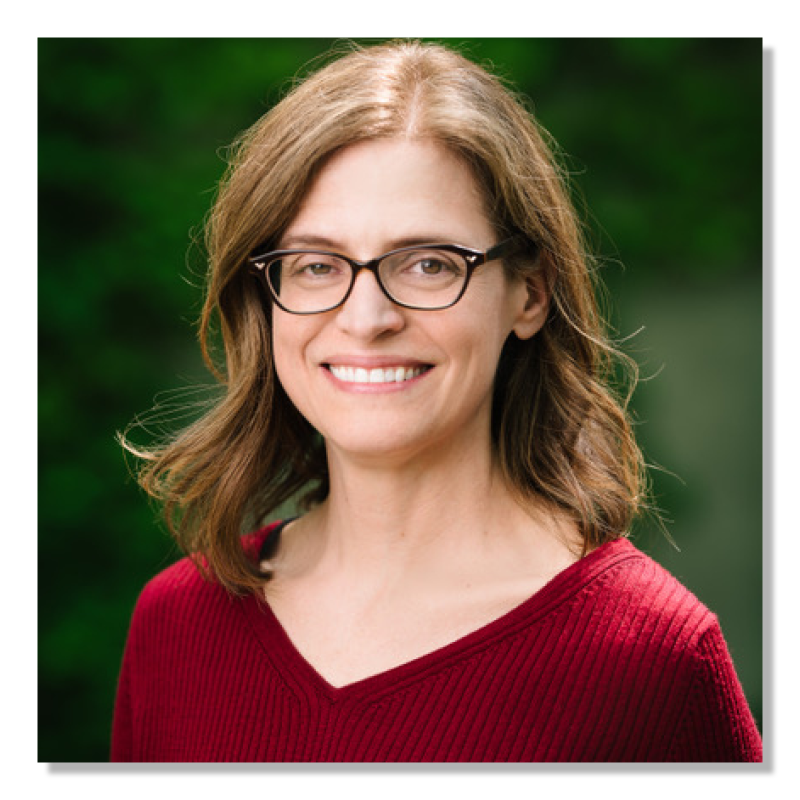 Erin E. Riley
Erin Riley teaches students and facilitates faculty projects at the intersection of engineering, design, and art. She also teaches a studio course in creative technologies in the Department of Art and Art Education at Columbia University's Teachers College. Erin is among the first cohort of Senior FabLearn Fellows at Stanford University, where she writes on the topic of maker education and curriculum design and creates tools and resources for educators. During the summer, Erin works with middle school–aged students on STEAM projects at REACHPrep, an educational access organization for underserved students. Erin's forthcoming book The Art of Digital Fabrication will be published by Constructing Modern Knowledge Press.
$i++ ?>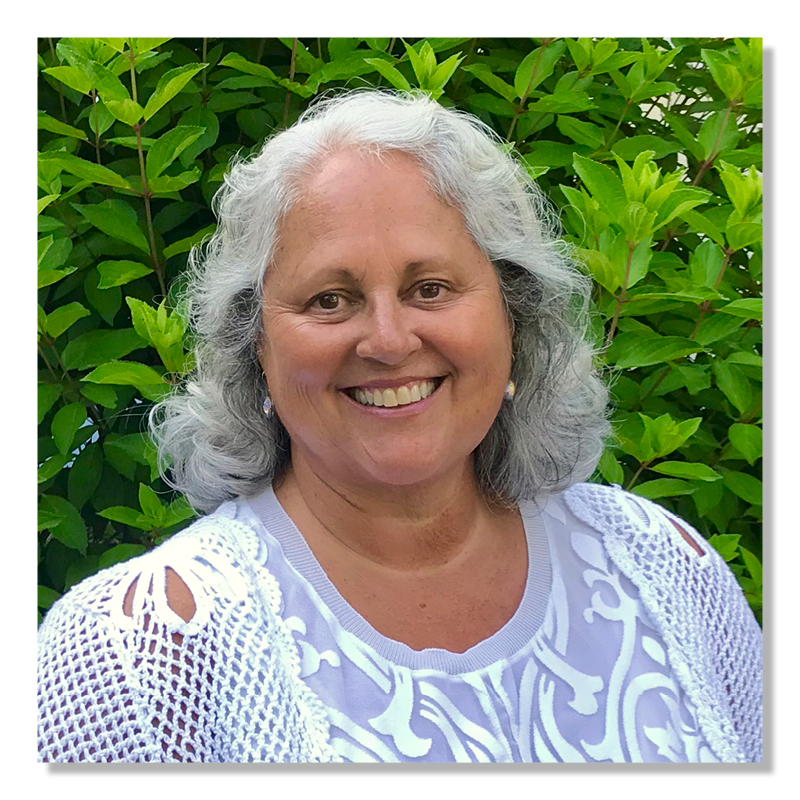 Alice Matthews Gentili, MEd
Alice Gentili is in her twenty-first year in the Mendon-Upton Regional School District. In addition to her academic degrees, she holds certification in instructional technology and STEM. She uses iPads in the art classroom for 3D design, digital art, media art, and Google Classroom and is currently focused on developing project-based middle level STEAM curriculum for the maker-centered classroom. Gentili's skill as an art educator has been widely recognized: the 2017 NAEA Eastern Region Art Educator of the Year, the 2017 NAEA/Art Education and Technology Outstanding Educator, the 2015 Massachusetts Art Educator of the Year, and the 2012 Massachusetts Middle School Art Educator of the Year.
$i++ ?>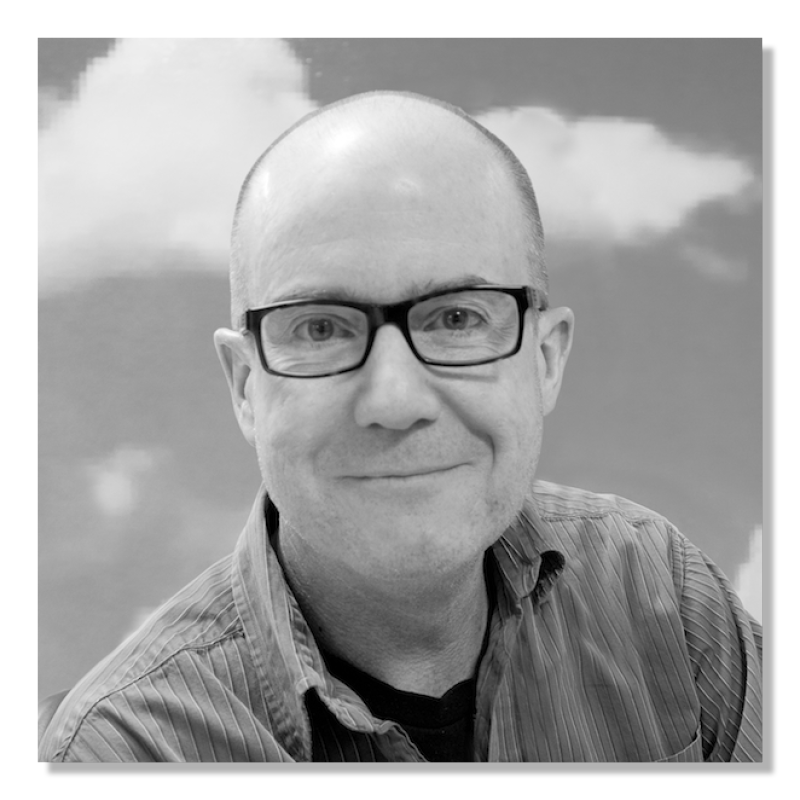 Sean Justice, EdDCT
Sean Justice's teaching and research address teacher education in the age of computing and digital networks. As an artist, he has exhibited photographs, videos, and computer animations both nationally and internationally. His book Learning to Teach in the Digital Age: New Materialities and Maker Paradigms in Schools was published in 2016 by Peter Lang. He also publishes regularly in art, education, and human development journals.
$i++ ?>
Brandy Jackson M. Ed IT
Brandy Jackson is a nationally recognized STEAM curriculum developer for grades k-8. In her role as integration specialist, she has developed a full makerspace, run multiple STEAM programs, and run community outreaches to support hands on making in the traditional classroom. As the owner and operator of Mobile MakerSpace Cape Cod, she brings these STEAM lessons to schools across New England.
$i++ ?>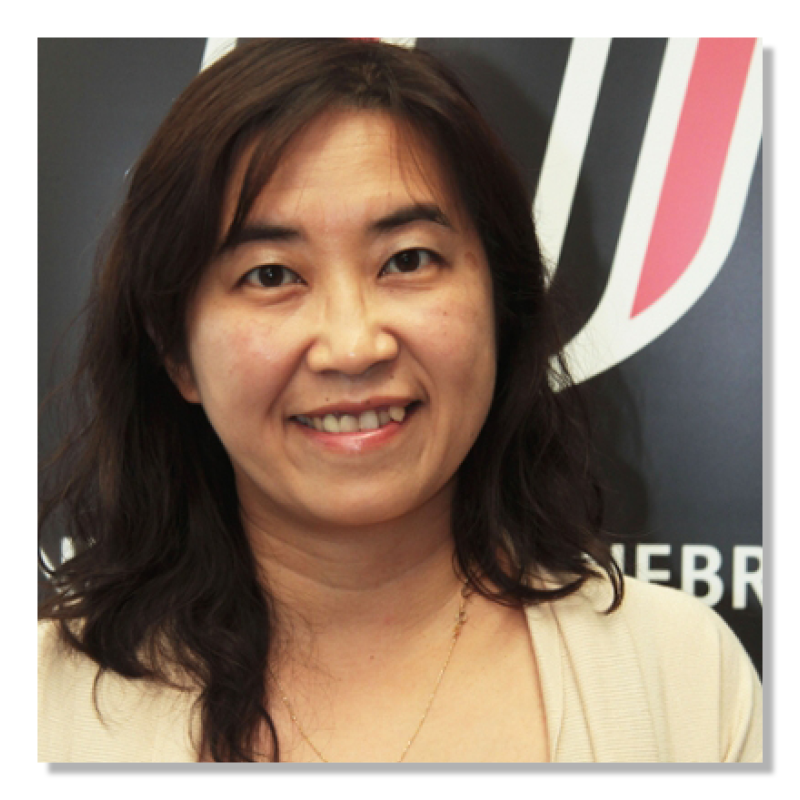 Lilly Lu, PhD
Dr. Lilly Lu has a background in instructional technology and focuses her research on emerging art media, virtual worlds/virtual reality (creation and pedagogy), gaming (game design and play/game pedagogy), digital visual culture, and integrating new media/technology into art education. Two of her research projects were funded by grant awards from the National Art Education Foundation (NAEF) in 2008 and 2015.
$i++ ?>
Upon completion of this NAEA webinar, you may earn 1 hour of professional development credit as designated by NAEA. Once the webinar is completed, you may view/print a Certification of Participation under the "Contents" tab. You may also print a transcript of all webinars attended under the "Dashboard" link in the right sidebar section of the page.
Clock hours provided upon completion of any NAEA professional learning program are granted for participation in an organized professional learning experience under responsible sponsorship, capable direction and qualified instruction, and can be used toward continuing education credit in most states. It is the responsibility of the participant to verify acceptance by professional governing authorities in their area.
Components visible upon registration.