Organizing Student Art Exhibits for Maximum Success
Register

Non-member - $49
Member - Free!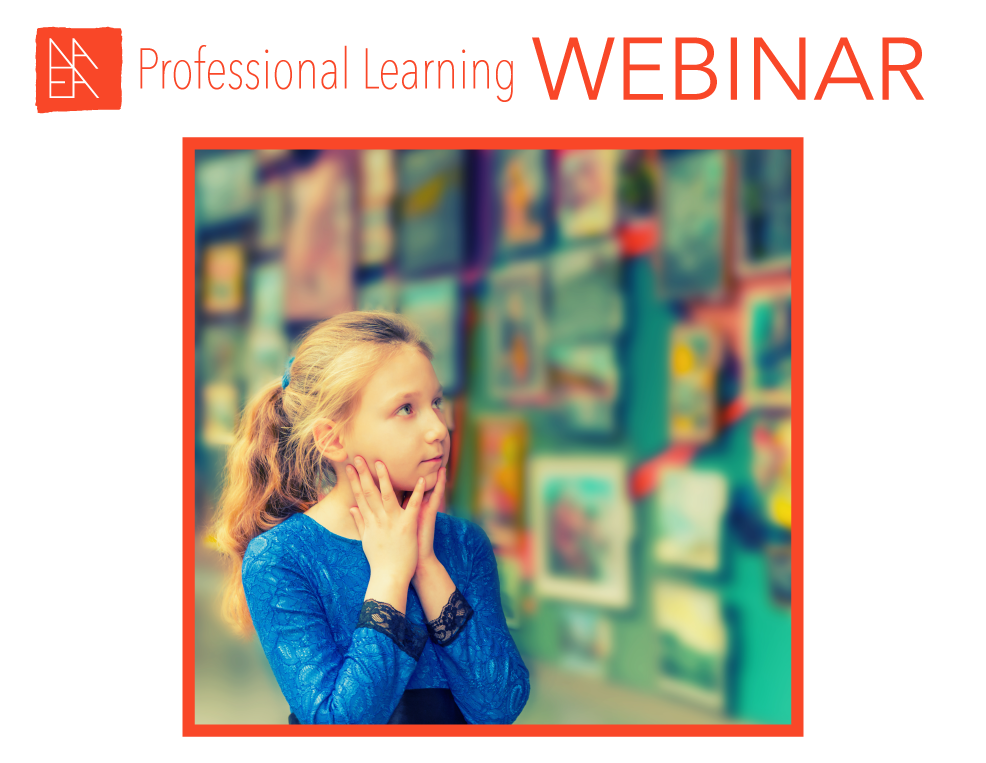 Organizing Student Art Exhibits for Maximum Success
Wednesday, November 3, 2021 | 7–8pm ET
FREE for NAEA members; $49 for nonmembers
Presenting is one of the four processes (Creating, Presenting, Responding, Connecting) in the National Core Arts Standards and is described as "interpreting and sharing artistic work." Exhibiting student artwork is an extremely important and exciting part of the artmaking process. For visual arts educators, however, exhibitions can be overwhelming and intimidating—especially with the new demands of our changing world. Join us to learn fresh ideas for creating successful exhibits that are easier for you and even more rewarding and engaging for your learners and your community.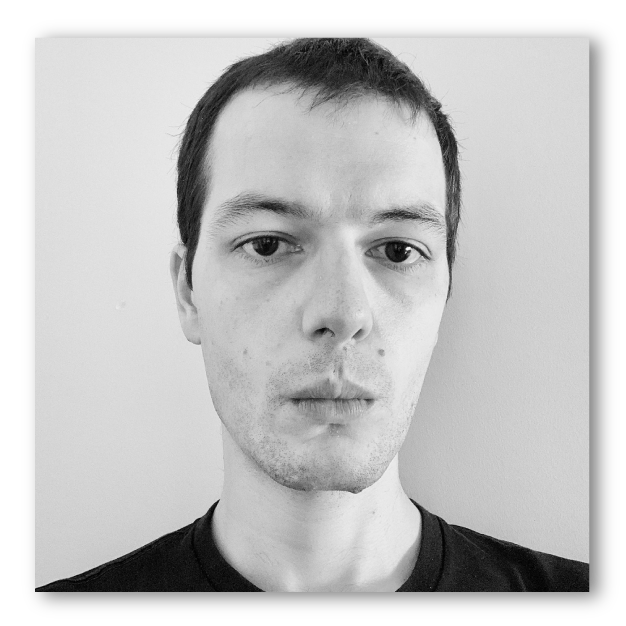 Patrick Reynolds
Exhibitions Manager Alliance for Young Artists & Writers
New York, New York
Patrick Reynolds is an artist, writer, and publisher who serves as the Exhibitions Manager for the Alliance for Young Artists & Writers, the nonprofit organization that administers the Scholastic Art & Writing Awards. His work for the Alliance has included multiple virtual exhibitions with hundreds of award-winning student artworks, as well as presentations of student artwork at the Department of Education in Washington, DC; the Metropolitan Museum of Art in New York City; and the Virginia Museum of Contemporary Art in Virginia Beach. Apart from his work with the Alliance, Reynolds has curated virtual and in-person exhibitions of contemporary digital art, and he runs the independent artist book label Beatrice.
$i++ ?>
Rebecca A. Stone-Danahy
Director, AP Art and Design, College Board
Johns Island, South Carolina
Rebecca Stone-Danahy is the director of AP Art and Design with the College Board. She has taught for 25 years, serving in a range of teaching positions from preK–12th grade in private and public schools. The latter part of her career has been spent in educational leadership focused on the visual arts. She also co-owns Pylstone, LLC, and cofacilitates and comoderates the NAEA webinar series. She is President of the North Carolina Art Education Association and a graduate student at Clemson University working on an EdD in educational systems improvement science.
$i++ ?>
Danielle Matousek
Communications Specialist and Designer, Artsonia
Palatine, Illinois

Danielle Matousek performs most communications-related tasks at Artsonia, including managing Artsonia's social media accounts. If you have ever interacted with Artsonia on social media, Danielle was the person you were speaking with. Danielle also does design work for Artsonia. You will find her fun visuals in Artsonia's email and around the website. Additionally, she prototypes new potential website and app updates.
Danielle received her bachelor's degree in History of Art and Architecture from DePaul University in 2015. Prior to working at Artsonia, Danielle worked at a museum where she was especially interested in the education aspect of the job. She is passionate about igniting children's curiosity and love of art, so it is a pleasure to now be working with art educators that share the same passion.
$i++ ?>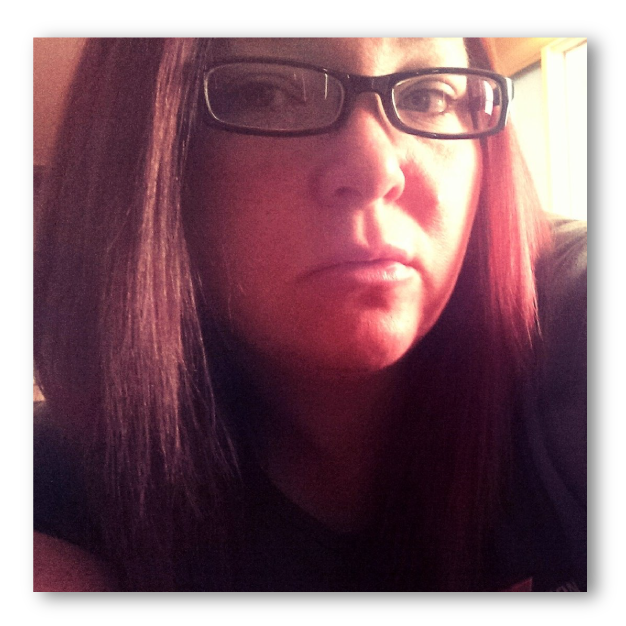 Leah Maltbie
Fine Arts Curriculum Coordinator
Anchorage, Alaska
Leah Maltbie is an art educator with an eclectic background. She has worked on both the Pine Ridge and Wind River Reservations with high-risk students. She graduated in 2013 with a master's in art education from the University of Nebraska at Kearney. Her master's thesis was on the neuroscience of creativity and how STEAM and art-based research art programs enhance the creative learning process. Maltbie has taught K–12 students with a variety of approaches, including choice-based art and TAB. Her most recent position has taken her to the vast landscaping state of Alaska. She is the fine arts curriculum coordinator for the Anchorage School District. Maltbie relates, "This is a dream position in a dream location. From teaching teachers to coordinating art shows and writing curriculum, this position is a culmination of a decade of teaching and a lifetime of wanting what is best for students. Now I get to provide the PD, support, knowledge, experience, and passion for art education to those in the classroom."
$i++ ?>
Upon completion of this NAEA webinar, you may earn 1 hour of professional development credit as designated by NAEA. Once the webinar is completed, you may view/print a Certification of Participation under the "Contents" tab. You may also print a transcript of all webinars attended under the "Dashboard" link in the right sidebar section of the page.
Clock hours provided upon completion of any NAEA professional learning program are granted for participation in an organized professional learning experience under responsible sponsorship, capable direction and qualified instruction, and can be used toward continuing education credit in most states. It is the responsibility of the participant to verify acceptance by professional governing authorities in their area.
Components visible upon registration.