Teaching Media Arts: Exploring New and Emerging Approaches
Register

Non-member - $49
Member - Free!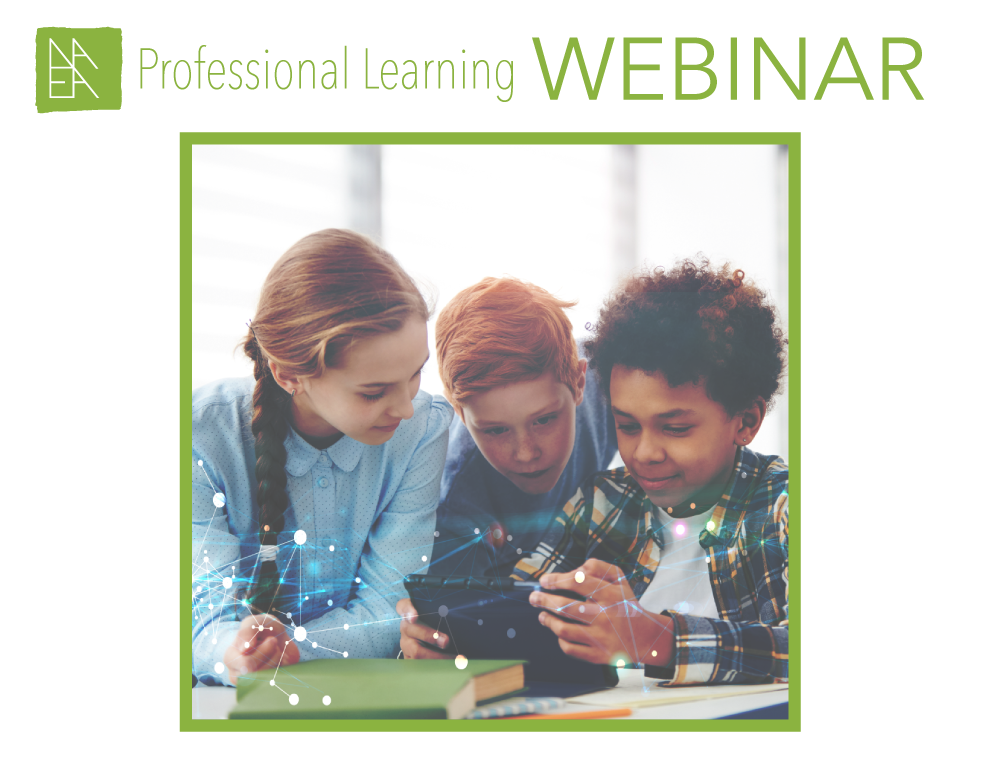 Teaching Media Arts: Exploring New and Emerging Approaches
Wednesday, April 6, 2022 | 7–8pm ET
FREE for NAEA members; $49 for nonmembers

Explore various approaches to teaching media arts from a group of celebrated educators with affiliations from Adobe, ISTE, NASA, and the NAEA ArtEdTech Interest Group. We'll share best practices and cover both traditional media arts approaches as well as new and emerging media. We will also share engaging project ideas using various technologies that can be applied in classes in both K–12 and college.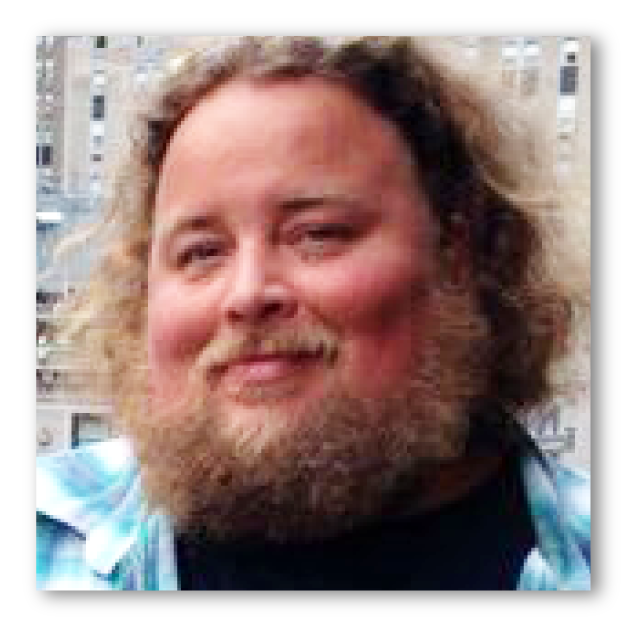 Tim Needles
Art and Media Educator, Author of STEAM Power
Smithtown, NY
Tim Needles is an artist, educator, and author of STEAM Power: Infusing Art Into Your STEM Curriculum. He teaches art and media at Smithtown School District, NY, and is a TEDx Talks speaker. His work has been featured on NPR, in the New York Times, Columbus Museum of Art, Norman Rockwell Museum, Alexandria Museum of Art, Katonah Museum of Art, and Cape Cod Museum of Art. He is the recipient of ISTE's Technology in Action and Creativity Awards, NAEA's Eastern Region Art Educator Award, AET Outstanding Teaching Award, and the Rauschenberg Power of Art Award. Needles is a National Geographic–certified teacher, PBS Digital Innovator, a NASA Solar System Ambassador, an ISTE Arts and Technology and STEM PLN leader, NAEA ArtEdTech Interest Group leader, and Adobe Creative Educator and Education Leader Emeritus. He is active on social media at @timneedles.
$i++ ?>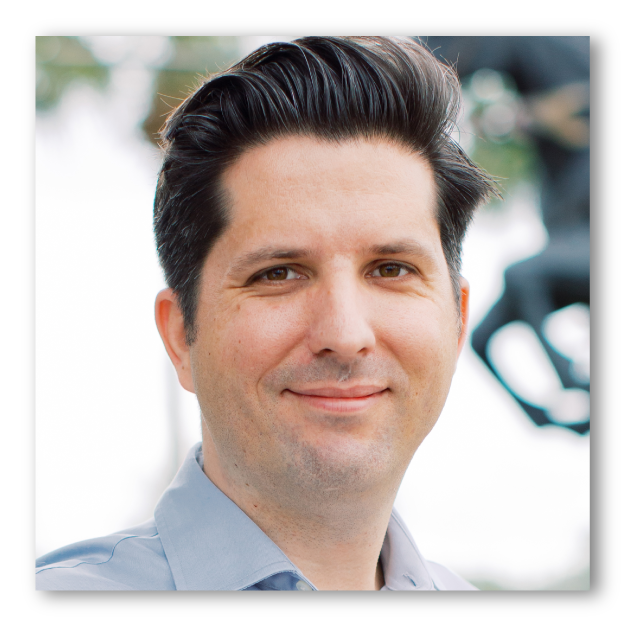 Matt Dombrowski
Associate Professor, Emerging Media, University of Central Florida
Orlando, Florida
Matt Dombrowski is an associate professor of emerging media at the University of Central Florida's School of Visual Arts and Design in Orlando. Dombrowski received the award for UCF Undergraduate Teacher of the Year and the Chuck D. Dziuban Award for Excellence in Online Teaching. His mission is to empower through creative practice while delivering arts and cultural impact to underserved communities. He serves as creative director of Limbitless Solutions, a nonprofit that inspires confidence and increases accessibility in the limb difference community through art-infused bionics. He leads in the creative development and production of expressive 3D printed bionic limbs, comics, and training games for children. His work has been featured by Adobe, Autodesk, the Smithsonian American Art Museum, GDC, SXSWEDU, and the Gates Foundation. Dombrowski strongly believes that the influences and implementation of digital art should be used to better our society and help positively shape its future.
$i++ ?>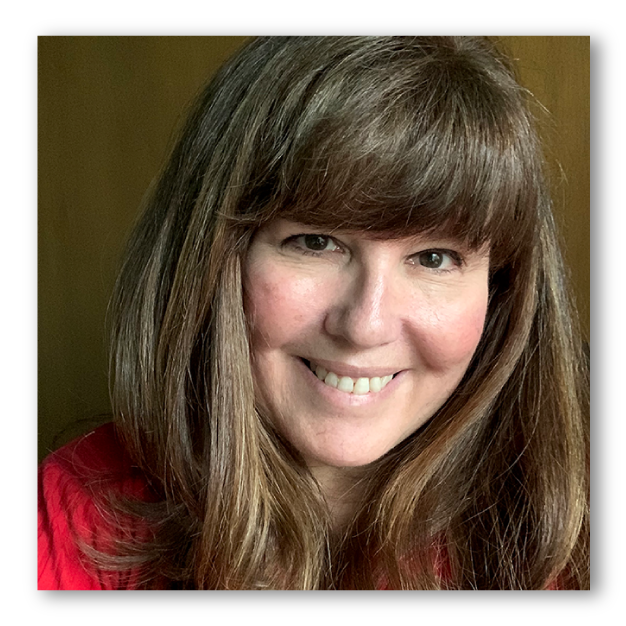 Jeanne Bjork
Art Educator and Department Head Pewaukee High School
Pewaukee, Wisconsin
As a veteran educator, Jeanne Bjork's goal is to connect her classroom to the world through outreach, travel, and community events, while helping her students envision their future through the study of visual arts and technology. Bjork has served as a state-level leader with the Milwaukee Area Teachers of Art (president, web designer); Wisconsin Art Education Association (WAEA; web and social media designer); and as a state and national presenter at WAEA, NAEA, Davis Publications's Media Arts Intensive and ISTE Arts and Technology PLN Playground. She is a published author and photographer for both state and national publications. As a K–12 art team member, she helped design a curriculum that is thoughtfully infused with technology while still encouraging students to engage in curious play and creative investigation of media. She also is an artist, reader, traveler, knitter, cook/baker, gardener, and cyclist, whose many interests inform and inspire her teaching practice.
$i++ ?>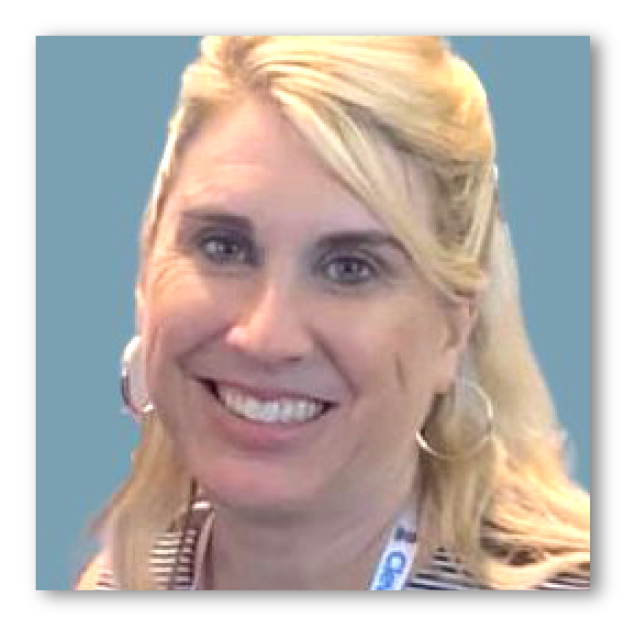 Denise Wright
STEAM Educator, Horry County Schools
Myrtle Beach, South Carolina
Denise Wright is a STEAM Educator for Horry County Schools in Myrtle Beach, South Carolina. She is co-president of the International Society of Education STEM Professional Learning Network. She volunteers for NASA as Solar System Ambassador, started the community group Grand Strand Astronomers, and designs curriculum for NASA while serving on the Infiniscope Advisory Board. She enjoys integrating media arts into her STEAM curriculum.
$i++ ?>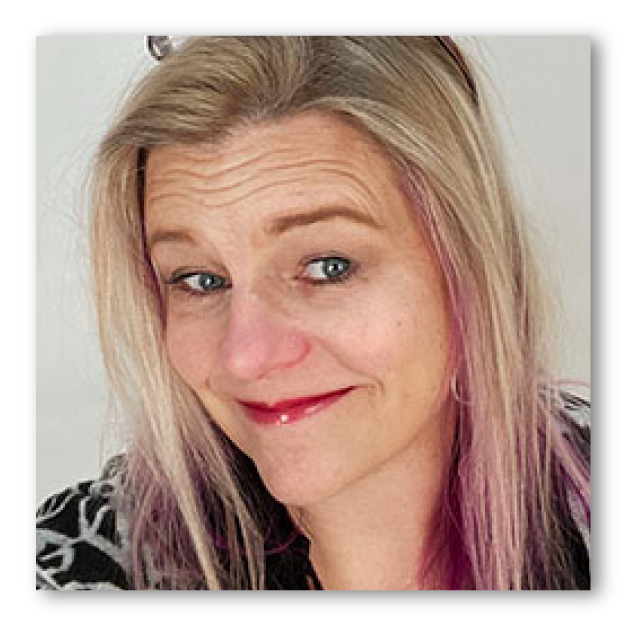 ​Kerry Parrish
Art Educator Crystal Lake Central High School
Crystal Lake, Illinois
Kerry Parrish, an instructional coach and visual arts teacher, has been teaching for 25 years at Crystal Lake Central High School. After receiving her BA from University of Northern Iowa and her MA from North Central College, she became a School for Art Leaders graduate, class of 2016. Parrish currently serves as the secretary for the Illinois Art Education Association and is actively involved in arts advocacy. As a consistent presenter at local and national conferences, she shares her passion for collaboration, communication, and technology to help all educators fulfill their potential. Currently Parrish is teaching a master's-level class about SEL and is also working to grow the Media Arts PLN at the state level to provide more professional development to high school educators throughout the United States. She believes that digital art is a great avenue to engage students in the arts!
$i++ ?>
Upon completion of this NAEA webinar, you may earn 1 hour of professional development credit as designated by NAEA. Once the webinar is completed, you may view/print a Certification of Participation under the "Contents" tab. You may also print a transcript of all webinars attended under the "Dashboard" link in the right sidebar section of the page.
Clock hours provided upon completion of any NAEA professional learning program are granted for participation in an organized professional learning experience under responsible sponsorship, capable direction and qualified instruction, and can be used toward continuing education credit in most states. It is the responsibility of the participant to verify acceptance by professional governing authorities in their area.
Components visible upon registration.