Welcome to Virtual Art Educators!
National Art Education Association (NAEA) is the leading professional membership organization exclusively for visual arts educators. NAEA Virtual Art Educators is a space for you to access premier professional learning opportunities from anywhere in the world. Choose from a growing number of live and archived webinars, sessions, workshops, and more to create your ideal experience. Be informed and inspired by colleagues, artists, and experts o­ffering programming that is 100% art education content that can be applied immediately to teaching and learning. Design your professional learning experience today!
Upcoming Live Webinars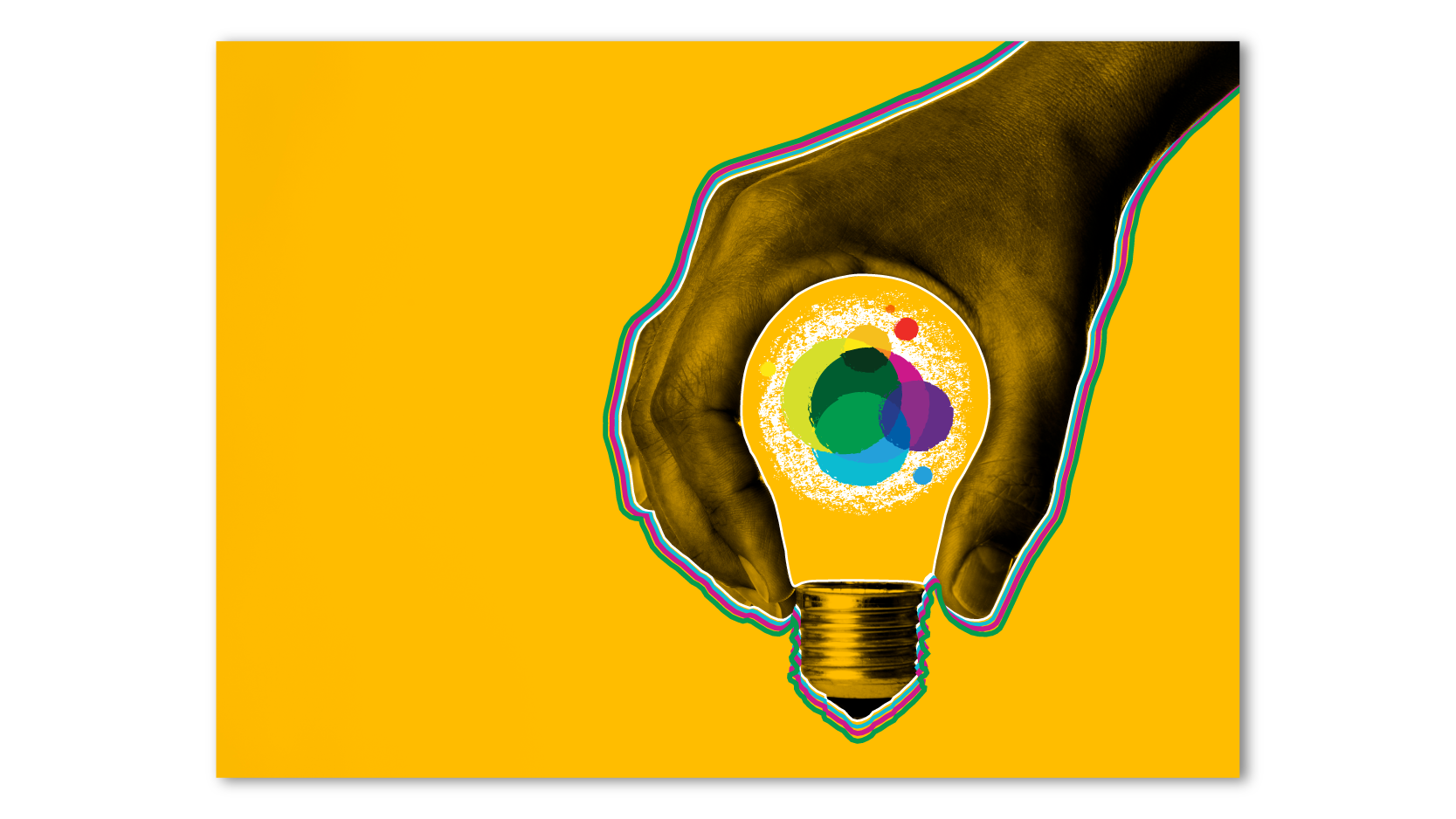 Teaching Creativity: Dynamic Strategies for Art Educators
[July 6 | 7pm ET] The art classroom is a lab for creativity. How can you, as an art educator, leverage your creative expertise to generate a whole-school impact? Join us as we explore strategies and approaches to nurture a creative mindset and build creative confidence with learners and colleagues. Registered participants will receive access to online resources and are encouraged to have colorful materials on hand to make thinking visible.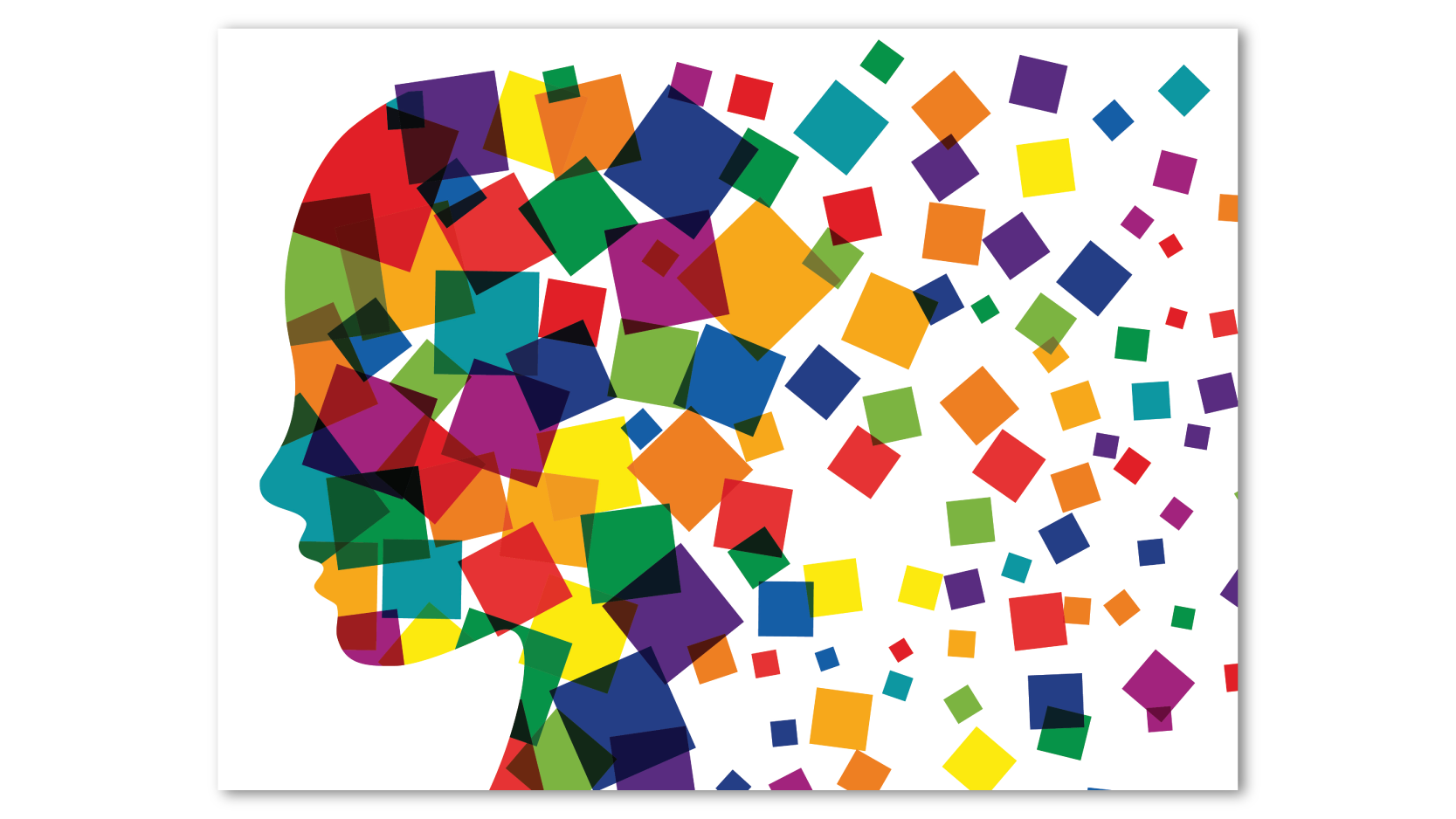 Finding Student Voices: Teaching Photography in a Choice Environment
[August 10 | 7pm ET] How do you give learners ownership in developing a personal visual voice that is inspired by what interests them in their world? Intrigue them through carefully formulated questions and choice challenges that guide them to the discovery of their own "big ideas." They will come away thinking like a professional photographer and creating meaningful works of art.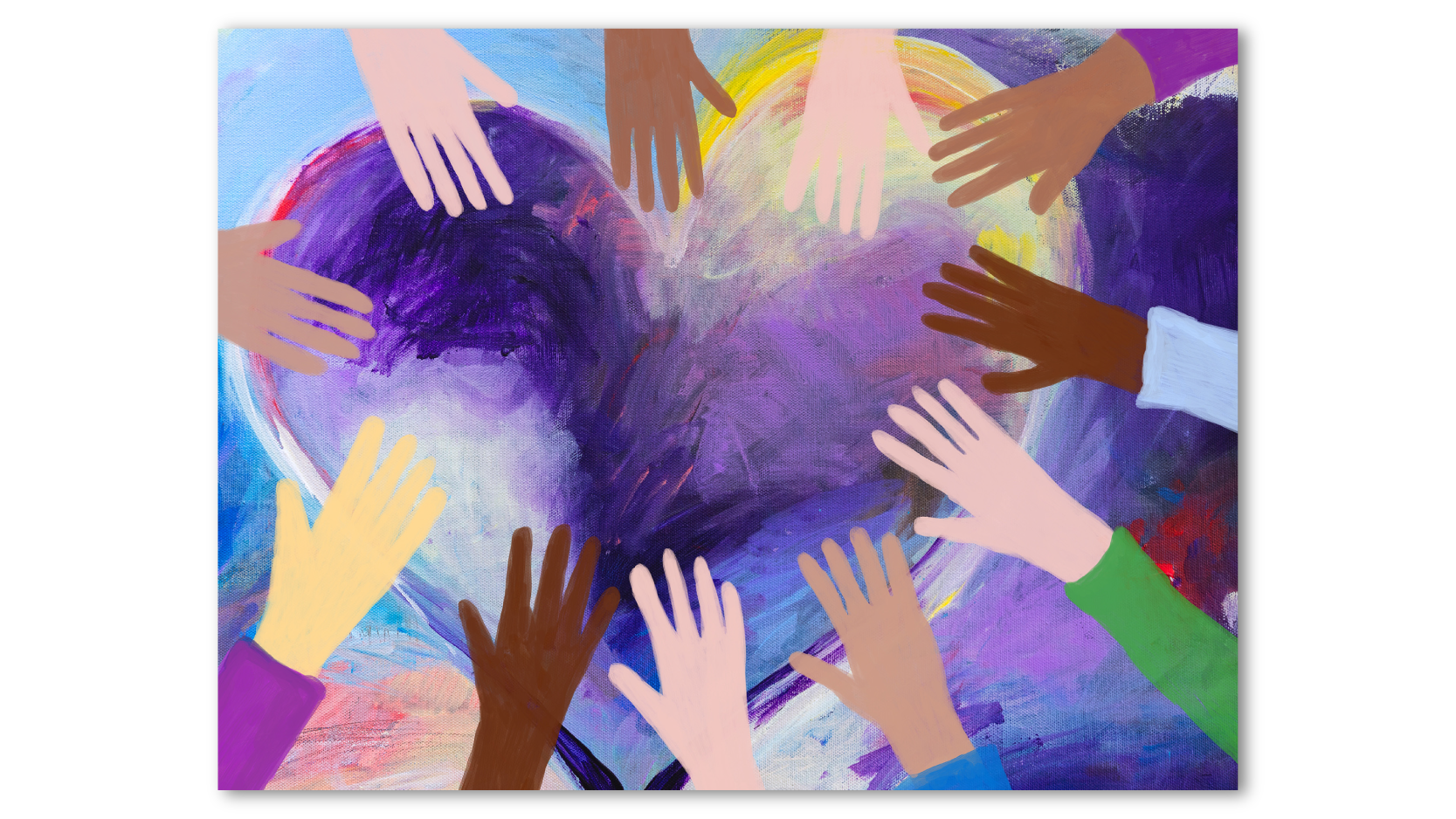 Careful Navigation: Social Justice in the Art Classroom
[September 7 | 7pm ET] Current political situations can be difficult for art educators to navigate. Join us as we explore practical strategies for teaching social justice through a K–12 lens. Discover ways to include all learners in the process of developing, creating, and presenting social justice artworks while incorporating inclusive communication strategies. Use this process to develop a proactive approach to teaching potentially uncomfortable topics while facilitating difficult conversations in the art room. A Library of Congress representative will also share how primary sources in their collections can be valuable teaching tools—photographs, newspaper articles, posters, correspondence, and more can capture student attention and provide historical points of entry into social justice topics that resonate today.
| Access Date | Quiz Result | Score | Actions |
| --- | --- | --- | --- |