Welcome to Virtual Art Educators!
National Art Education Association (NAEA) is the leading professional membership organization exclusively for visual arts educators. NAEA Virtual Art Educators is a space for you to access premier professional learning opportunities from anywhere in the world. Choose from a growing number of live and archived webinars, sessions, workshops, and more to create your ideal experience. Be informed and inspired by colleagues, artists, and experts o­ffering programming that is 100% art education content that can be applied immediately to teaching and learning. Design your professional learning experience today!
Upcoming Live Webinars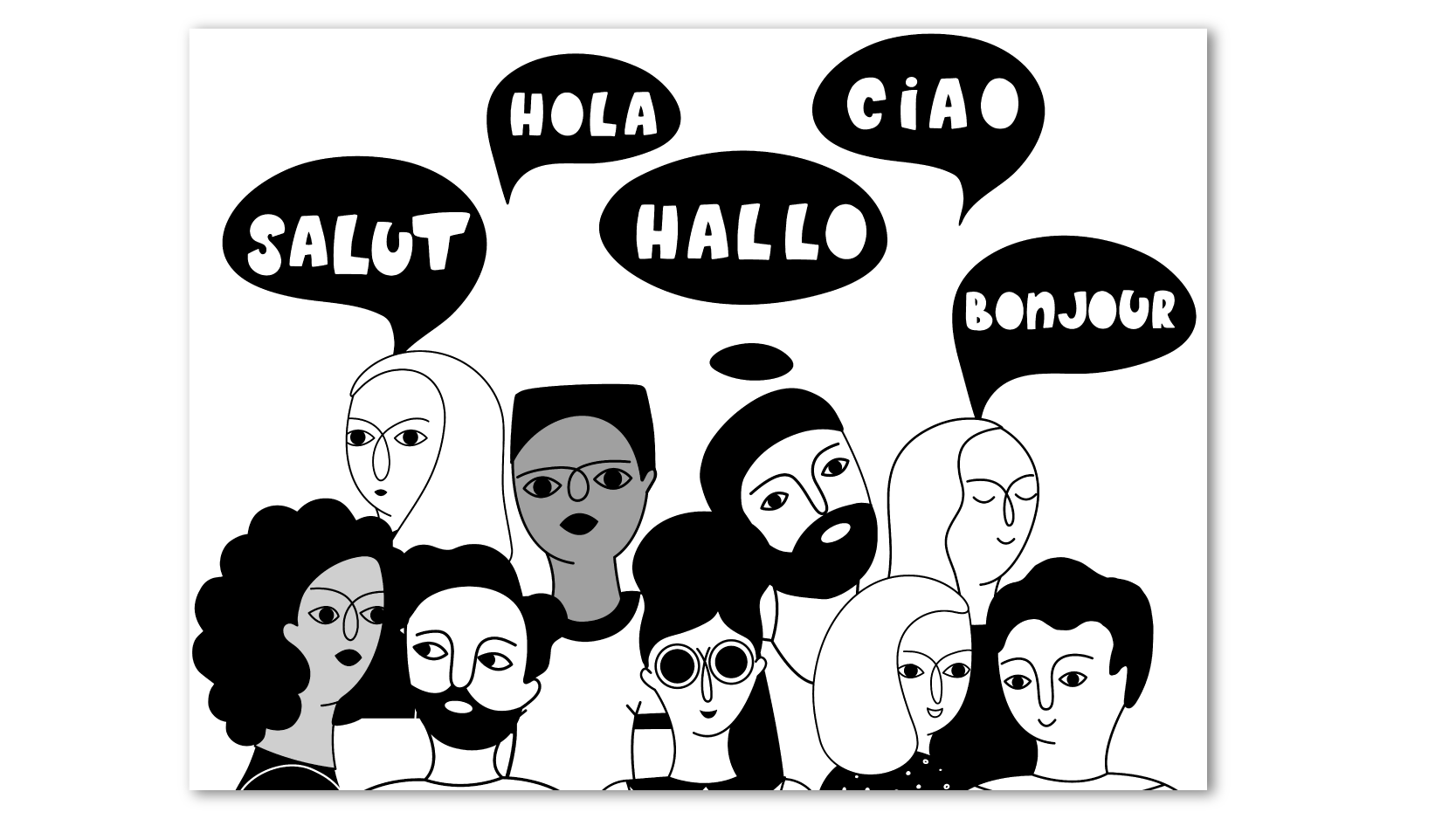 Connecting With English Language Learners in the Visual Arts Classroom
[February 2, 2022 | 7pm ET] In second language acquisition, the integration of visual arts provides differentiated learning, bolsters confidence, and encourages students to appreciate their own cultures and heritages through experiential learning in a brave space. Discover how storytelling through individual journeys can help to empower English Language Learner (ELL) students and help them connect to personal identity.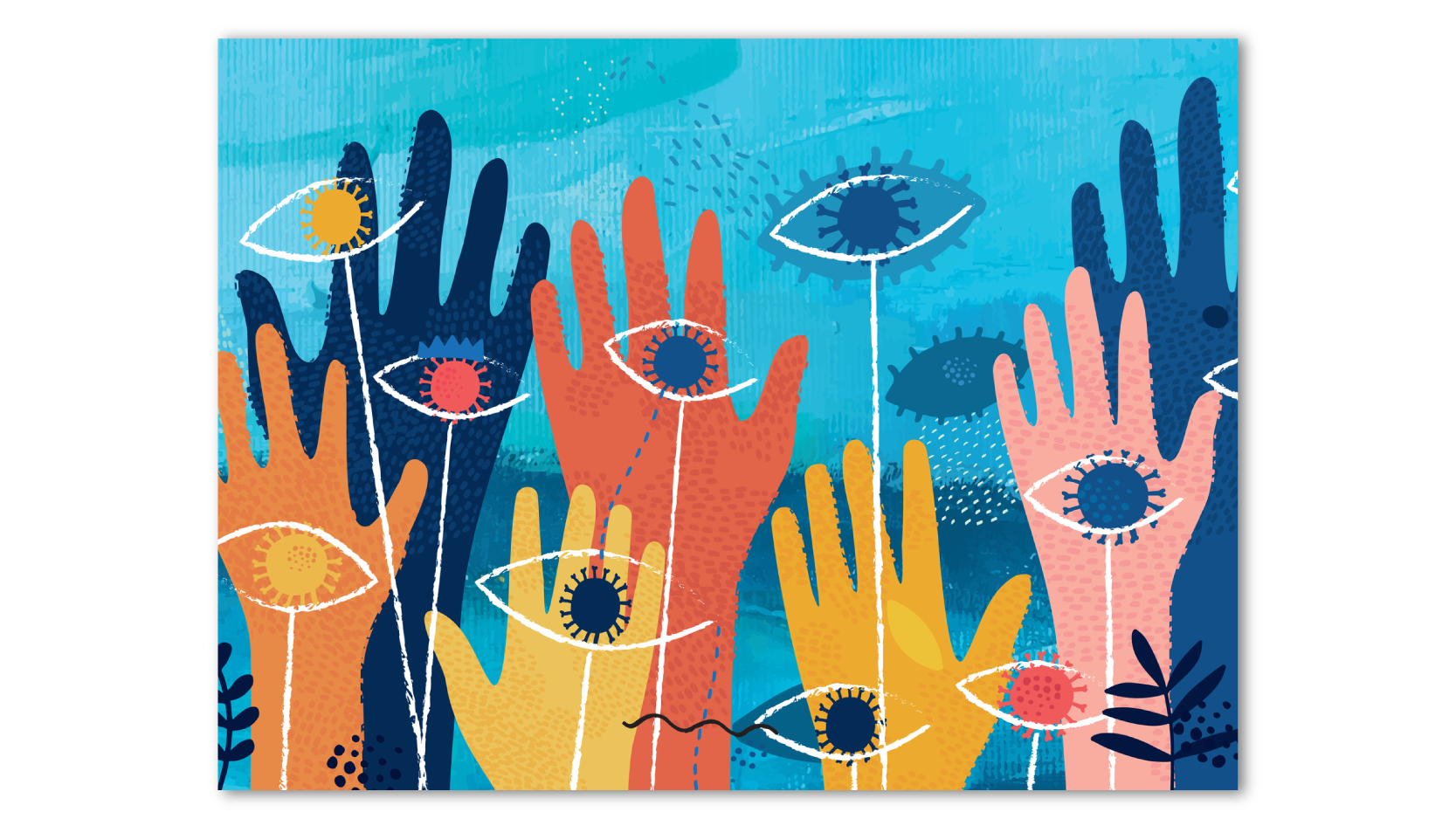 Community-Based Art Education: Making, Teaching, and Research With/in Community Settings
[March 16, 2022 | 7pm ET] Community-based art education (CBAE) projects can teach art skills, connect diverse groups around common themes, beautify spaces, heal unsettled communities, raise awareness of concerns of the disenfranchised, and celebrate community assets and cultures through a culturally responsive process. Join us for an introduction to a CBAE framework to connect educational institutions with their local communities while building sustainable partnerships through arts-based learning. Learn about conceptual, theoretical, practical, and research structures used to aid educators in developing, implementing, and assessing your own CBAE project.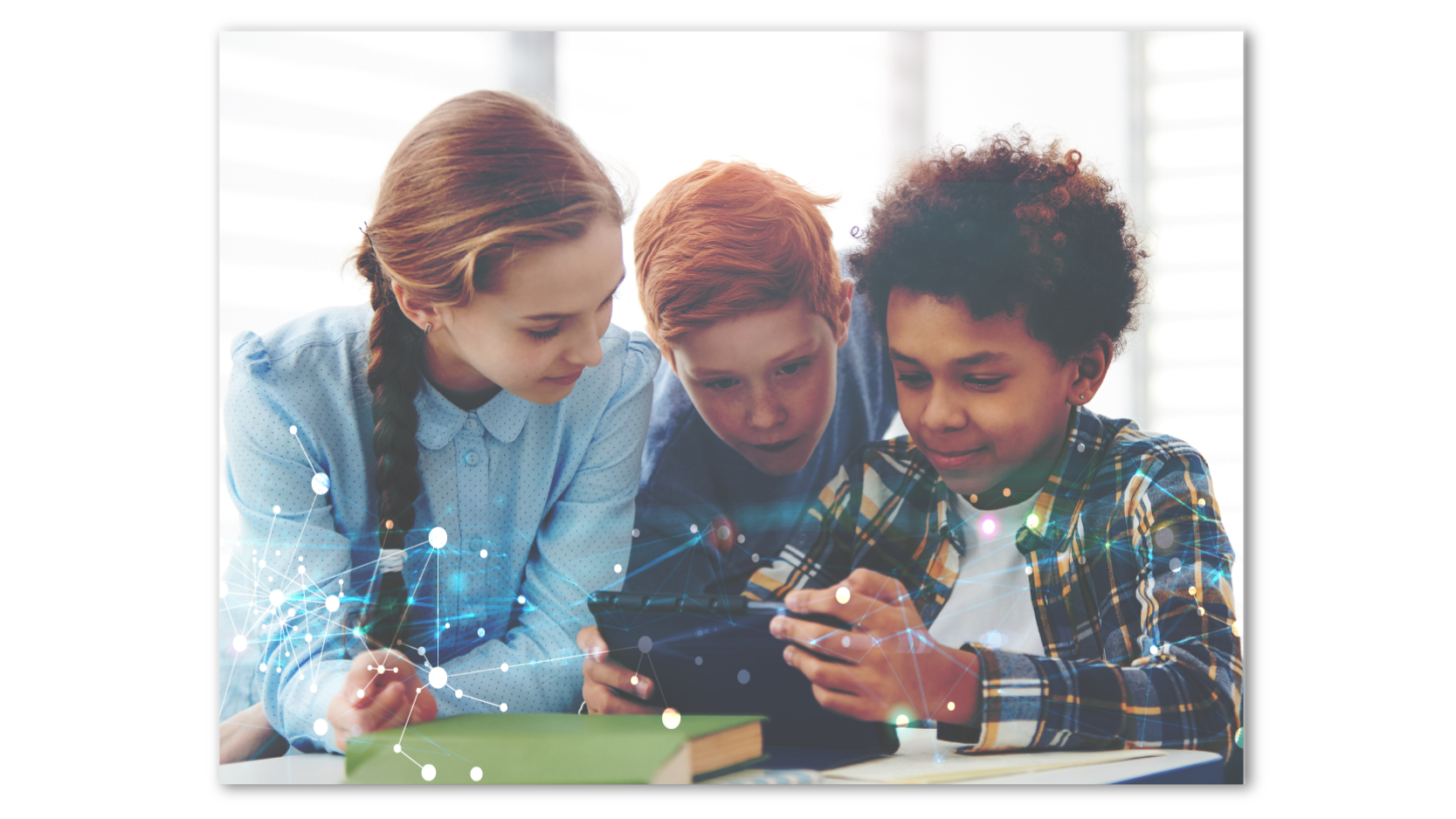 Teaching Media Arts: Exploring New and Emerging Approaches
[April 6, 2022 | 7pm ET] Explore various approaches to teaching media arts from a group of celebrated educators with affiliations from Adobe, ISTE, NASA, and the NAEA ArtEdTech Interest Group. We'll share best practices and cover both traditional media arts approaches as well as new and emerging media. We will also share engaging project ideas using various technologies that can be applied in classes in both K–12 and college.
| Access Date | Quiz Result | Score | Actions |
| --- | --- | --- | --- |