Welcome to Virtual Art Educators!
National Art Education Association (NAEA) is the leading professional membership organization exclusively for visual arts educators. NAEA Virtual Art Educators is a space for you to access premier professional learning opportunities from anywhere in the world. Choose from a growing number of live and archived webinars, sessions, workshops, and more to create your ideal experience. Be informed and inspired by colleagues, artists, and experts o­ffering programming that is 100% art education content that can be applied immediately to teaching and learning. Design your professional learning experience today!
Upcoming Live Webinars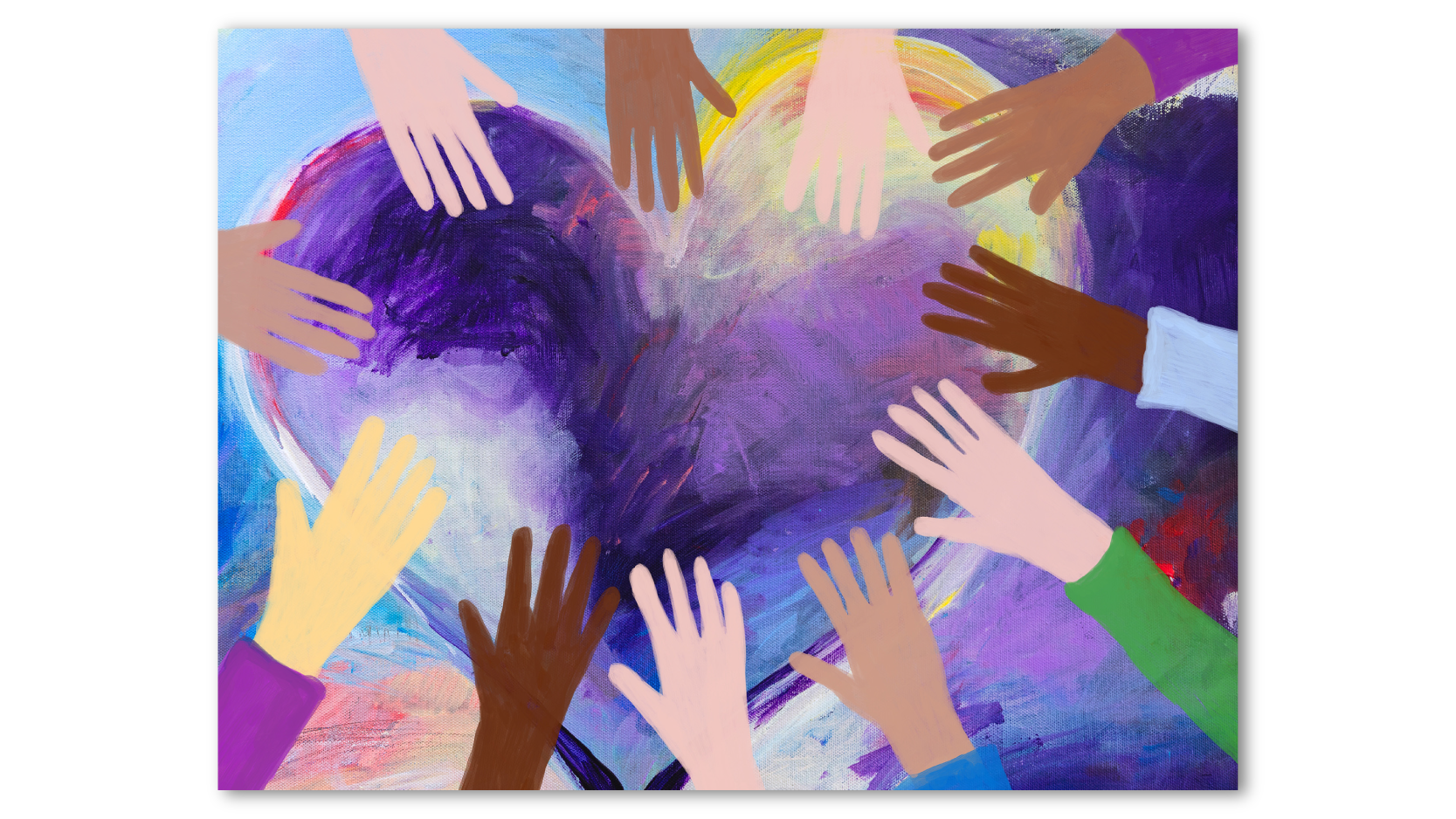 Careful Navigation: Social Justice in the Art Classroom
[September 7 | 7pm ET] Current political situations can be difficult for art educators to navigate. Join us as we explore practical strategies for teaching social justice through a K–12 lens. Discover ways to include all learners in the process of developing, creating, and presenting social justice artworks while incorporating inclusive communication strategies. Use this process to develop a proactive approach to teaching potentially uncomfortable topics while facilitating difficult conversations in the art room. A Library of Congress representative will also share how primary sources in their collections can be valuable teaching tools—photographs, newspaper articles, posters, correspondence, and more can capture student attention and provide historical points of entry into social justice topics that resonate today.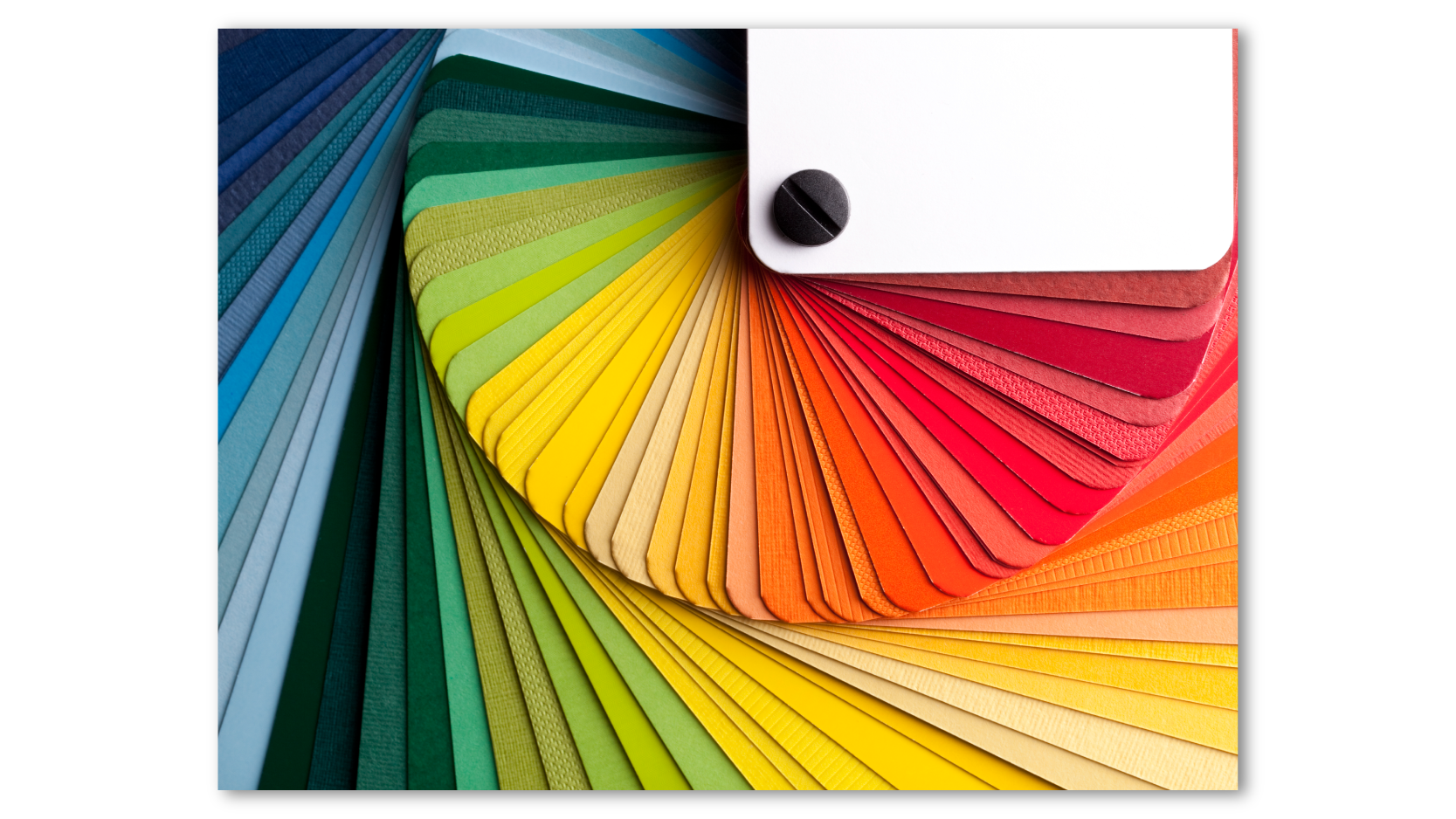 College and Career Pathways in Visual Arts, Design, and Media Arts
[October 12 | 7pm ET] The line between traditional and nontraditional art and design careers is blurred, and the possibilities continue to grow. Although this is promising, many of us need guidance on assisting our college-bound learners seeking creative careers. Gain firsthand information, inspiration, and resources on industry trends and the emergence of creative entrepreneurship via student and alumni profiles and data from the Maryland Institute College of Art's (MICA) First Destination Survey—a tool used to track graduates' professional paths, enabling the school to "best serve current and future MICA students and alumni." This webinar is especially helpful for secondary art educators as well as current and aspiring students of visual arts and design.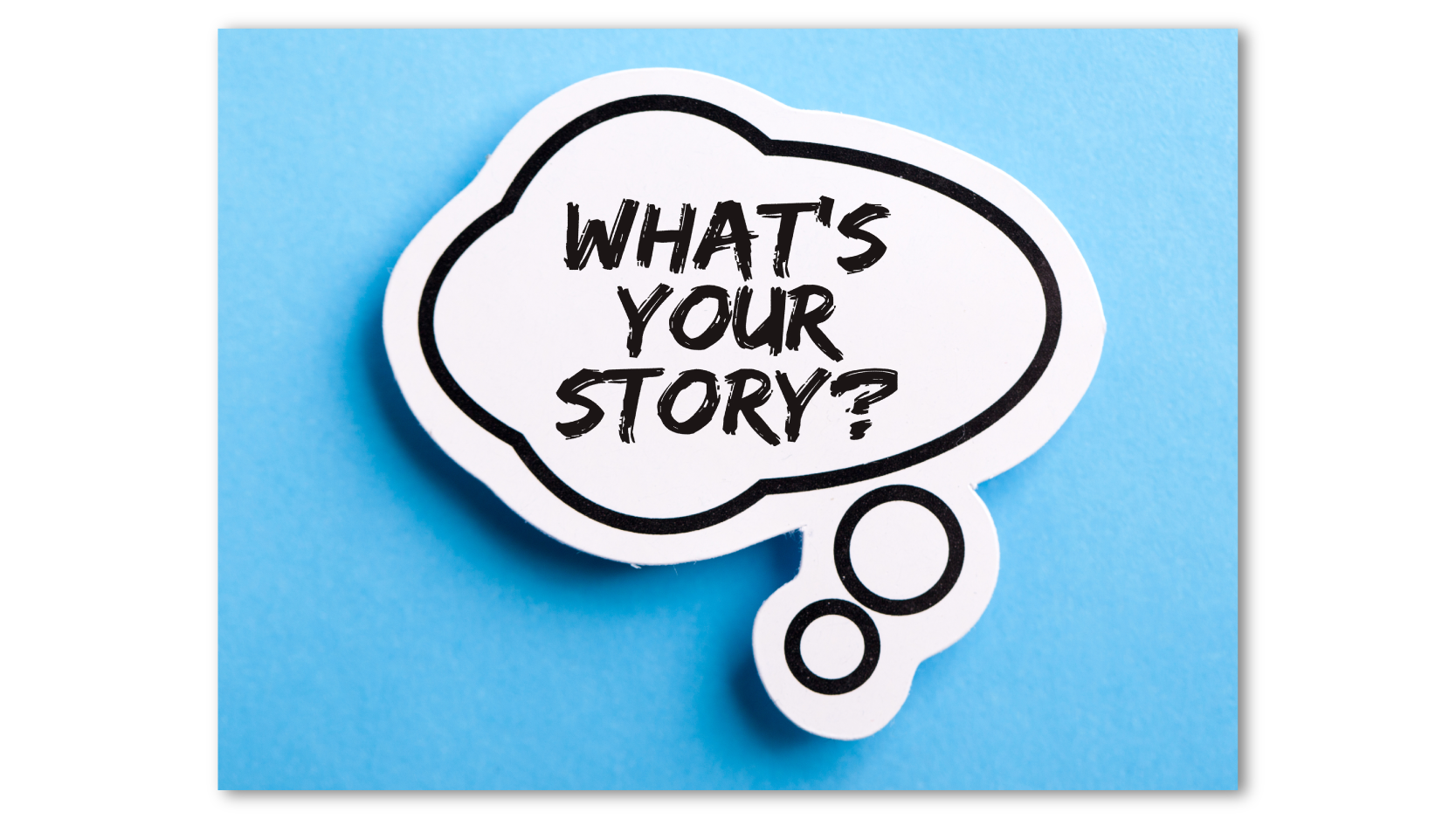 What's Your Story? Using Literacy and Art for Authentic Discovery
[November 2 | 7pm ET] Looking for ways to help students to create, participate with, and respond to contemporary art and visual culture in more critical ways? Do you wonder how to support literacy in the art room though more than just writing prompts? Join us as we explore new media literacy—a discipline that features many elements analogous with art education. Come away with lessons, data, and techniques that will have your learners connecting their lived experiences with those of literary characters (from classics like Cinderella and new favorites like New Kid) and figures in popular culture through the avenue of digital comics, illustration, and more. Dive into exciting case study research (exploring Hamilton, Kehinde Wiley, and the Carters) and find ways you can successfully incorporate new media principles to support a different form of literacy in your teaching space.
| Access Date | Quiz Result | Score | Actions |
| --- | --- | --- | --- |