Upcoming Opportunities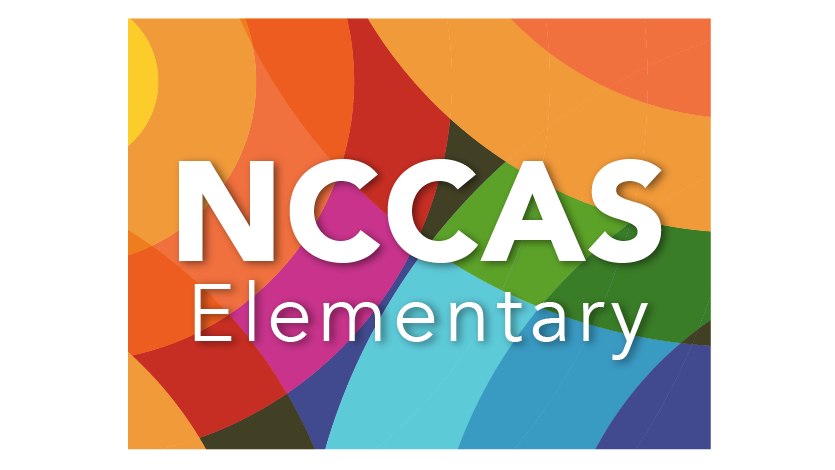 Creating, Presenting, Responding, and Connecting: The Elementary Curriculum and the NCCAS Standards
[March 24, 2021 | 7pm ET] Veteran elementary art educator Jennifer Dahl teaches nearly 800 K-5 students. This is no easy task, but she is going to share her methods of making it a success while meeting the NCCAS standards and assessing student work. Dahl will share quick and easy steps to applying the standards and her go-to lessons that reach standards and students! Dive into a toolbox full of standards-based lessons and the assessments that go with them.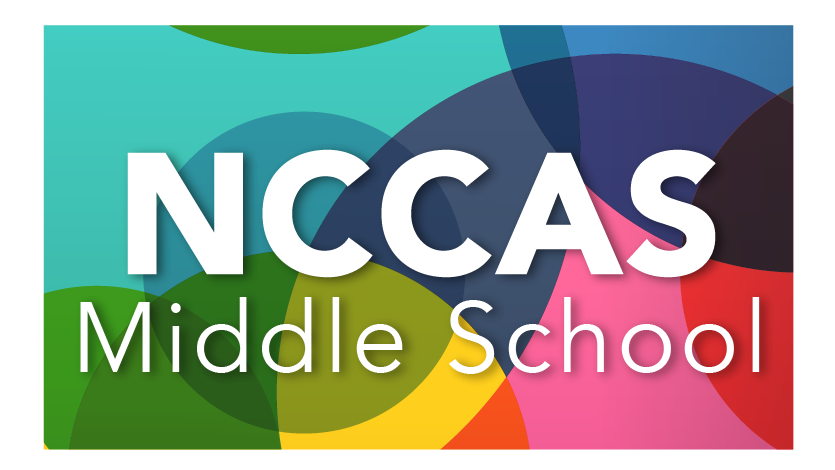 Creating, Presenting, Responding, and Connecting: The Middle School Curriculum and the NCCAS Standards
[April 14, 2021 | 7pm ET] Join Benjamin Tellie and Jessie Nathans as they share projects from their middle school art and design curricula and how they collaborate in order to design art projects that infuse social–emotional learning and autobiography. Learn ways in which they work toward the development of artistic skill, dialogue, reflection, and creative confidence with their middle school students. Important suggestions and strategies will be shared for art curriculum development using the National Core Arts Standards that relate to the artistic processes of Creating; Performing, Producing, and Presenting; Responding; and Connecting. Nathans and Tellie have been collaboratively teaching professional community art and wellness workshops, giving national NAEA presentations, and creating art and design projects for their art classrooms since 2010 and together bring over 25 years of teaching experience in the visual arts.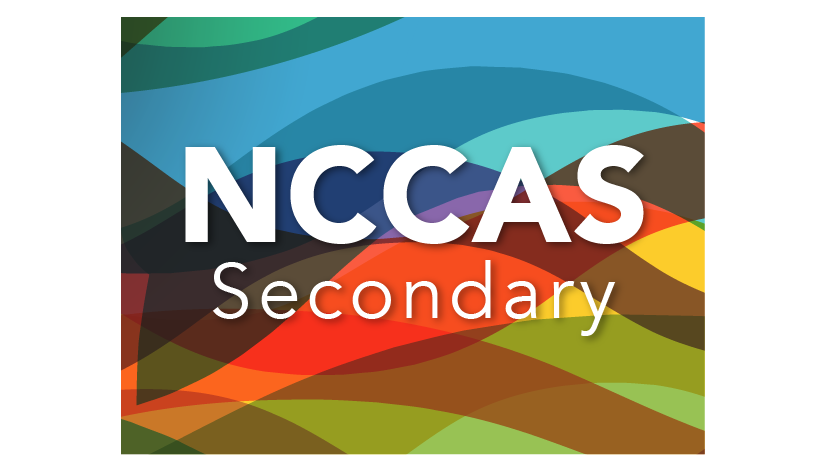 Creating, Presenting, Responding, and Connecting: The Secondary Curriculum and the NCCAS Standards
[May 12, 2021 | 7pm ET] Learn how veteran secondary art educator Josh Drews! has integrated the four artistic processes of creating, presenting, responding, and connecting from the National Visual Arts Standards to create and sustain a student-centered learning program. His program meets the needs of all learners through sequential courses and encourages students to create work that is meaningful, inspiring discovery and creativity.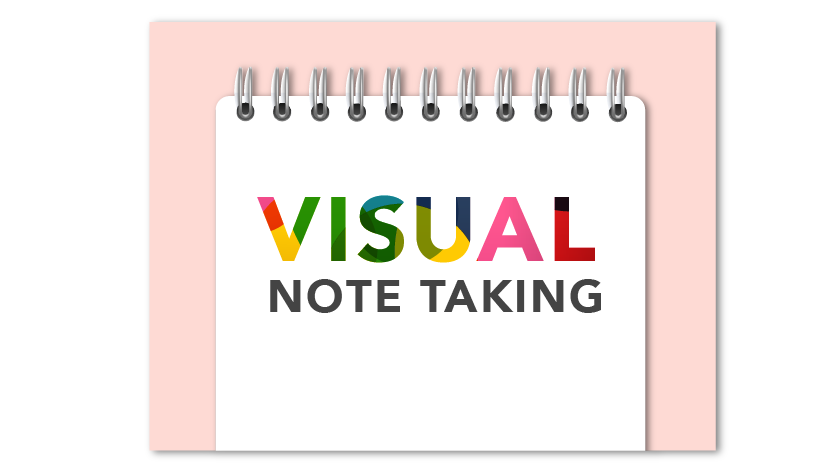 Visual Note Taking: Using Words and Pictures in the Art Education Classroom and Beyond!
[June 23, 2021 | 7pm ET] Visual note taking is a fun and easy way to transform the way you see—and capture—the world around you! This technique combines words and pictures together into more visually rich notes. Those who practice visual note taking end up looking more closely at the world, listening more carefully, and retaining more of what they see and hear than with writing words alone.
| Access Date | Quiz Result | Score | Actions |
| --- | --- | --- | --- |