Upcoming Opportunities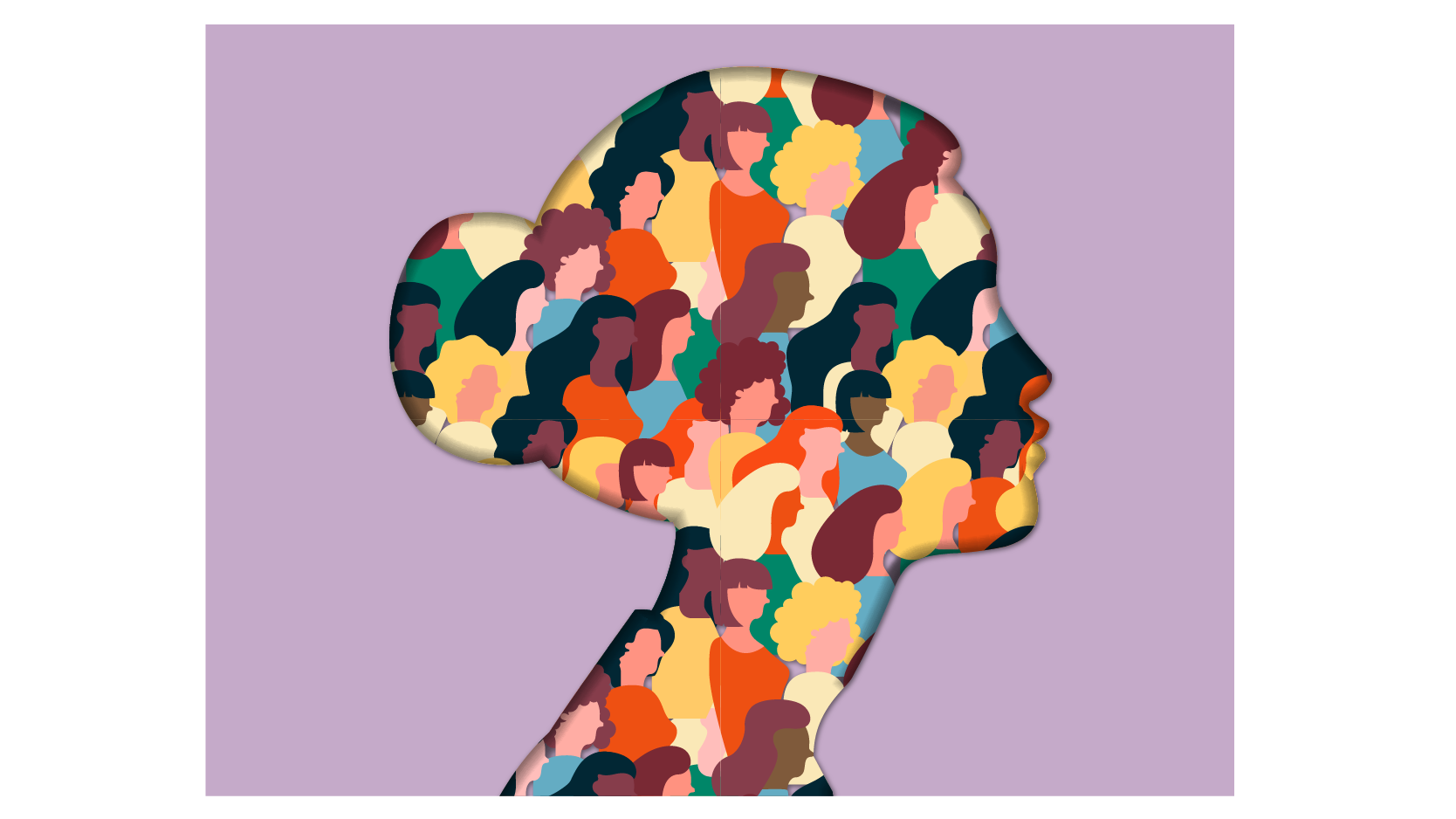 Where's the Feminism in Art Education? Pandemic Perceptual Shifts
[October 7, 2020 | 7 pm ET] In search of what from the past is relevant today, three feminist principles—decentering norms, centering difference, and distributing leadership—are guideposts for art teachers who strive to enact feminist living curricula and feminist pedagogies of lived experience. Decentering norms is to challenge marginalization, discrimination, and oppression that persist into the 21st century with strategies that expose intersectional injustices through the sharing of lived experiences of those whose life experiences differ from one's own. Centering difference is to value experiential knowledge and critical reflexivity. Distributed leadership empowers culturally responsive approaches to curriculum and (re)builds democratic participation. Youth-generated practices of these three feminist principles can teach art educators how to engage a community of learners in civic participation in which art is a necessary platform to foster social justice.
Engaging the Latinx and Indigenous Community: One Museum's Journey
[October 28, 2020 | 7pm ET] Each Latinx and Indigenous community is unique and multilayered. Honoring that individuality is essential to successful and equitable collaborations. Join us as we examine the ongoing journey of a museum education department located in a predominantly Latinx city as they continuously aim to become more culturally responsive and supportive of their community through school partnerships, a land acknowledgement initiative, and the reopening of their Latin American Arte Popular gallery. Strategies for empowering student voices through culturally responsive museum and studio art experiences, new frameworks for teaching with Latin American Arte Popular, and perspectives learned from students and their family visits to the museum will be shared.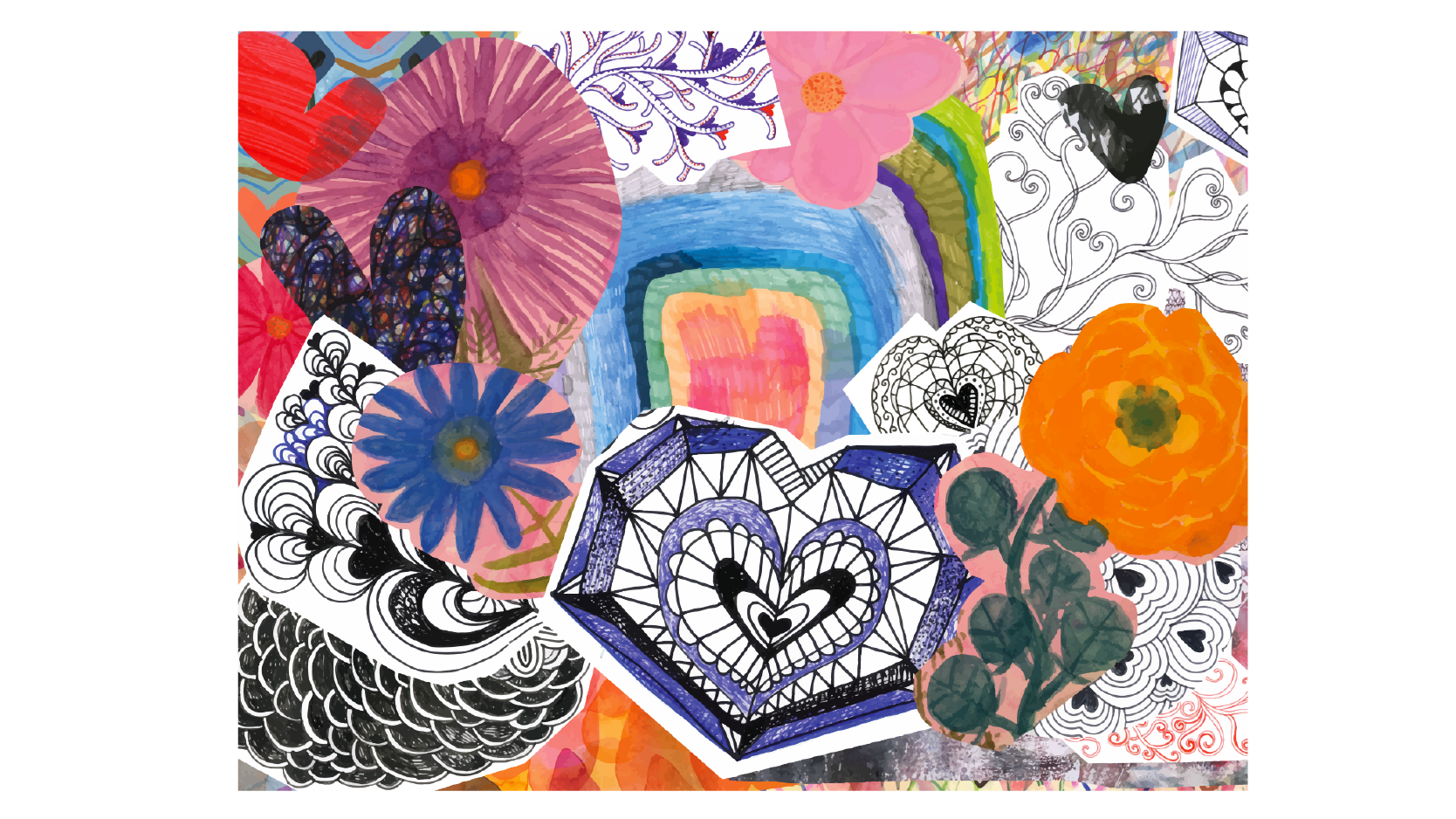 Developing Emotional Awareness and Empathic Curiosity in the Art Classroom
[November 4, 2020 | 7pm ET] In a world where hatred and intolerance are alarmingly on the rise, it is imperative that we as educators continuously strive to implement empathy in our teaching practices and among our students. How might we design learning experiences to grow our students' creative and emotional capacities in the art studio? How might we infuse empathy into our students' creative processes? The purpose of this webinar is to reflect on the impact of empathy to create deeper learning experiences that develop emotional awareness. We will look at the benefits of engaging our students in projects that spark empathic curiosity, as well as potential problems and how to avoid them.
The Metropolitan Museum of Art Online Curricular Resources: Inquiry, Creativity, and Social Justice Lessons for Your Classroom
[December 9, 2020 | 7pm ET] Did you know the Metropolitan Museum of Art has developed online curricular resources available to educators? Join Zev Slurzberg, managing educator for the Metropolitan Museum of Art, and explore art lessons and features developed with art educators as part of a year-long program. Learn about digital resources and walk through specific lessons and features that encourage inquiry, creativity, and social justice (and how to use them all right away in your classroom)!
Mindfulness Exercises for the School Day: Prioritizing Self-Care
[January 13, 2021 | 7pm ET] Learn about mindfulness—what it is, why it works, and how to incorporate easy exercises into the school day. Gain accessible information into the science behind mindfulness as well as how it can help with self-regulation for our students and, most importantly, ourselves.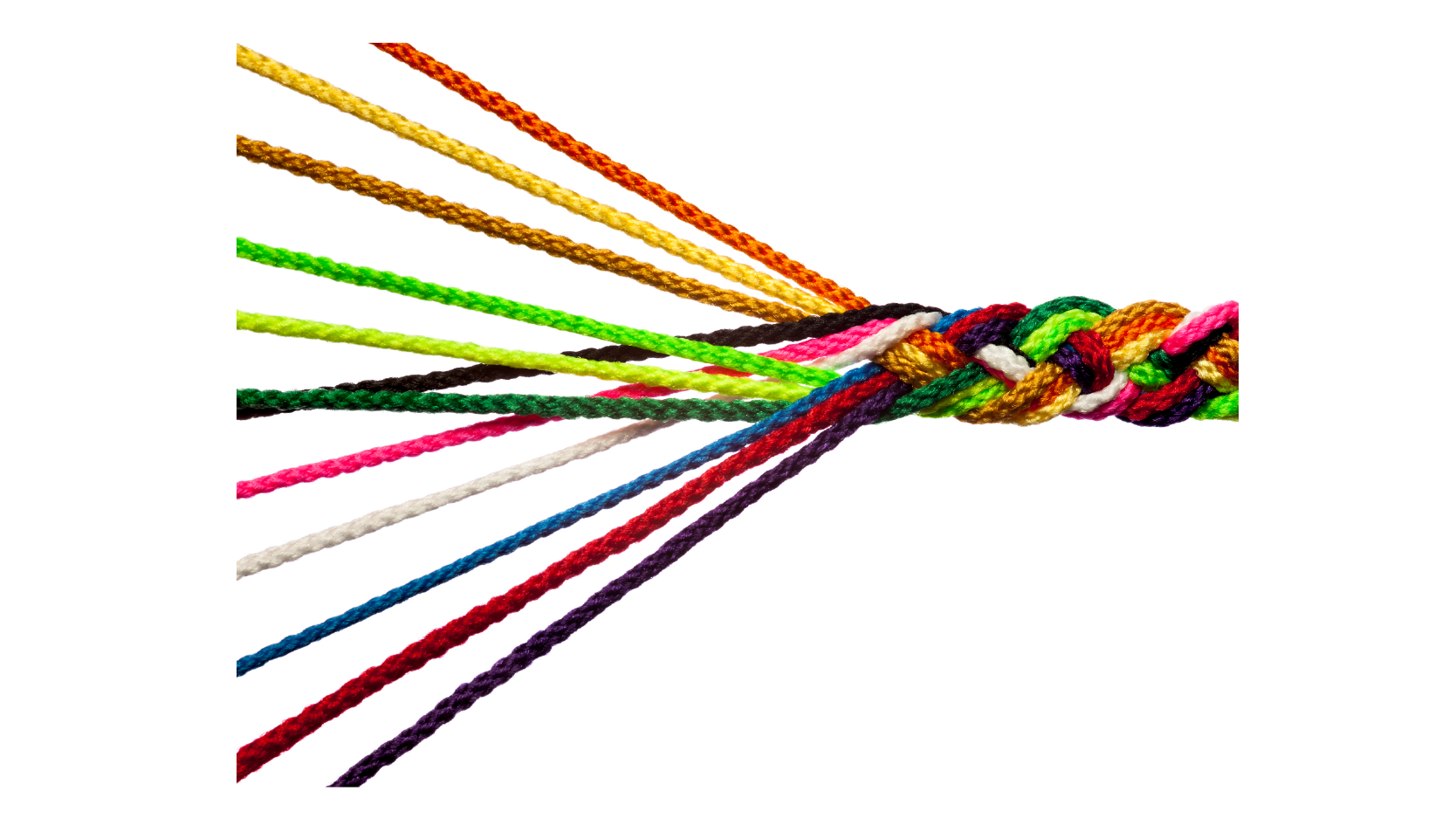 Collaboration: An Essential Tool for Inclusive Teaching Practices
[February 17, 2021 | 7pm ET] As art educators we are the inclusion pioneers, as we have always welcomed all students into the art room. This can be a daunting task, and we can feel isolated—but we are not alone! During this webinar we will unleash the power of collaboration as a tool to assist us in succeeding for all our students in our daily practice. Together, we will examine the role of intervention specialists, paraeducators, and families. We will also take a look at the variety of support materials and organizations ready to assist us in collaboration.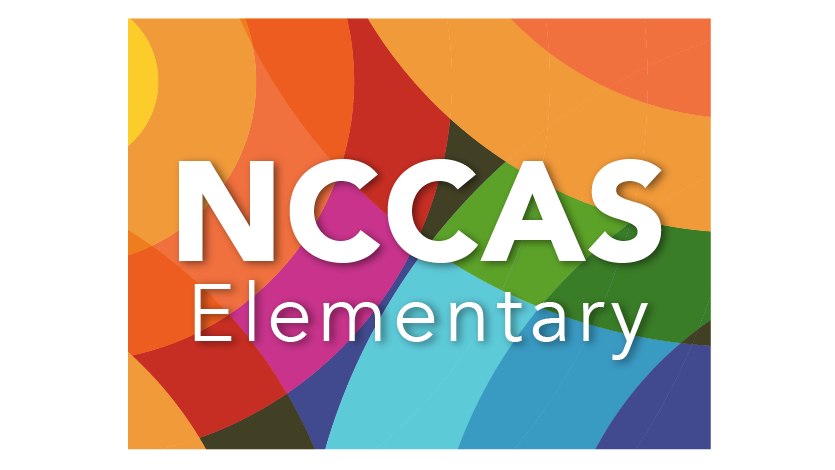 Creating, Presenting, Responding, and Connecting: The Elementary Curriculum and the NCCAS Standards
[March 24, 2021 | 7pm ET] Veteran elementary art educator Jennifer Dahl teaches nearly 800 K-5 students. This is no easy task, but she is going to share her methods of making it a success while meeting the NCCAS standards and assessing student work. Dahl will share quick and easy steps to applying the standards and her go-to lessons that reach standards and students! Dive into a toolbox full of standards-based lessons and the assessments that go with them.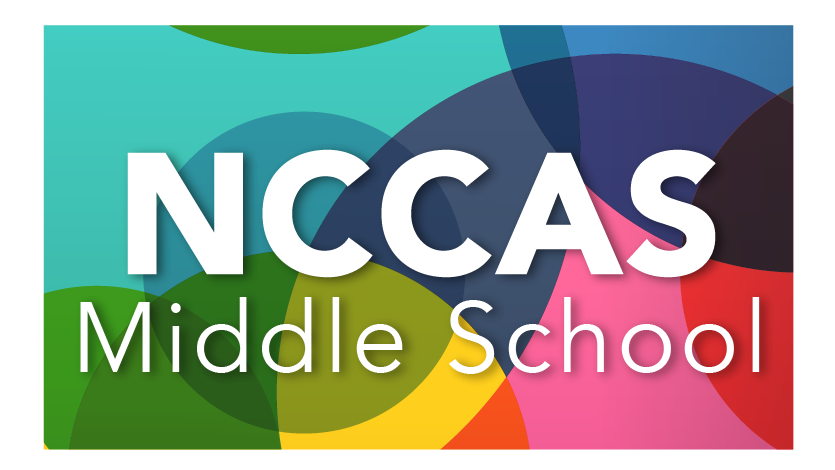 Creating, Presenting, Responding, and Connecting: The Middle School Curriculum and the NCCAS Standards
[April 14, 2021 | 7pm ET] Join Benjamin Tellie and Jessie Nathans as they share projects from their middle school art and design curricula and how they collaborate in order to design art projects that infuse social–emotional learning and autobiography. Learn ways in which they work toward the development of artistic skill, dialogue, reflection, and creative confidence with their middle school students. Important suggestions and strategies will be shared for art curriculum development using the National Core Arts Standards that relate to the artistic processes of Creating; Performing, Producing, and Presenting; Responding; and Connecting. Nathans and Tellie have been collaboratively teaching professional community art and wellness workshops, giving national NAEA presentations, and creating art and design projects for their art classrooms since 2010 and together bring over 25 years of teaching experience in the visual arts.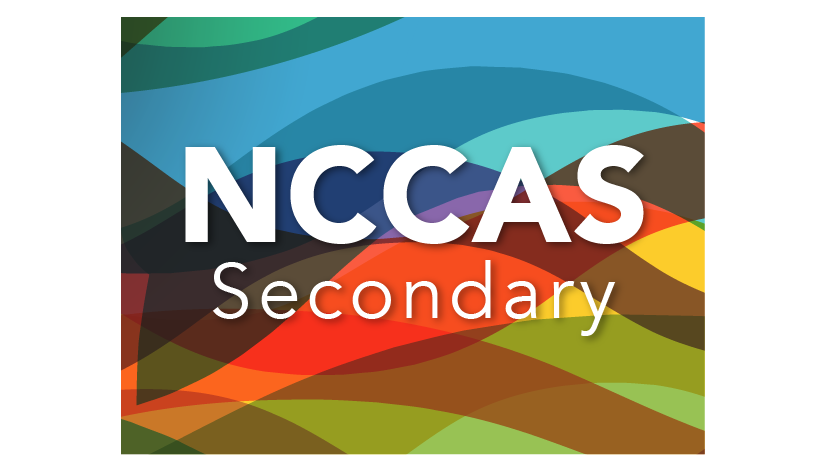 Creating, Presenting, Responding, and Connecting: The Secondary Curriculum and the NCCAS Standards
[May 12, 2021 | 7pm ET] Learn how veteran secondary art educator Josh Drews! has integrated the four artistic processes of creating, presenting, responding, and connecting from the National Visual Arts Standards to create and sustain a student-centered learning program. His program meets the needs of all learners through sequential courses and encourages students to create work that is meaningful, inspiring discovery and creativity.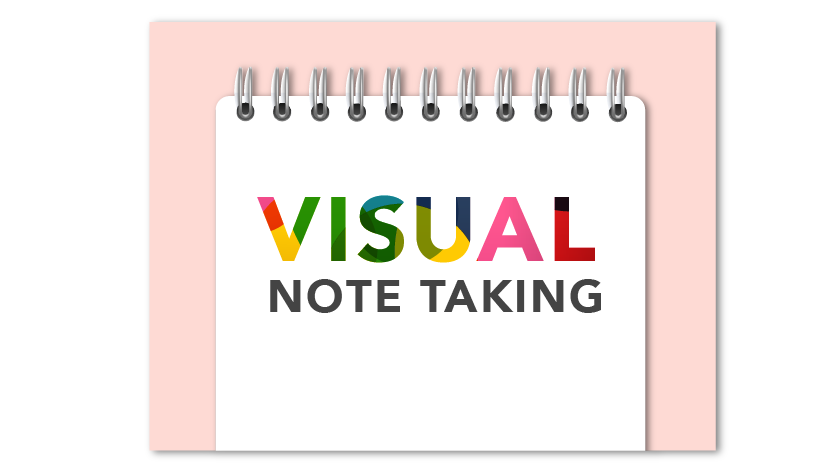 Visual Note Taking: Using Words and Pictures in the Art Education Classroom and Beyond!
[June 23, 2021 | 7pm ET] Visual note taking is a fun and easy way to transform the way you see—and capture—the world around you! This technique combines words and pictures together into more visually rich notes. Those who practice visual note taking end up looking more closely at the world, listening more carefully, and retaining more of what they see and hear than with writing words alone.
| Access Date | Quiz Result | Score | Actions |
| --- | --- | --- | --- |