Upcoming Webinars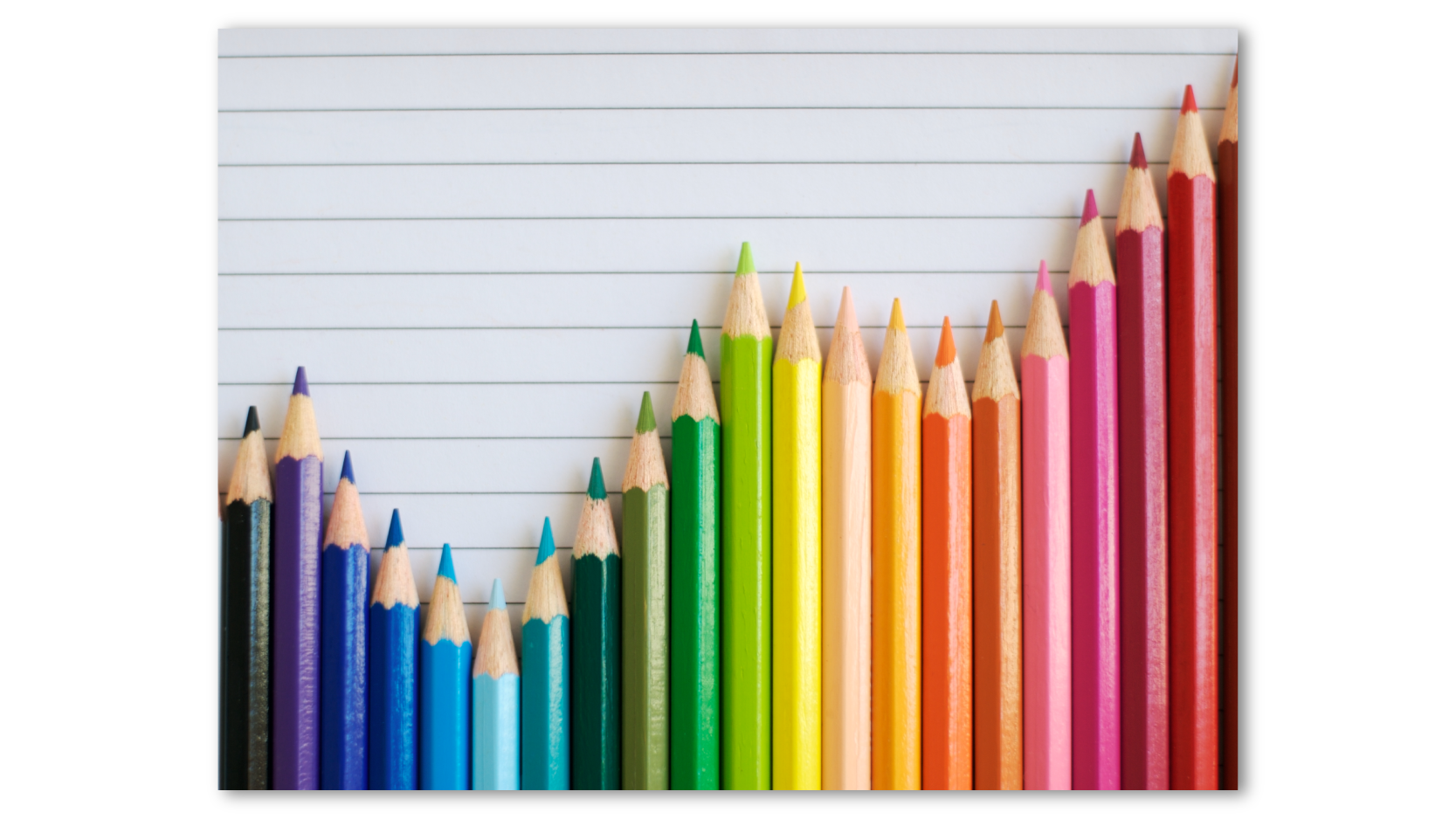 Data-Based Art Education Practices to Improve the Classroom Experience
[October 4, 2023 | 7pm ET] How do you design student assessments? In this webinar, we'll consider how student assessment in the visual arts classroom provides more than a grade. The presenters will demonstrate how to create assessments that provide rich data for improved lesson planning, curriculum, and program development at the heart of action research, as well as explain why using state and national standards to design project rubrics can develop benchmarks within the context of your school program to ensure a continuous cycle of student accomplishment and feedback for teaching and learning.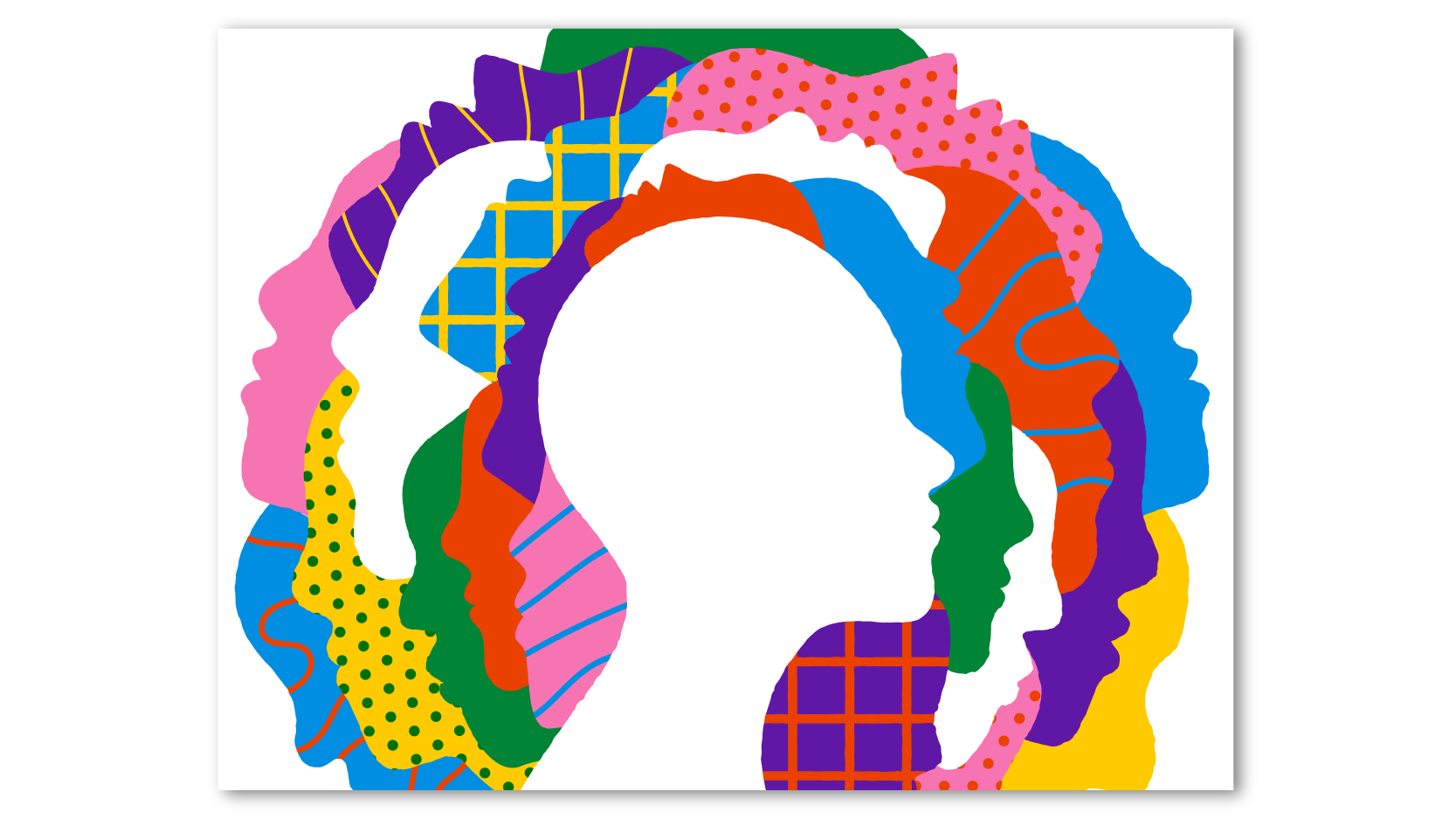 Supporting Learners Through Understanding in a Post-Pandemic World
[November 8, 2023 | 7pm ET] The COVID-19 pandemic negatively impacted learning of all kinds with our youngest students being affected greatly from the shift to remote learning. In this webinar we will explore how to incorporate social–emotional learning and culturally responsive attributes in your teaching practices to develop more inclusive and collaborative learning experiences that promote creativity and self-expression in a post-pandemic world. We will also examine the continuum of choice in the art room as a way to increase student agency, voice, and skill development, as well as how to address student needs and reinstill a love of learning within a positive, engaging, and supportive learning environment.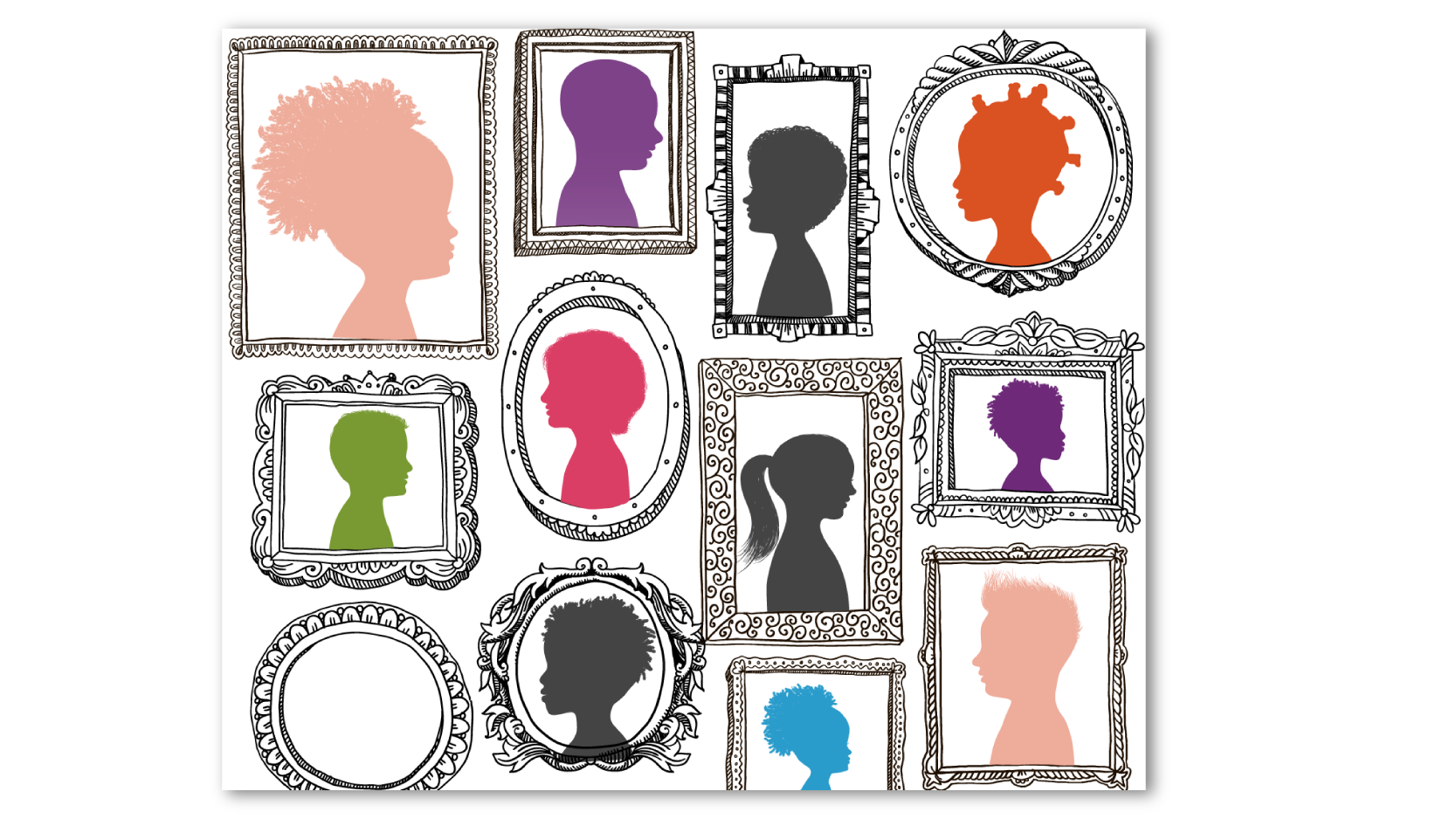 Approaches to Equity in Art Museums
[November 15, 2023 | 7pm ET] Join us as we explore ways of advancing and reshaping the museum space in praxis toward racial literacy, cultural humility, and radical equity and inclusion. How can museums take the lead in dismantling dominant narratives, removing real and perceived barriers to visitor participation, and learning new ways of being? This webinar examines both theory and practice in transcending traditional historical identities of museums and examines the potential for trust-based museum processes that are rooted in community and belonging. Drawing on decolonizing perspectives, as well as lived experience, we will examine art museum spaces and explore ways to develop more equitable narratives.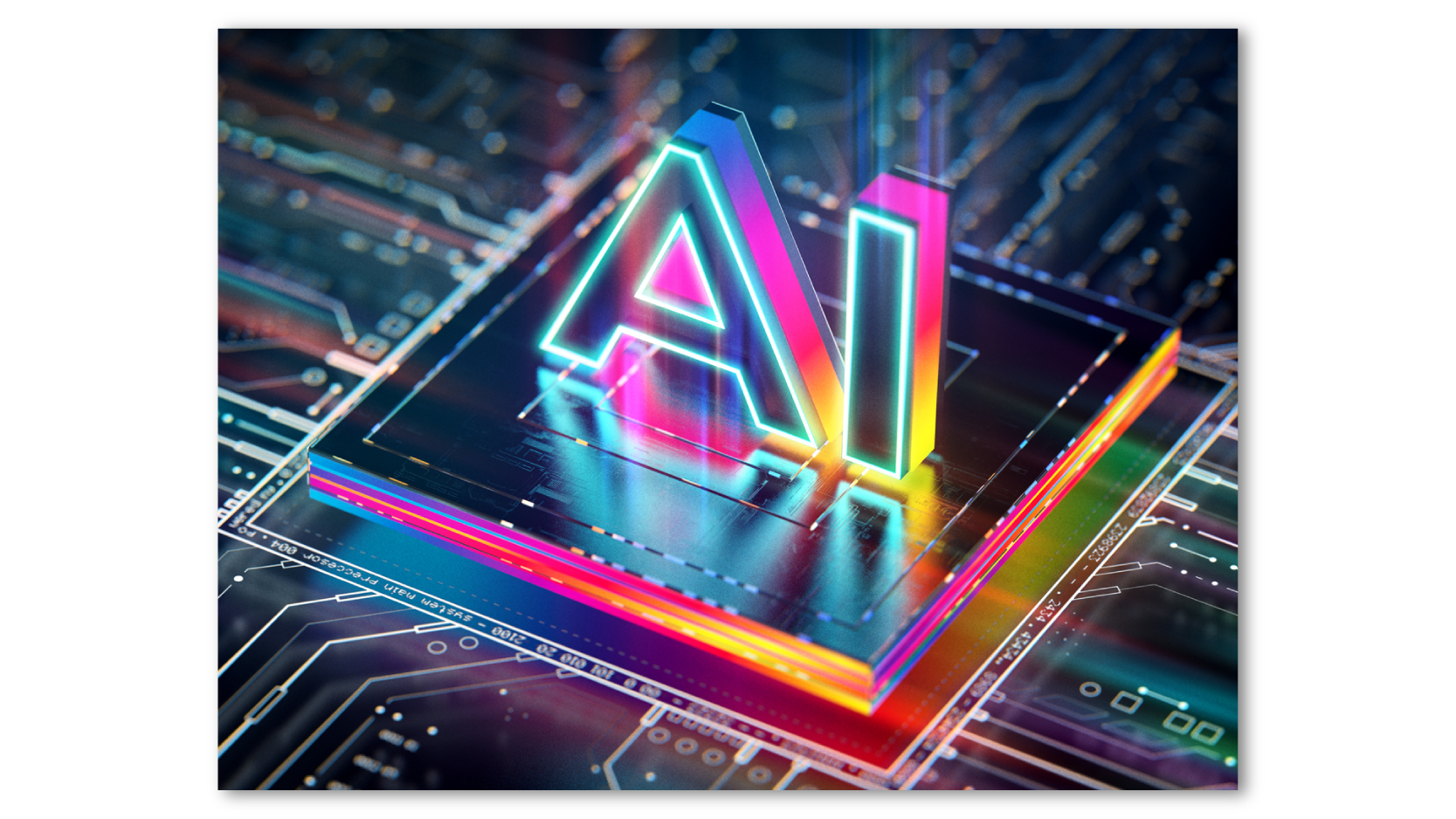 Artificial Intelligence and Art Education, Part I: A New Approach to Creativity
[December 6, 2023 | 7pm ET] We are at the beginning of a new phase of creativity, led by artists who collaborate with machines and feed algorithms with data. Artists employ artificial intelligence (AI) to generate visual images, sounds, and animations using chatbots, neural networks, and prompt-based software. However, these AI-based tools, techniques, and processes are just the beginning of a new trend that could initiate fundamental changes in the way artists and designers approach and produce art. AI artists are challenging copyright and intellectual property laws that don't currently address the evolving language and aesthetics of art created all or in part using machine learning algorithms. With this greater computing power and the development of future programs, the limits of such output are merely the limits within our own imagination. But as AI becomes more prominent, not just across the arts but across most areas of life and work, what does this mean for artists and the future of art education? To answer this question, our presenters will talk about the implications of AI in the arts to better understand the technology, as well as its widespread adoption and use.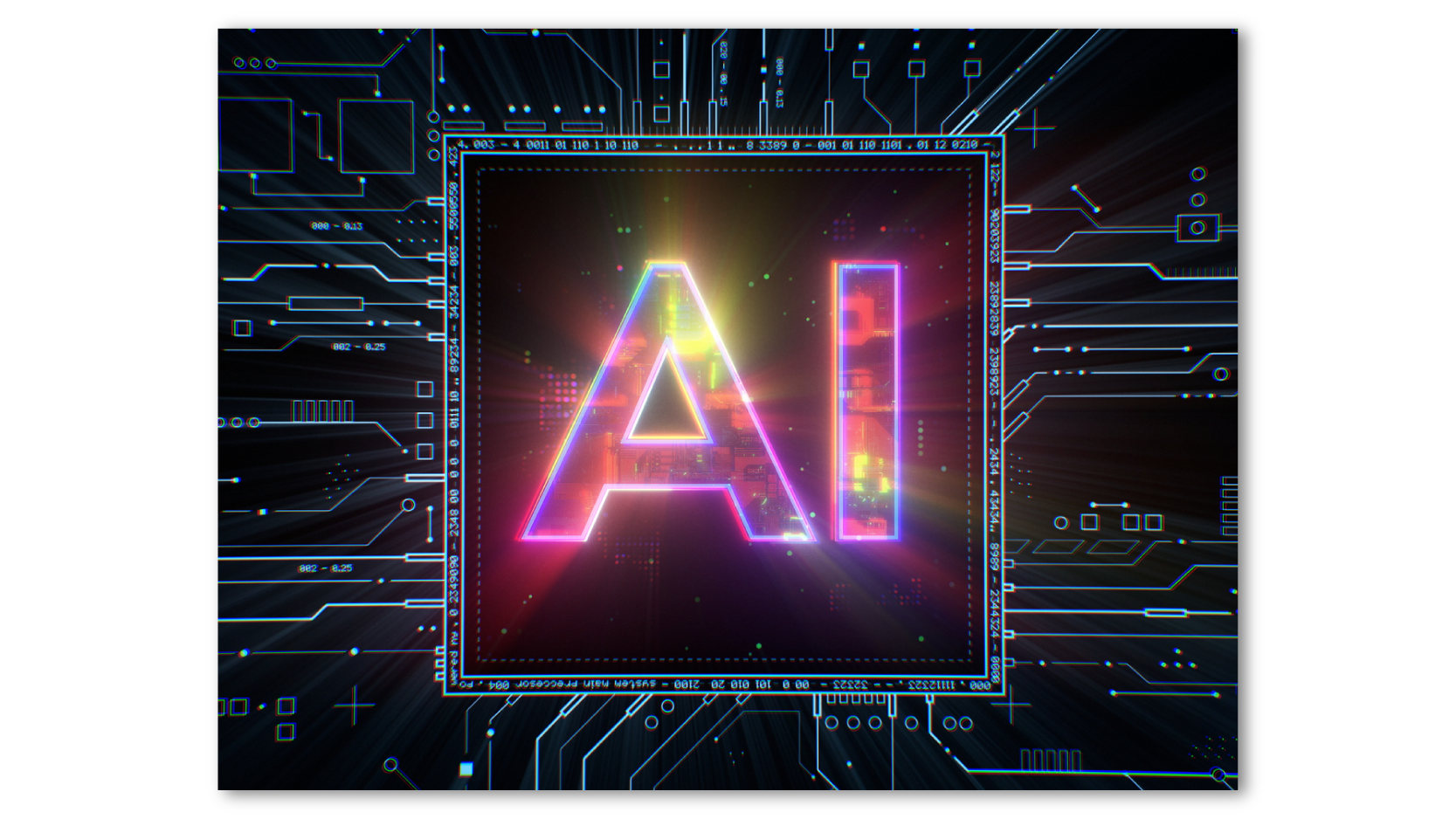 Artificial Intelligence and Art Education, Part II: Ethics and Impact
[January 10, 2024 | 7pm ET] This presentation explores the impact of artificial intelligence on today's art education practices. It also provides suggestions for art educators interested in the incorporation of AI technology into art curricula, or those concerned about ethical issues involving the use of AI. Recently, many educators, engineers, and administrators have addressed the need to prepare for the changes AI may cause, but many art educators may also feel unprepared for these changes as they pertain to the intersection of AI, visual arts, and creativity. Using machines as a creative agency is a relatively new concept, and, in some ways, AI-generated art challenges traditional definitions of creativity. In this presentation, three art educators who teach in secondary and postsecondary education settings will share their thoughts and experiences related to AI's impact on K–16 education. The webinar will introduce the following: 1. How high school students use AI technology in art classrooms. 2. How preservice art teachers explore the possibilities and risks of AI. 3. How college foundations students are encouraged to reexamine the role of creativity in artmaking processes and push creative boundaries. In addition, the presenters will examine the ethics and risks teachers and students should be aware of when utilizing AI tools.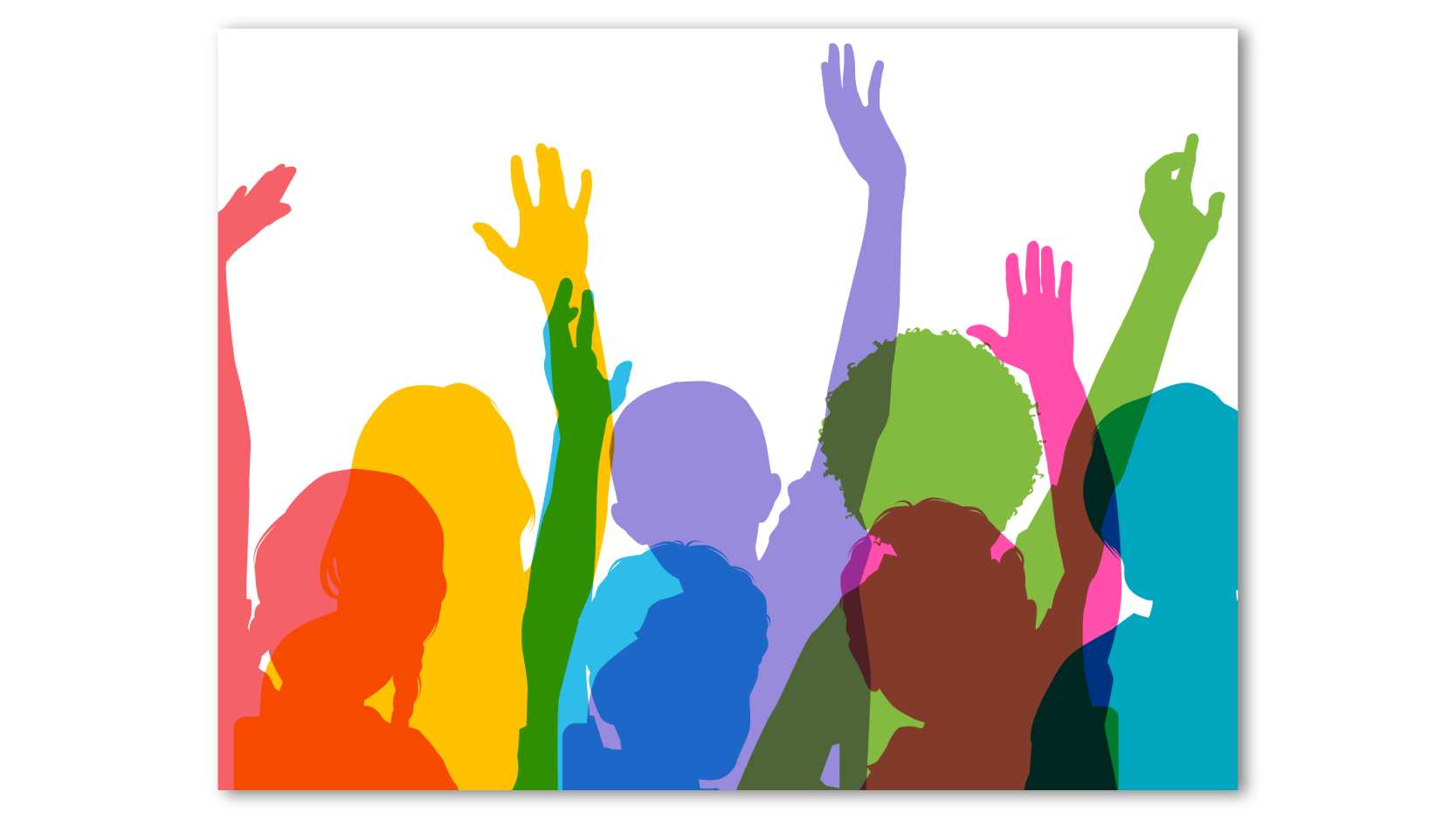 Helping Students With Disabilities Thrive in the Art Room
[February 7, 2024 | 7pm ET] Conduct an accessibility audit in your classroom! Unpack contemporary understandings of disabilities and how to apply these practices in all areas of your teaching while taking a critical look at your syllabus, curriculum, lesson plans, materials, tools, techniques, and classroom space and design. The visual arts classroom can be a unique space for valuing disabilities and differences, and this webinar will focus on creating an inclusive educational environment by learning to apply the principles of universal design, interdependence, and allyship. Leave with a fresh perspective along with the tools you need to ensure your instruction is equitable and accessible to all learners.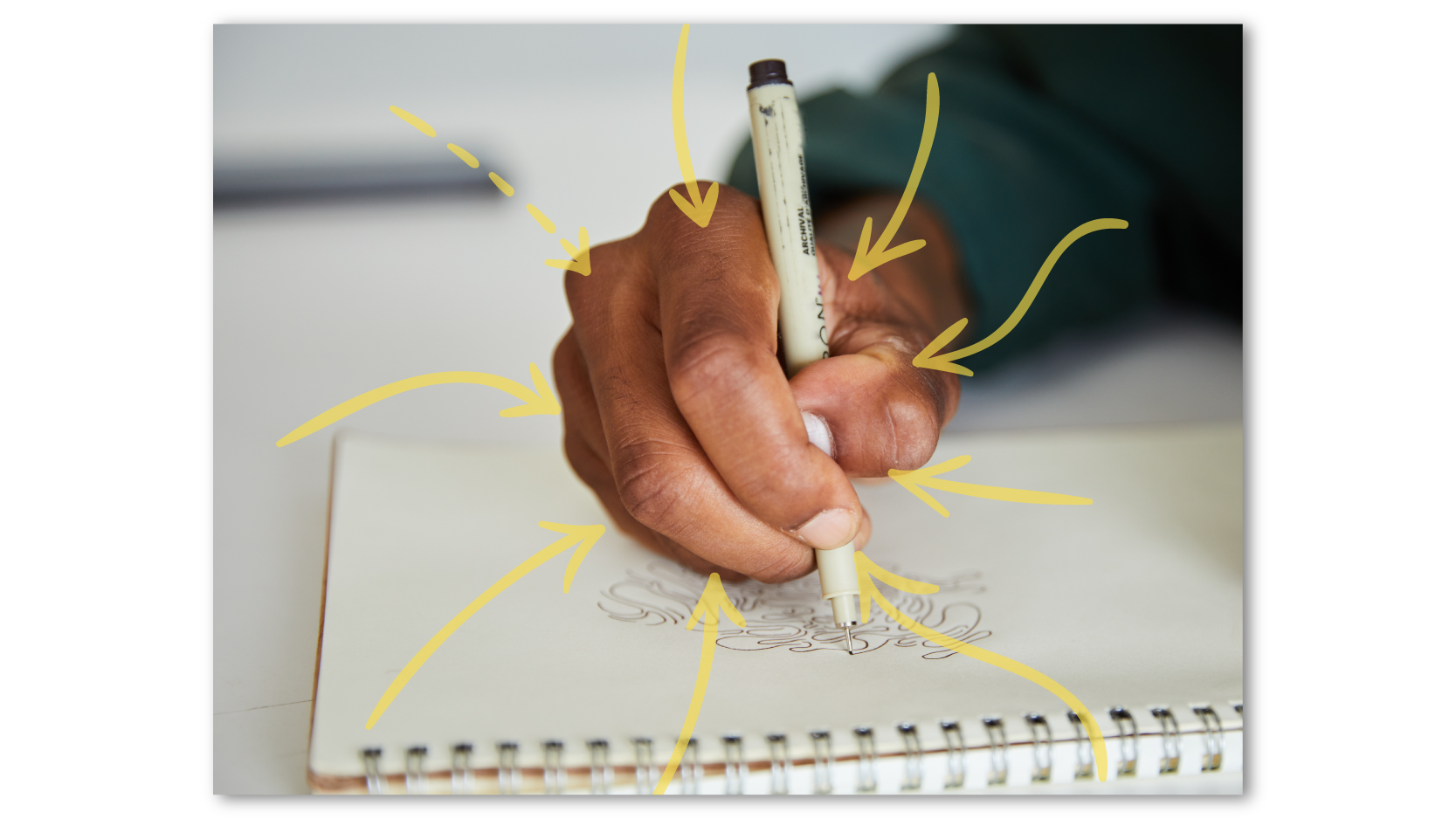 A Sketchy Webinar: Developing Student Drawing Skills in a Digital Age
[March 6, 2024 | 7pm ET] Join us as we explore drawing in the 21st-century classroom. From analog to digital arts, see examples and hear from educators who teach drawing to advance artmaking and communications skills to help students capture real and imagined worlds. As part of this discussion, we'll also dive into how the methods and mindsets of sketchnoting can help learners of all ages build confidence with new and effective ways to absorb and manage information.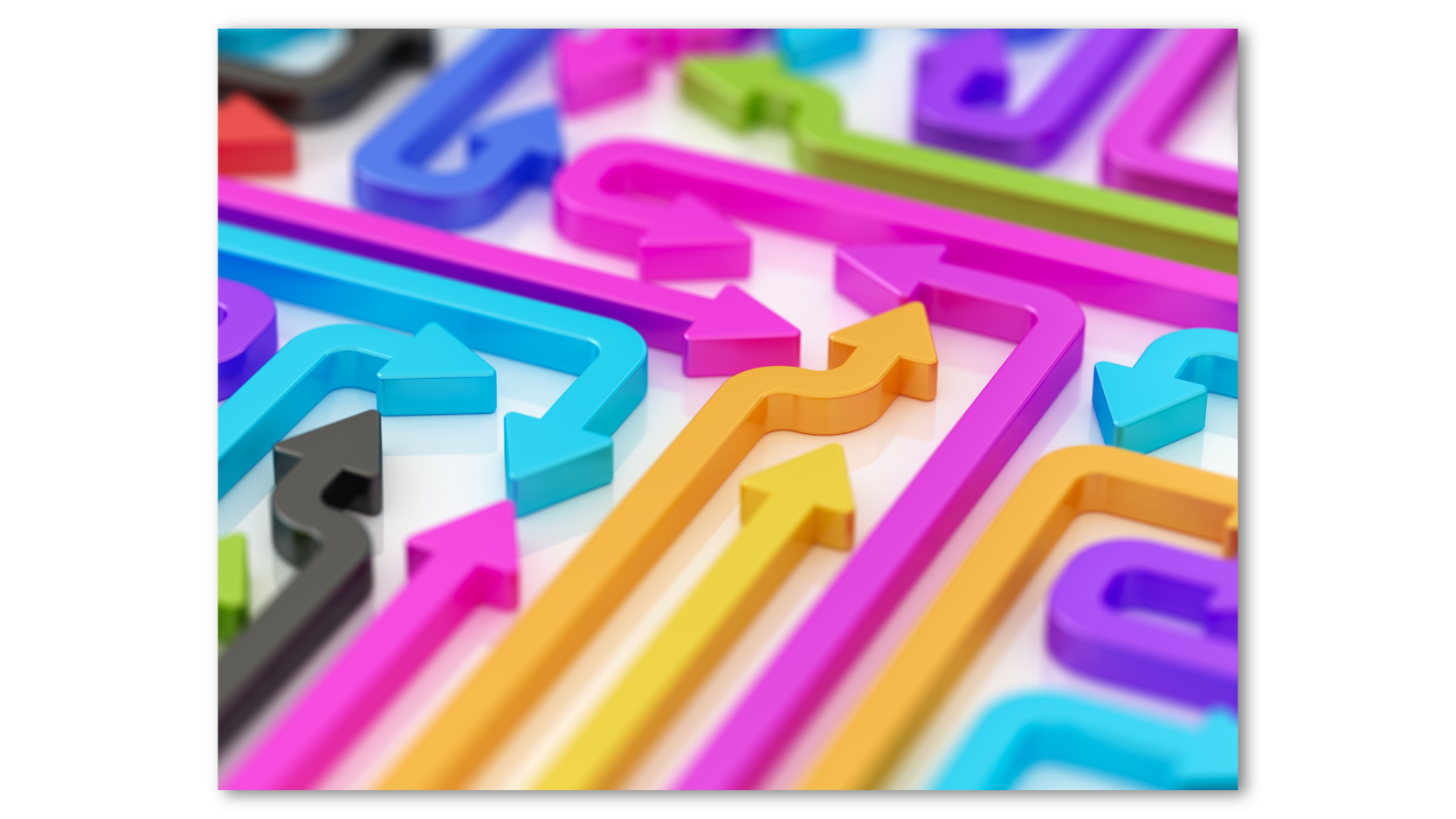 Structure for Success in a Choice-Driven Classroom
[April 17, 2024 | 7pm ET] This webinar will focus on various ways choice can be implemented in the classroom through the structure of curriculum, digital spaces, physical environments, and classroom routines. We will share examples of skill builders, boot camps, and thematic-based challenges, and strategies to structure student-facing learning management systems and physical stations for different materials to engage students in their own learning journeys. You will also learn simple yet effective classroom routines to promote student autonomy and success.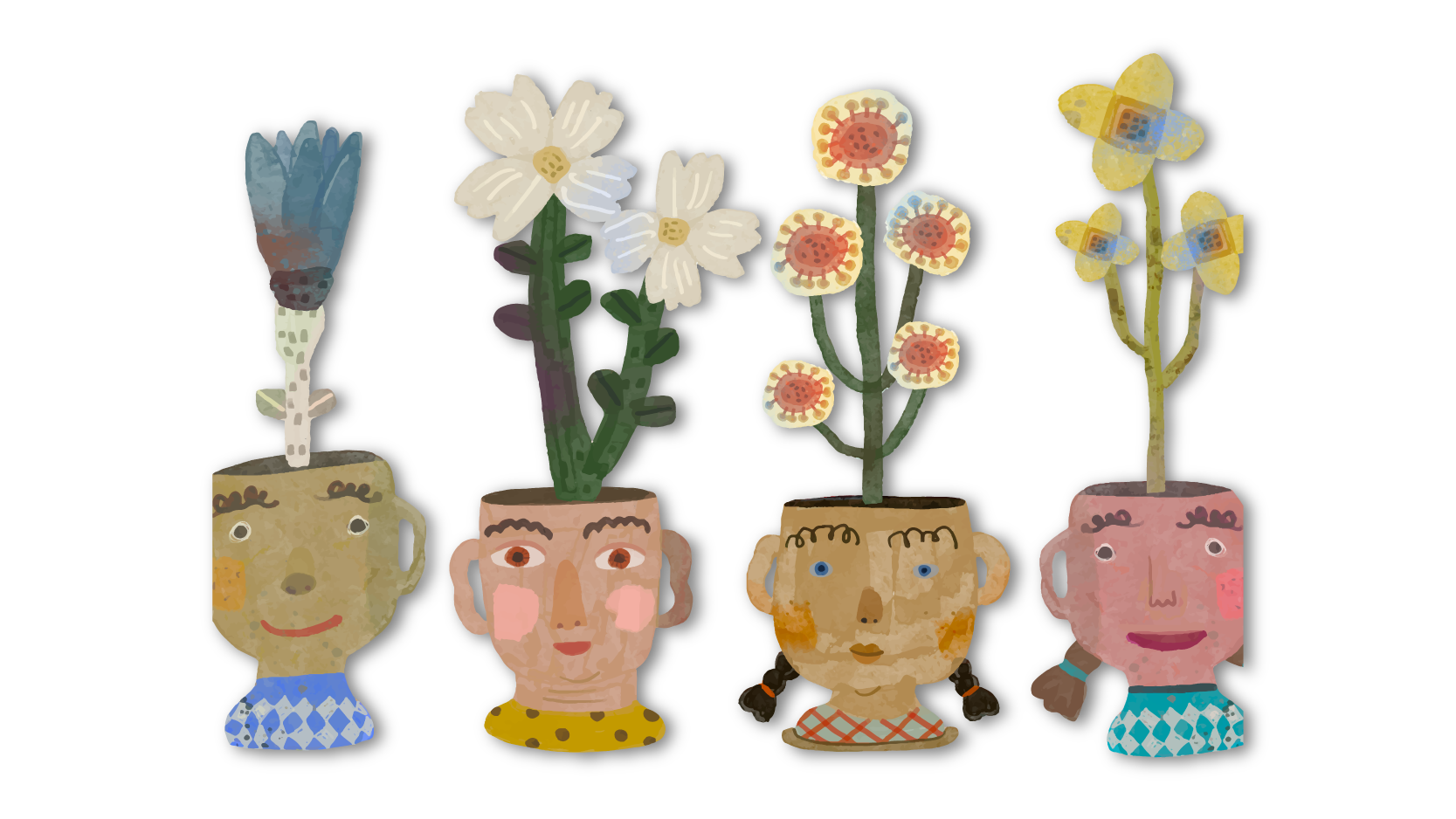 Documenting Student Growth: Portfolio Development Through Student-Centered Art Education Practices
[May 8, 2024 | 7pm ET] Documentation and portfolios are multifaceted visual records that track, analyze, and represent student growth. The depth of documentation is strengthened through photography, audio recordings, transcriptions of their language, and dedicated time for reflection (for students and teachers). Visual arts portfolios capture the imagination, wonderings, and artmaking actions nurtured through student-centered art education practices and offer connections across grade levels and disciplines. Additionally, student portfolios are an advocacy tool providing insight into student thinking. The webinar presenters will share pre-primary, primary, and preK–12 strategies for organizing and sharing student progress with the broader community. Philosophical influences of Reggio Emilia, TAB, IB, and AP will also be discussed.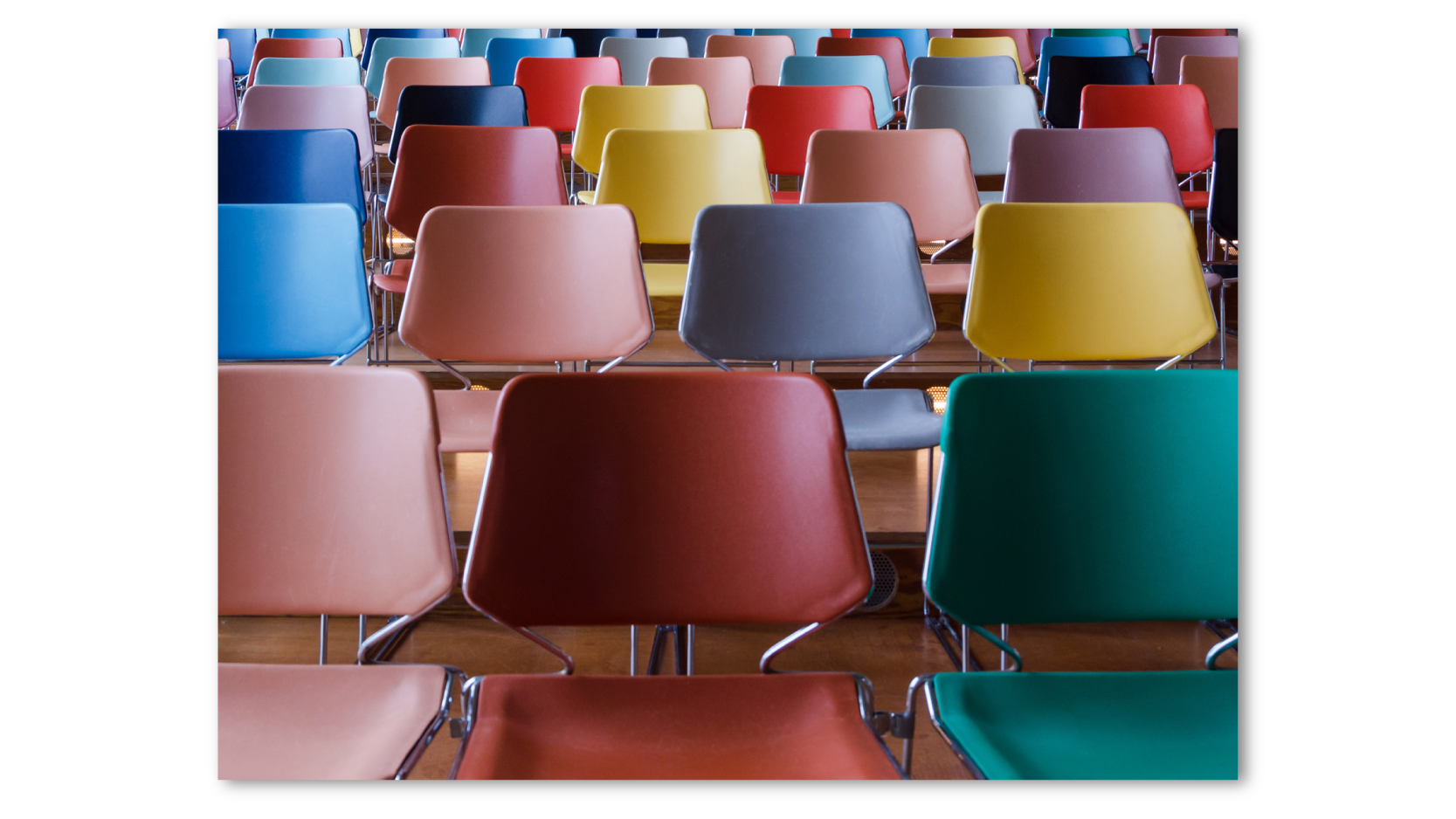 Addressing Teacher Recruitment and Retention
[June 5, 2024 | 7pm ET] NAEA is committed to supporting our current and future visual arts, design, and media arts educators. Pandemic burnout, early retirements, rise in school violence, lack of clear career pathways, and ongoing pedagogical cultural wars—among other challenges—make the recruitment and retention of art teachers increasingly more difficult. To better understand and address the obstacles that current and future art educators face, as well as the growing issue of educator staffing shortages, the NAEA Board of Directors has formed a national "Art Education Teacher Recruitment and Retention Task Force." The Task Force is tasked with investigating the obstacles and opportunities to entering and serving the field of visual arts, design, and media arts education, and engage with the membership, peer organizations, and external experts to gather data and draft a report of findings and recommendations for short, mid, and long-term action to be presented to the Board. Join us as members of the NAEA Art Education Teacher Recruitment and Retention Task Force share their findings and recommendations for the association and the field.
| Access Date | Quiz Result | Score | Actions |
| --- | --- | --- | --- |