Upcoming Opportunities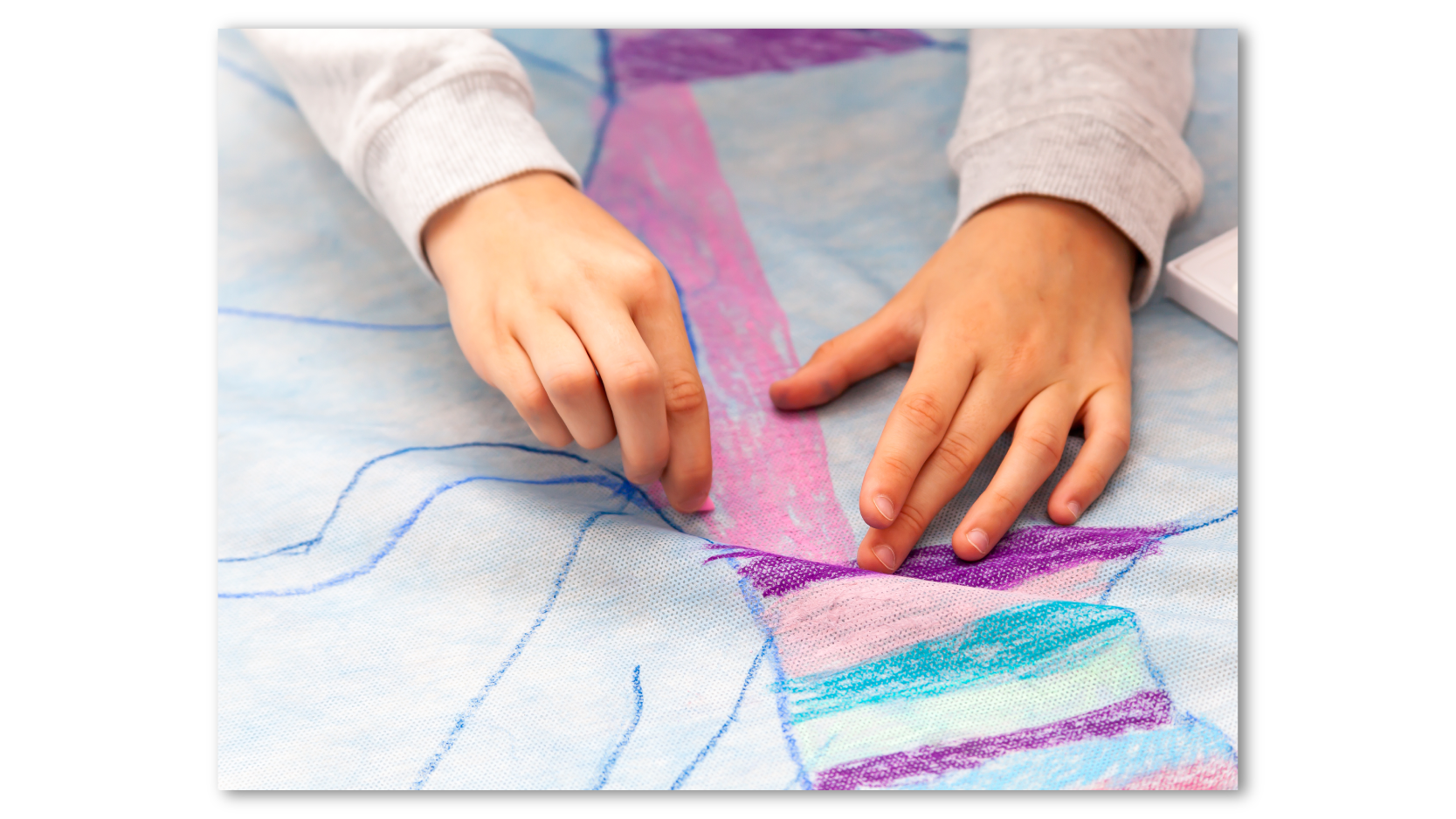 Pushing Boundaries: Nurturing Gifted and Talented Art Students
[December 7, 2022 | 7pm ET] Join us as we explore nurturing gifted and talented students in Title I schools. Come away with curriculum examples, lessons addressing community-specific needs, and fresh theories and philosophies of teaching that can help lead your students to take creative risks to help them grow and develop in the arts. Presenters will share dual approaches to expanding student progress, equipping you with enhanced support to help students find their voices as artists.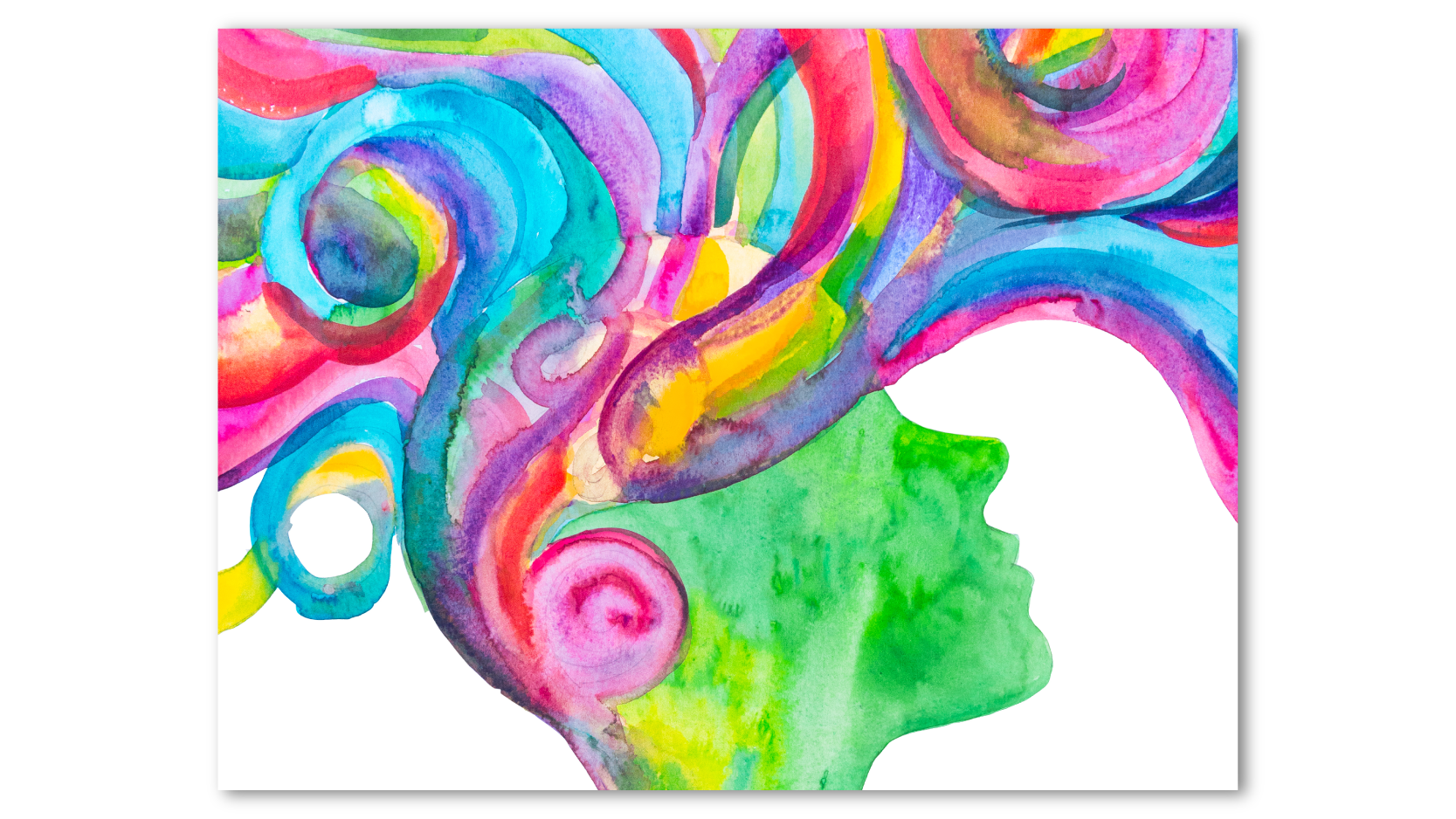 Considering Mental Health Challenges in the Art Classroom
[January 11, 2023 | 7pm ET ] There are many therapeutic possibilities of artmaking with youth, and your art room can be a healthy space for this to happen. Explore pedagogical practices and classroom structures through the lens of the mental health needs of all students, including developing a sketchbook practice for nonverbal communication and building a safe and trusting environment in the art studio. Discover new ways to address and support student behaviors that prevent engagement and joy in artmaking, such as perfectionism or lack of confidence. Sample project and activity ideas offering a range of therapeutic benefits to student artists in Grades K–8 will be shared.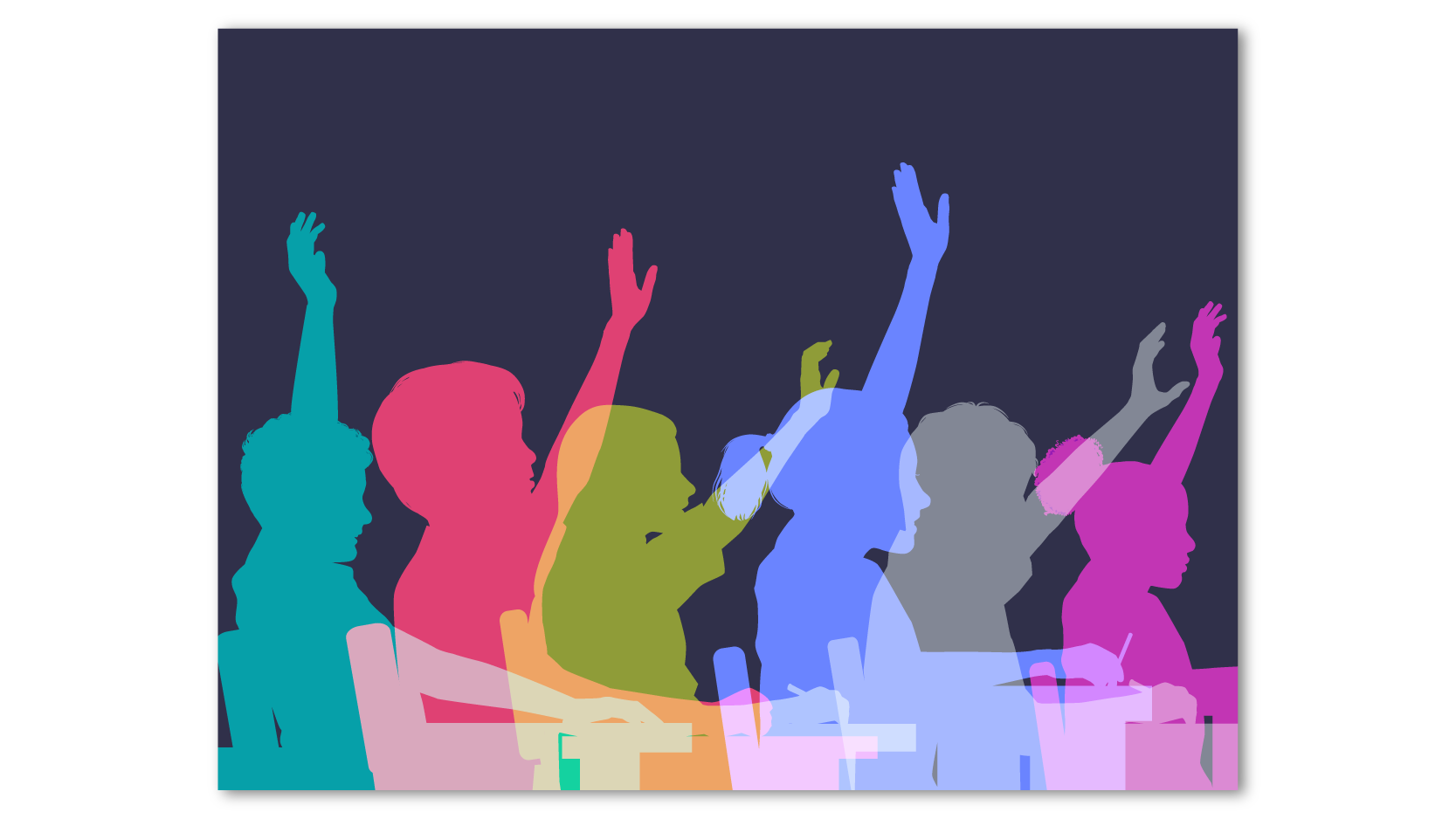 Disabilities Studies and Art Education: Reframing Student and Teacher Engagement
[February 1, 2023 | 7pm ET] Research in disability studies can help art educators reframe ways of engaging with disability issues. Join us as we explore the use of disability arts to engage learners in critical visual literacy and imagery production. We'll also unpack critical approaches to language and decentering normalcy to create inclusive learning spaces.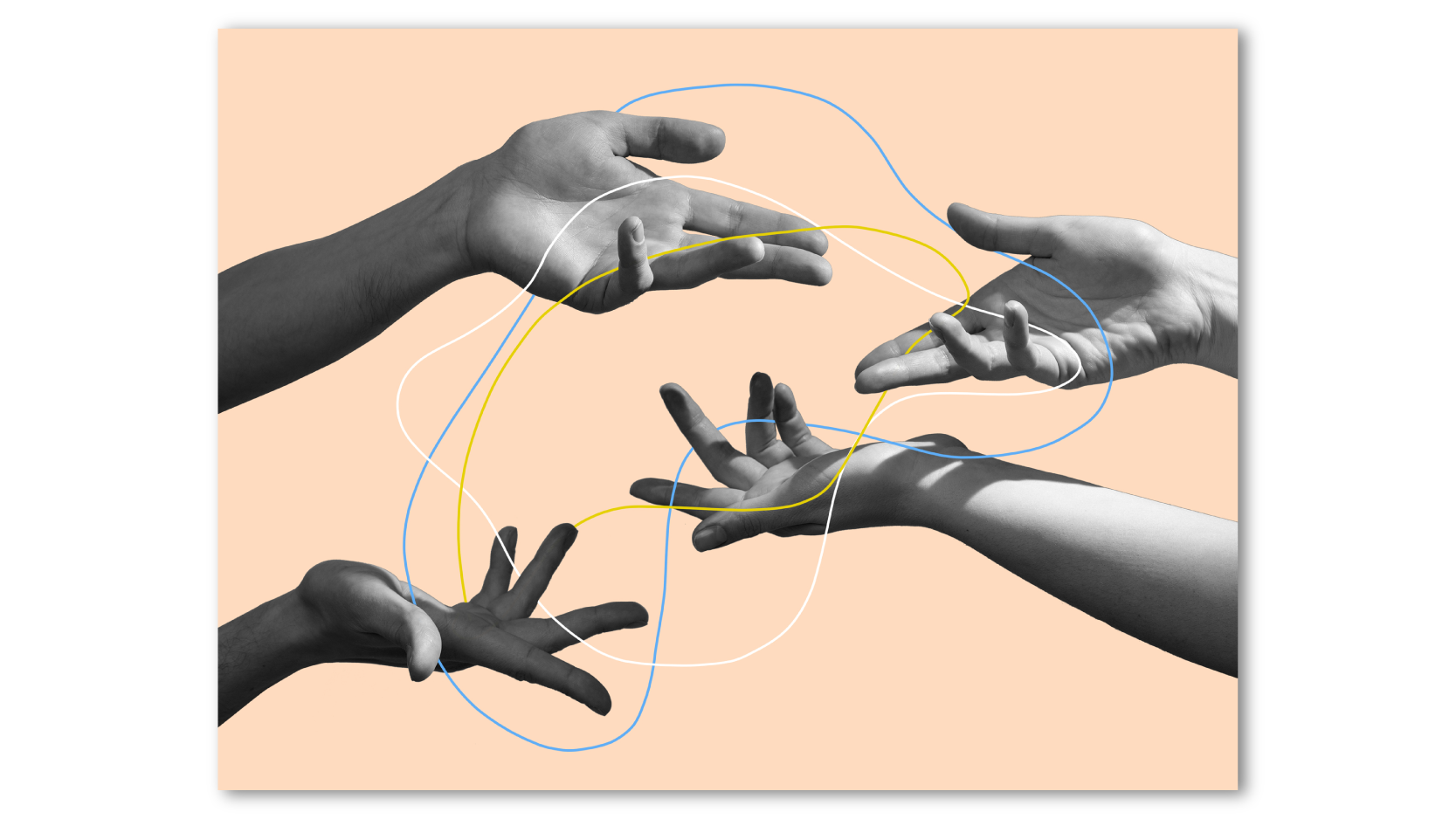 Building Inclusive Classroom Communities
[March 1, 2023 | 7pm ET] Join us as we unpack the meaning and characteristics of an inclusive learning environment through art while uncovering a variety of pedagogical approaches and instructional strategies to build inclusive communities in your learning spaces. Learn firsthand how inclusive community building has helped students develop a stronger sense of belonging and how studying a community's local history and its demographic landscape helps to expand understanding of inclusive learning. Come away with strategies to align art teaching resources with cultural competence in order to address issues related to diversity, social justice, and inclusion.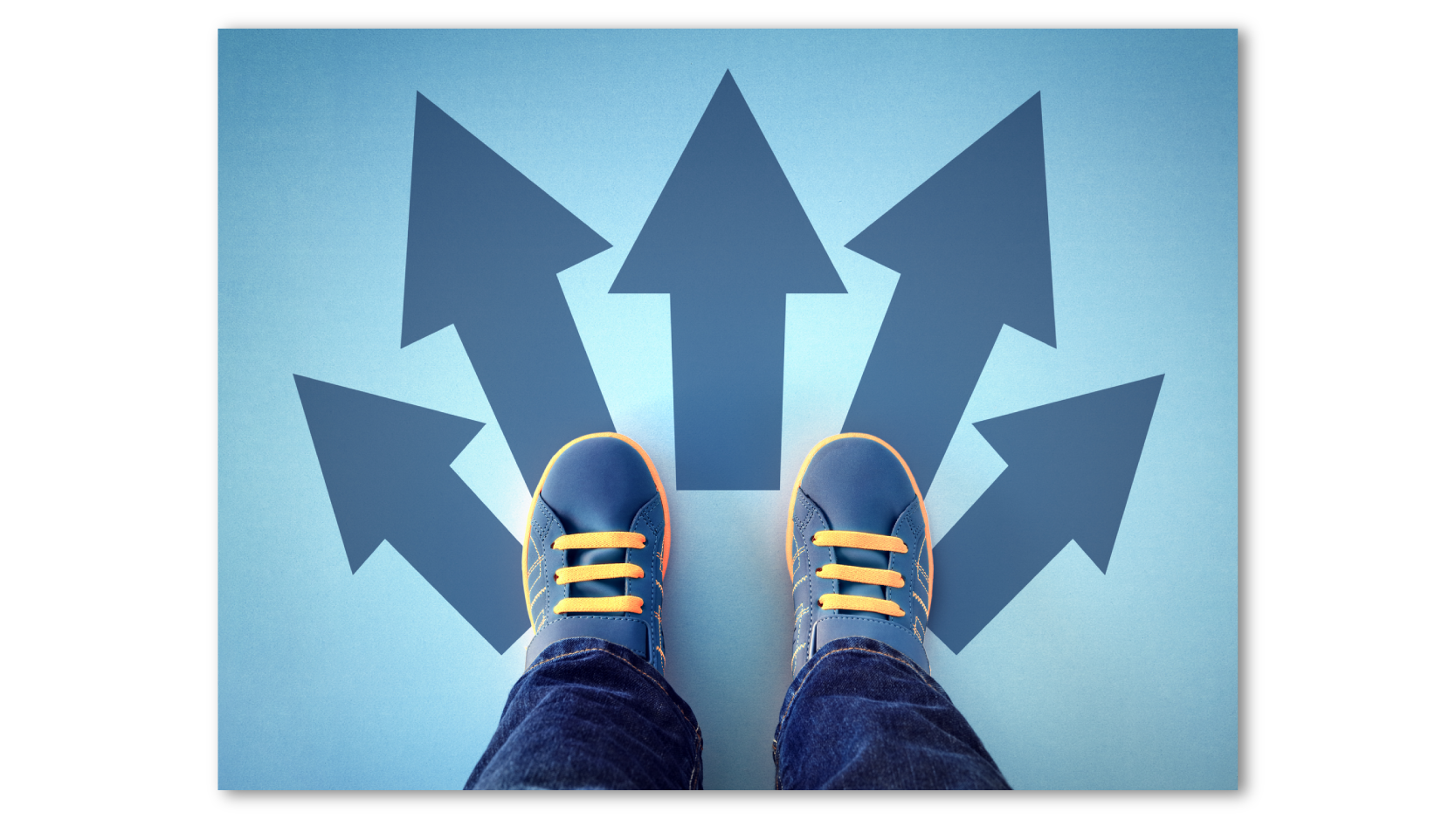 Unpacking Inquiry to Support Learners
[April 5, 2023 | 7pm ET] What is inquiry? How do we encourage inquiry in our art rooms? Are inquiry and creativity connected? What does inquiry-based learning look like in the studio? Why is authentic inquiry important? Join us for answers to these and other questions as we discuss the research on, importance of, and relationship between inquiry and art education. The art education landscape is shifting to better support the emergent needs of contemporary learners. Pedagogies that embrace culturally responsive teaching, social–emotional learning (SEL), and trauma-informed teaching find commonality in student-centered, choice-based learning models. In these models, learners develop strategies for creating and using lines of inquiry to hypothesize, investigate, and solve problems. We will look at scaffolding inquiry to foster intrinsic motivation, feeding our students exploratory experiences which empower them to pursue their own independent line of inquiry, and supporting inquiry in various classroom situations. The presenters will share both research-based applications and real-world experience in preK–12 educational settings.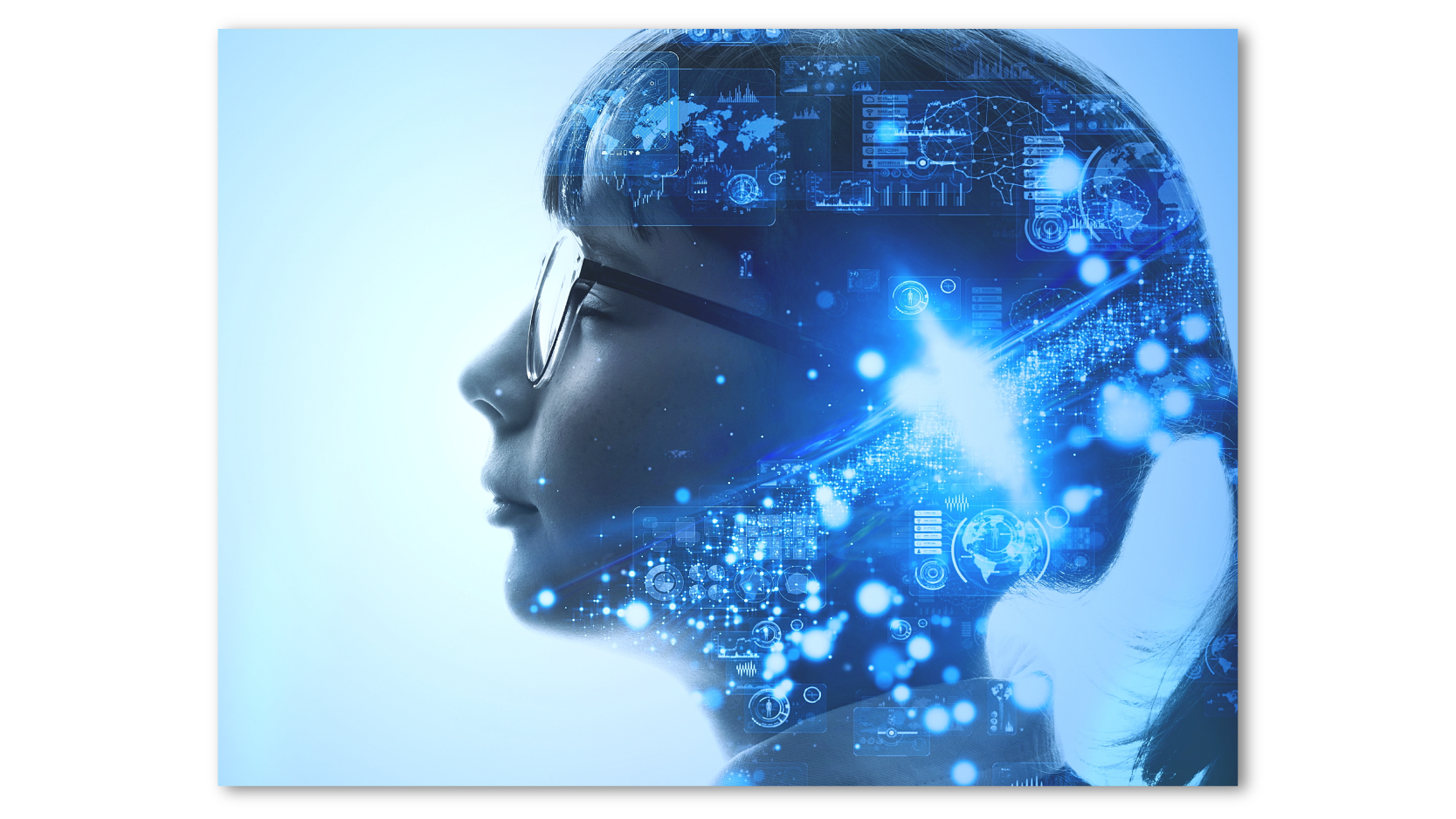 Reimagining Art Education Curriculum Through Learner-Centered Inquiry
[May 3, 2023 | 7pm ET] Learner-centered art education recognizes the potential of art education as an entry point for culture and connection through the lived experiences of a learning community. Join a panel of educators who explore curriculum and pedagogy at the center of learner inquiry using multimodal approaches centered on stories, context, and meaning-making.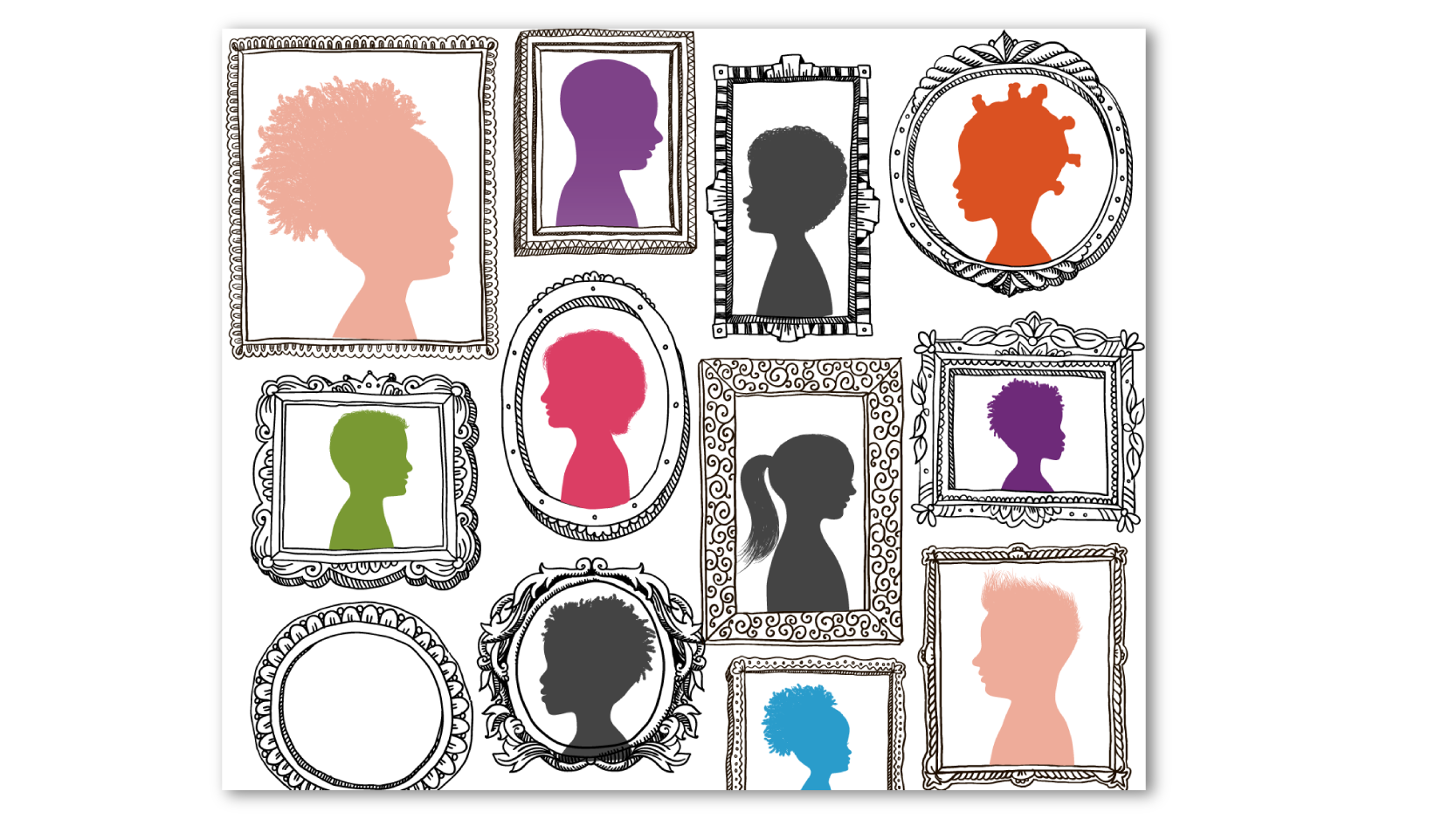 Antiracist and Anticolonial Approach to Equity in Art Museums
[June 7, 2023 | 7pm ET] Join us as we explore ways of advancing and reshaping the museum space and praxis toward racial literacy and radical equity and inclusion as it relates to cultural heritage informatics. We will critically examine (art) museum space and practices to unsettle racist and colonial design, looking to how museums can take the lead on antiracism and new ways of being. Drawing on critical race and decolonizing perspectives, we will critically examine (art) museum space and praxis to unsettle racist and colonial design.
| Access Date | Quiz Result | Score | Actions |
| --- | --- | --- | --- |