Upcoming Opportunities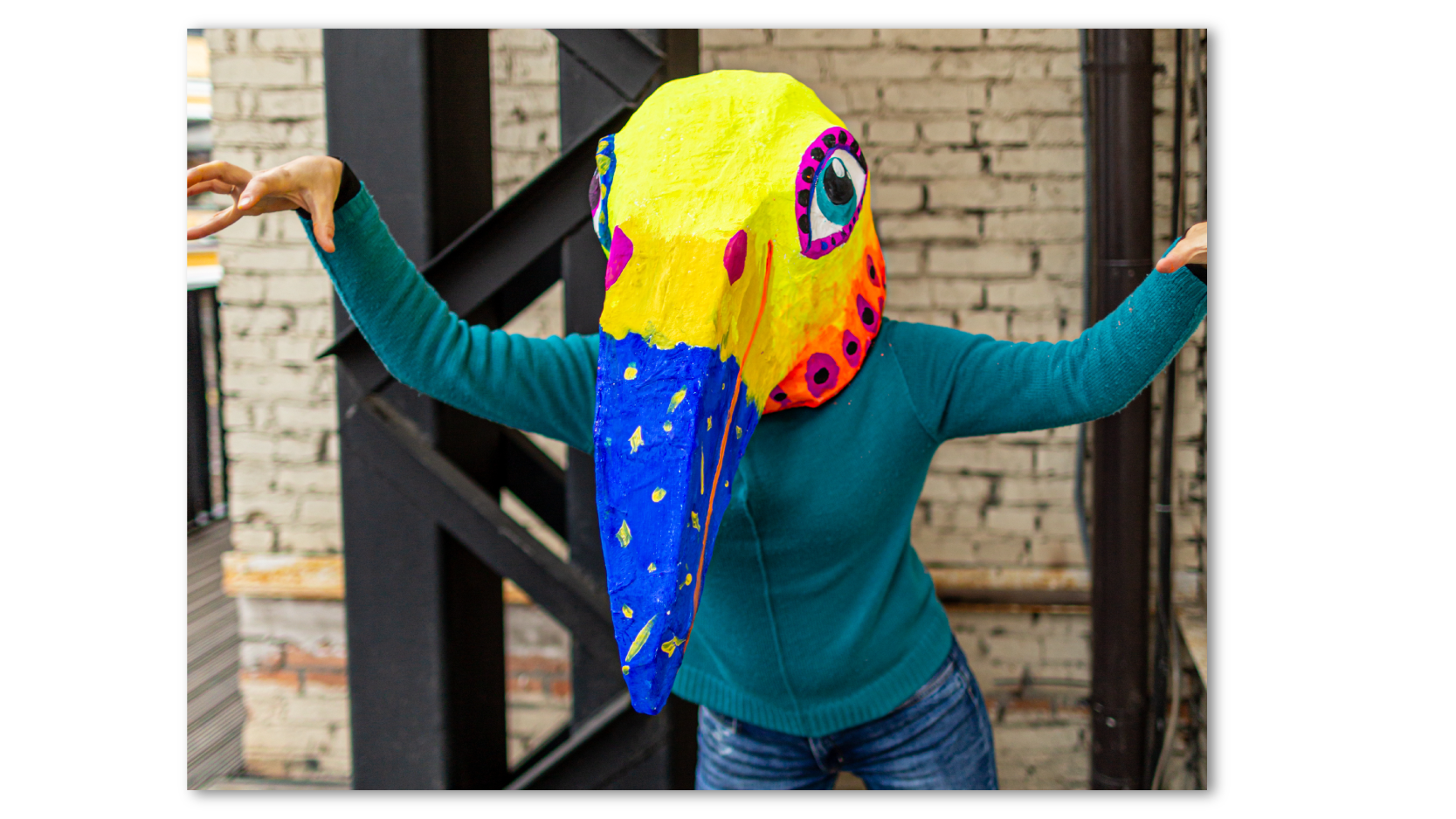 Engage Your Students Through 3D Design
[December 1, 2021 | 7pm ET] Develop your 3D design program and engage students of all learning styles! This webinar features presenters from elementary, middle, and secondary visual arts programs who will share methods and strategies for including sculpture in your visual arts curriculum. Learn from experienced teachers who use sculpture to add breadth to their curriculum and connect to contemporary artists and concepts.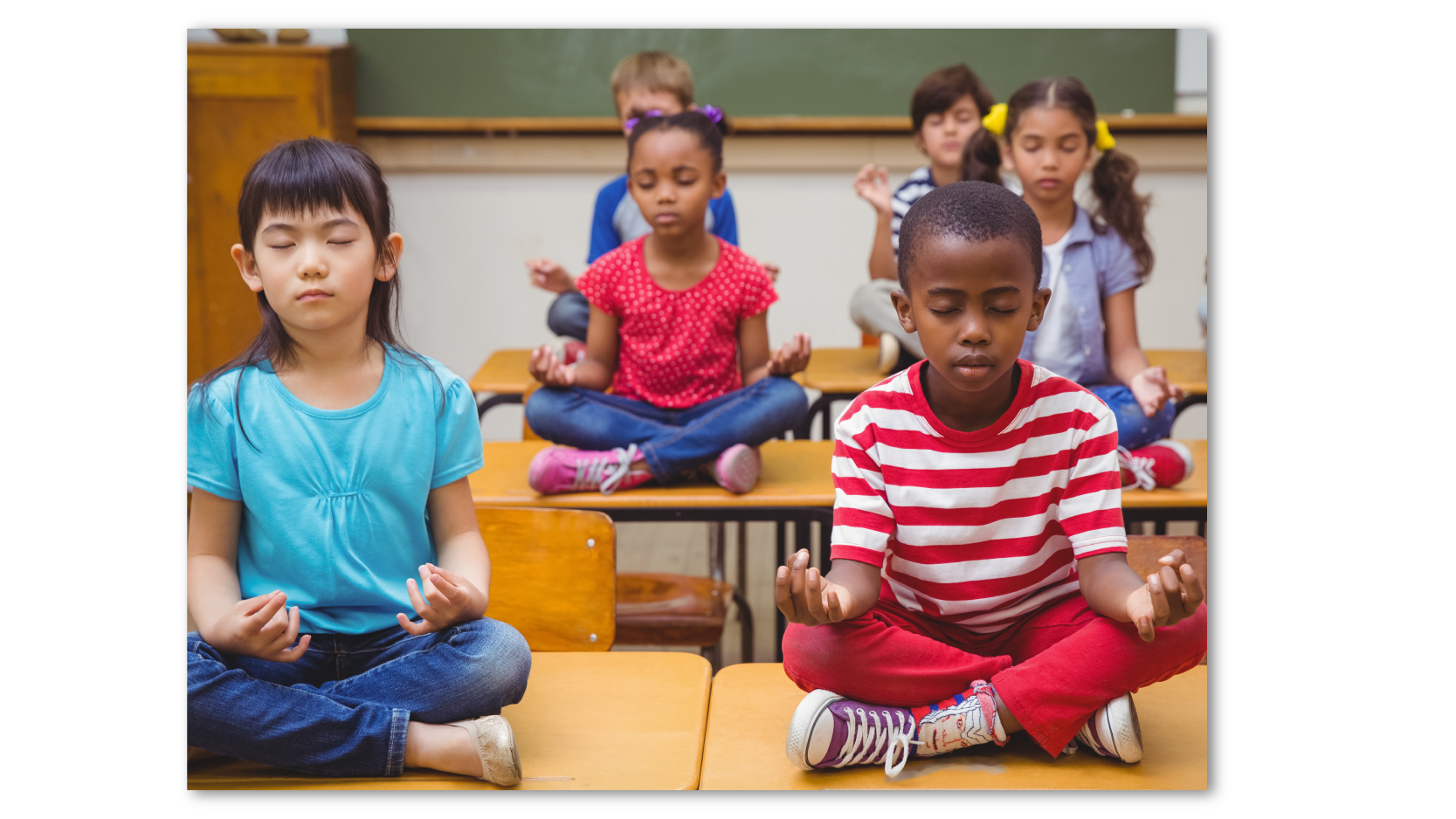 SEL Practices: Self-Care for Your Students and YOU
[January 5, 2022 | 7pm ET] Social–emotional learning provides a foundation for safe, positive learning and enhances students' ability to succeed in school, careers, and life. Join Melissa Hronkin in this insightful webinar to learn mindful breathing, chair yoga, and other techniques that you can share with students and colleagues to help foster a culture of self-care in and out of the art room.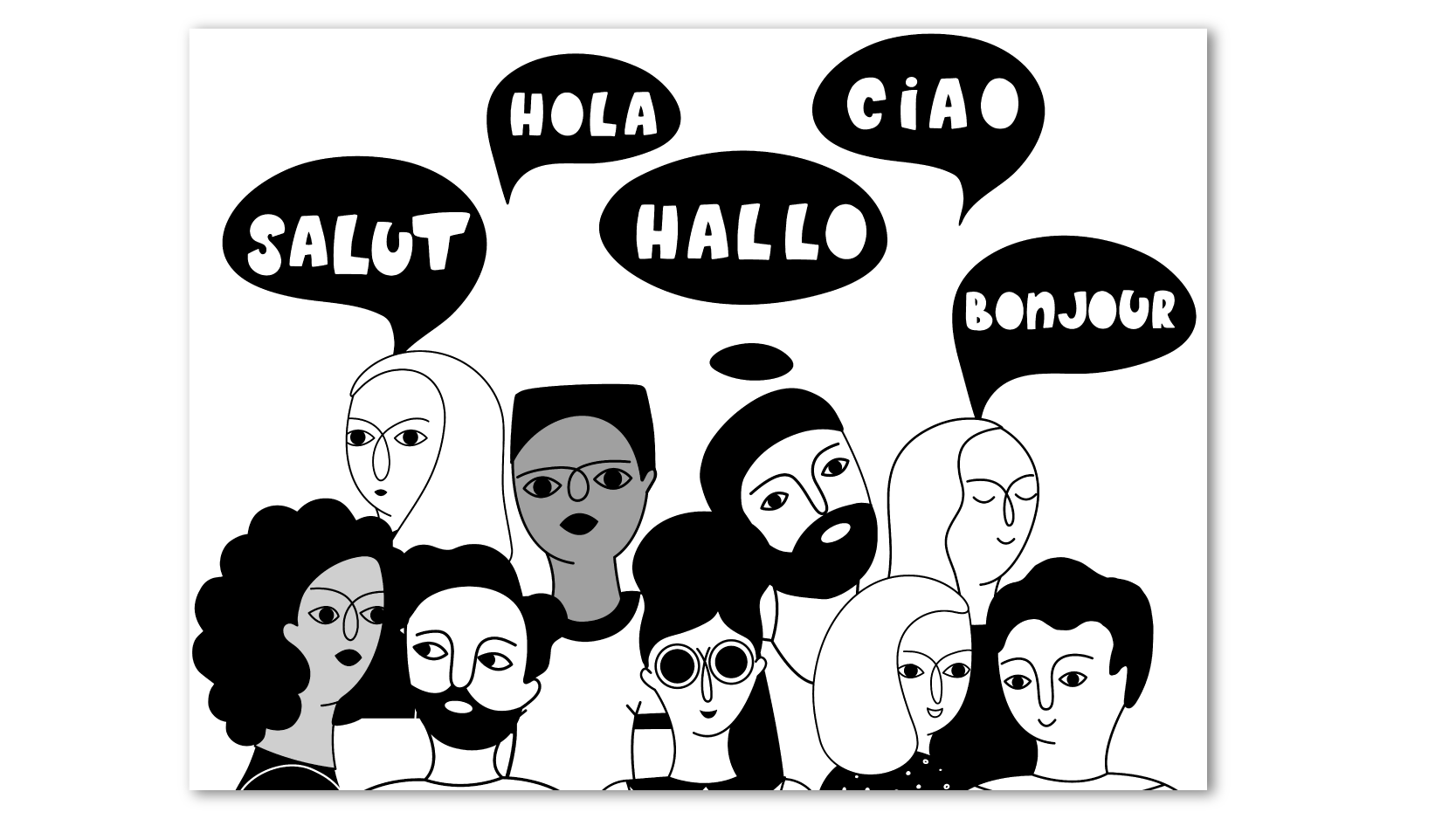 Connecting With English Language Learners in the Visual Arts Classroom
[February 2, 2022 | 7pm ET] In second language acquisition, the integration of visual arts provides differentiated learning, bolsters confidence, and encourages students to appreciate their own cultures and heritages through experiential learning in a brave space. Discover how storytelling through individual journeys can help to empower English Language Learner (ELL) students and help them connect to personal identity.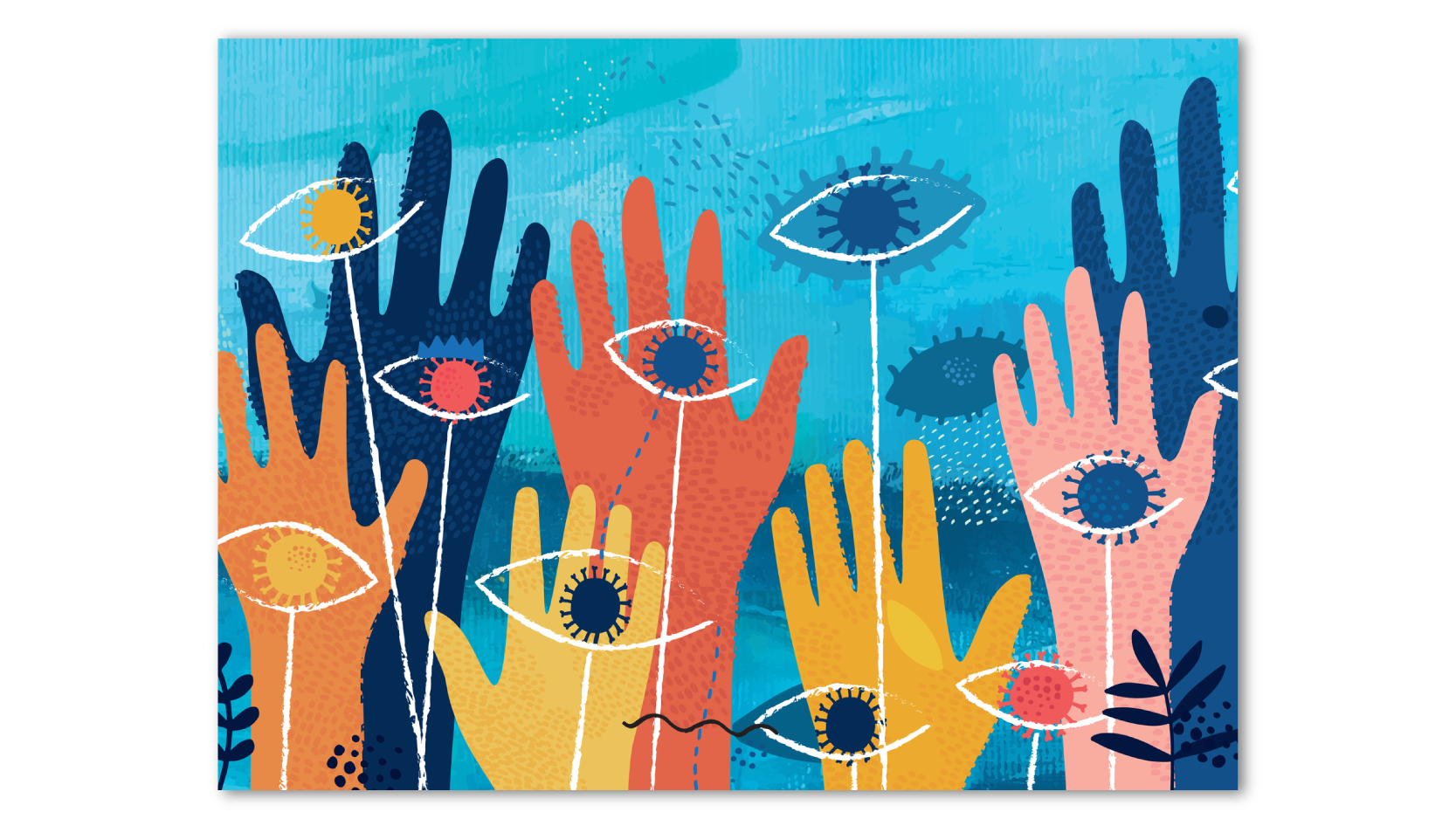 Community-Based Art Education: Making, Teaching, and Research With/in Community Settings
[March 16, 2022 | 7pm ET] Community-based art education (CBAE) projects can teach art skills, connect diverse groups around common themes, beautify spaces, heal unsettled communities, raise awareness of concerns of the disenfranchised, and celebrate community assets and cultures through a culturally responsive process. Join us for an introduction to a CBAE framework to connect educational institutions with their local communities while building sustainable partnerships through arts-based learning. Learn about conceptual, theoretical, practical, and research structures used to aid educators in developing, implementing, and assessing your own CBAE project.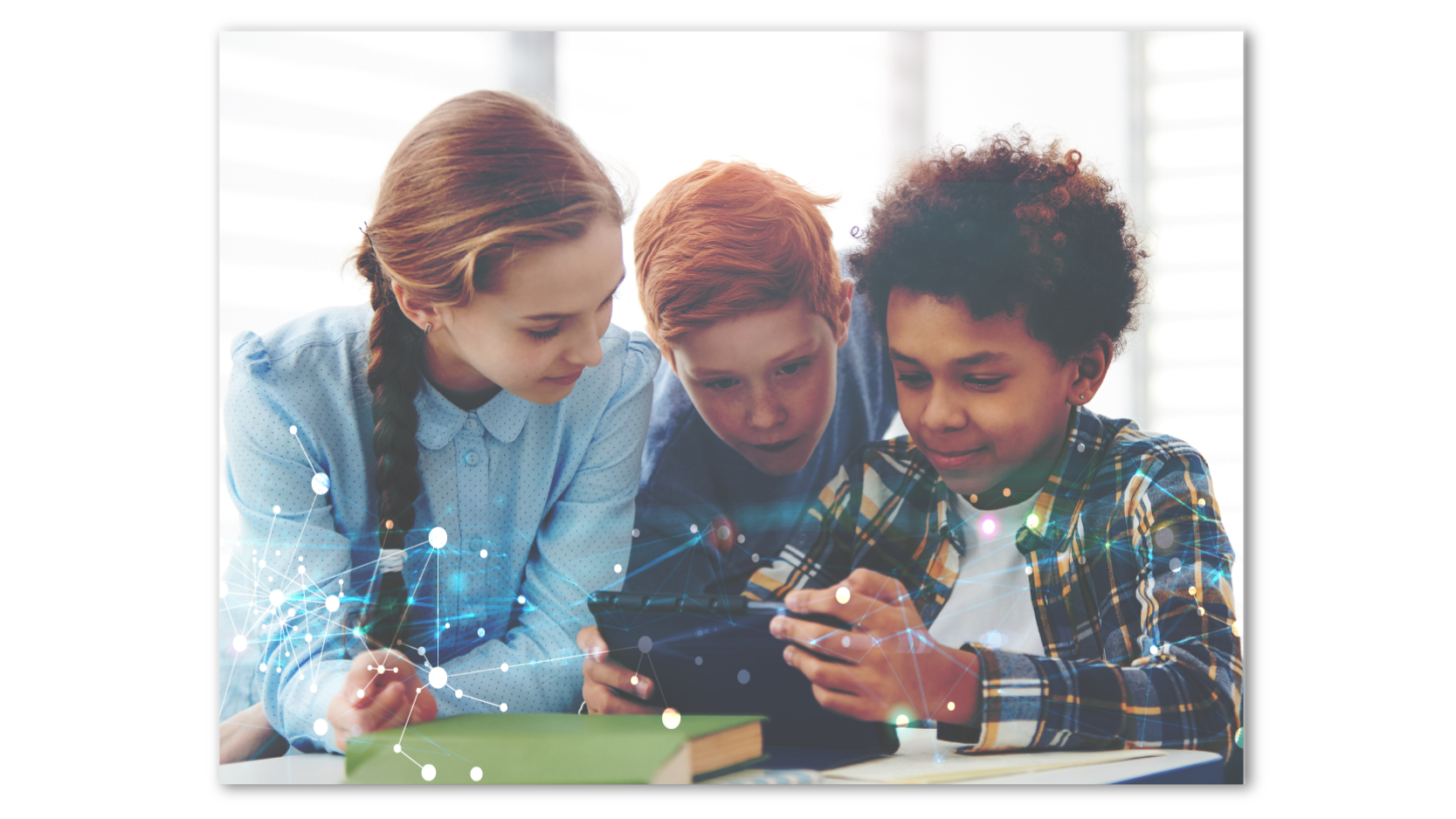 Teaching Media Arts: Exploring New and Emerging Approaches
[April 6, 2022 | 7pm ET] Explore various approaches to teaching media arts from a group of celebrated educators with affiliations from Adobe, ISTE, NASA, and the NAEA ArtEdTech Interest Group. We'll share best practices and cover both traditional media arts approaches as well as new and emerging media. We will also share engaging project ideas using various technologies that can be applied in classes in both K–12 and college.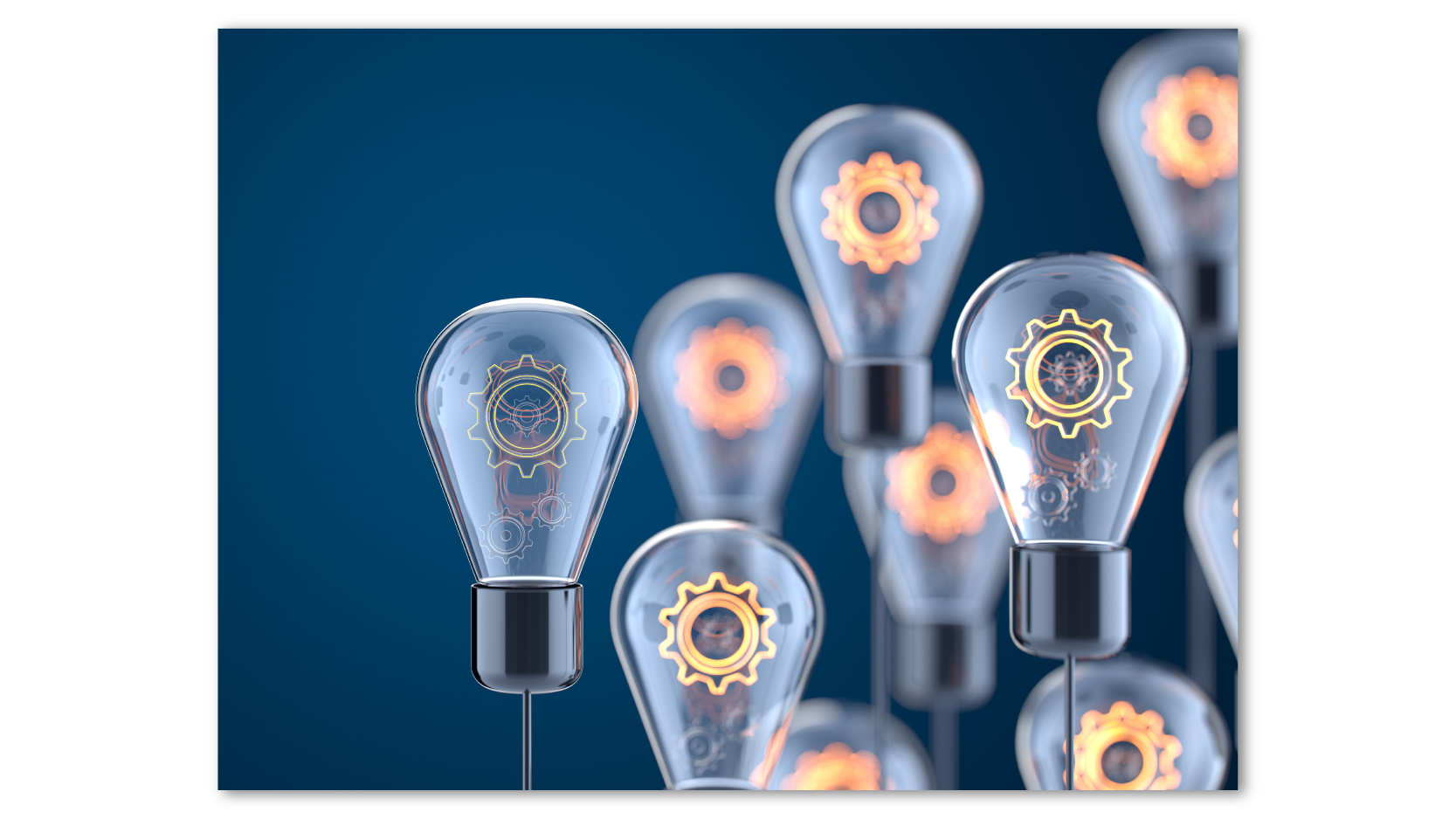 Empowering Students Through Project-Based Learning
[May 4, 2022 | 7pm ET] If you've always wondered how to make art class important for the kids who don't love to draw, this webinar is for you! Join three art educators and project-based learning (PBL) leaders from the DC metro area to explore PBL and why it is getting so much attention globally! Discover how PBL provides engaging opportunities for students to build real-world skills and learn content by focusing deeply on personal response, identity, and community impact. Learn why "doing art projects" doesn't mean doing "PBL," and gain easy, actionable steps to revise current projects to increase authenticity, engagement, and long-term impact—the starting points of PBL.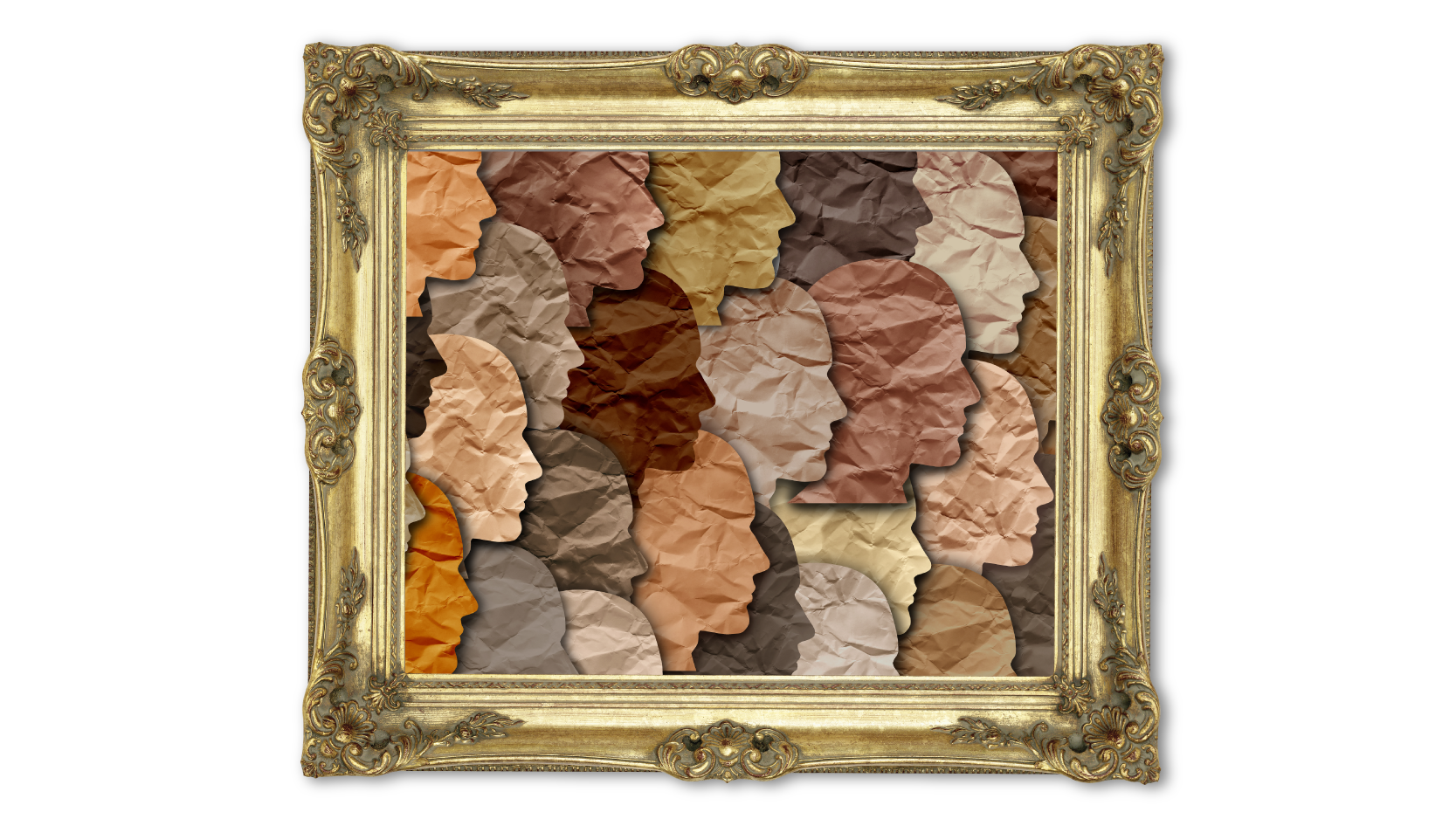 Equity, Diversity, and Inclusion in Art Museums
[June 1, 2022 | 7pm ET] Join us for reflection on the trajectory of art museums in making authentic change in the realm of equity, diversity, and inclusion. Art museum educators have a unique opportunity and responsibility to foster meaningful, inclusive, and accessible learning experiences for K–12 learners. To enact this work, they continuously strive to deepen their understanding of the identities and needs of a diverse set of learners, prioritizing the needs of those who have traditionally felt the museum was not a place for them. In response, art museum educators have become very intentional about what (i.e., which artworks and which narratives related to them), how (i.e., the pedagogy), and who is involved in teaching, as well as how to approach and nurture relationships with schools. Museum educators are also committed to a continual process of reflection on and disruption of the ways that white supremacy culture informs the work they do with staff—including hiring, management, mentorship, team building, and retention.
| Access Date | Quiz Result | Score | Actions |
| --- | --- | --- | --- |